Younger Kids Benefit From Going to Same School as Siblings
According to Science, Younger Kids Who Go to the Same School as Their Siblings Are Better Off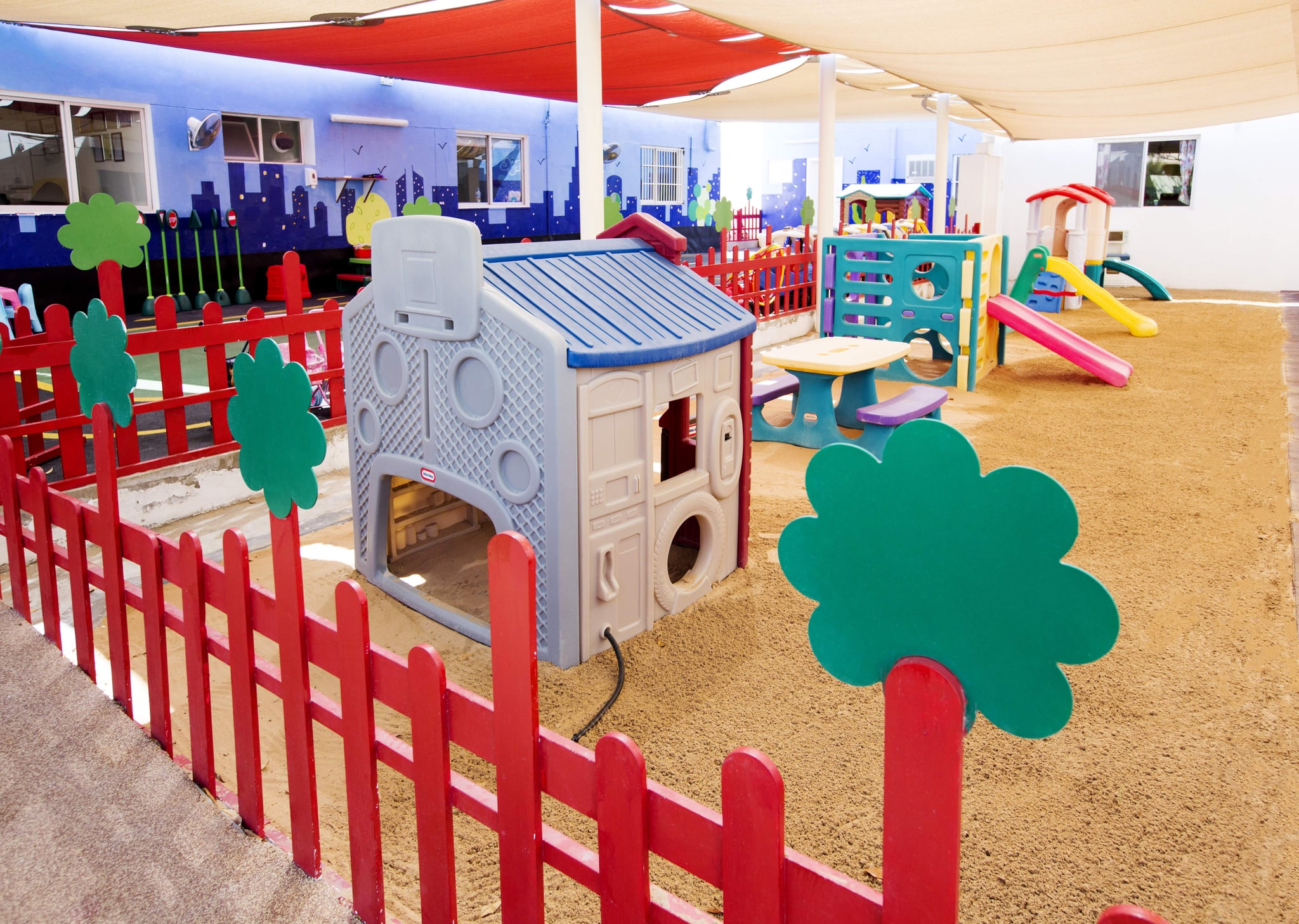 Take it from a mom: having an older child watch out for their younger sibling in school is a blessing. Forget the arguments about whether they would end up too dependent on each other, because unless they're twins, they won't even be in the same class, making this case unlikely.
According to Ladybird Nursery in Dubai, there's science behind this. Something called the Sibling Spillover effect, which basically says that younger siblings, who are already positively influenced by older siblings (not all the time, but enough), do better when they go to the same school or nursery.
Mamas of two children or more know this without the scientific back up. The second child is always braver and more independent than the first child because they are inspired and encouraged by their elder siblings.
When my eldest would cry when I dropped her off at nursery (after a month of being there), I would have killed for a sister or brother to hold her hand and watch out for her in the playground. I didn't get that with the second either (as their age gap didn't allow for it) but those of my friends who did will tell you how much easier it was for their youngest to adapt and settle in school when they had a comfort zone in the shape of an older, stronger sibling that they looked up to.
If your eldest's school has a nursery in it, consider it a done deal. The benefits will lay any other argument to rest.