Is Your Kid Going to Sleep at the Right Time?
See If Your Kid Is Going to Sleep at the Right Time Based on This Viral Bedtime Chart
Image Source: Shutterstock
Nearly every parent of a school-age child wonders if they are getting their kids to bed at the right time. Too early, and the little ones goof around and never fall asleep. But too late, and no matter how quickly they drift off, they're still exhausted the next day.
The administrators at Wilson Elementary School in Kenosha, WI, decided to help frustrated parents by providing a bedtime chart based on age and usual wake-up time.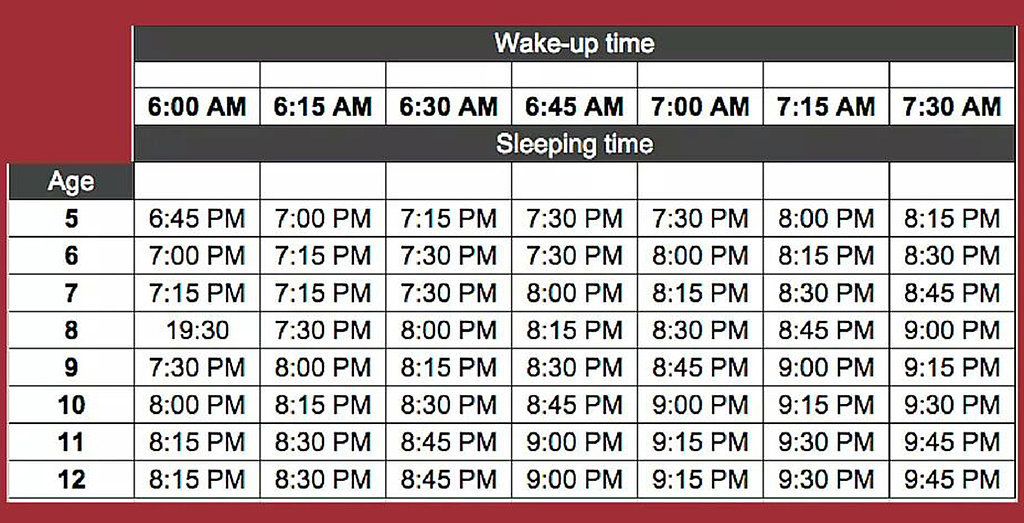 Image Source: Facebook user Wilson Elementary
Turns out, the recommendations were shocking to even the most regimented parents. The chart, which was posted to the school's Facebook page, has been shared more than 360,000 times, and the reason is clear: most every mom has been way off this whole time. (One parent's reaction? "This may be good in theory, but in practice . . . this is garbage.")
Take a look and see if your kid is going to bed at the "right" time.