Ashton Kutcher and Mila Kunis's Kids Won't Have Trust Funds
Ashton Kutcher Says He and Mila Kunis Won't Be Setting Up a Trust Fund For Their Kids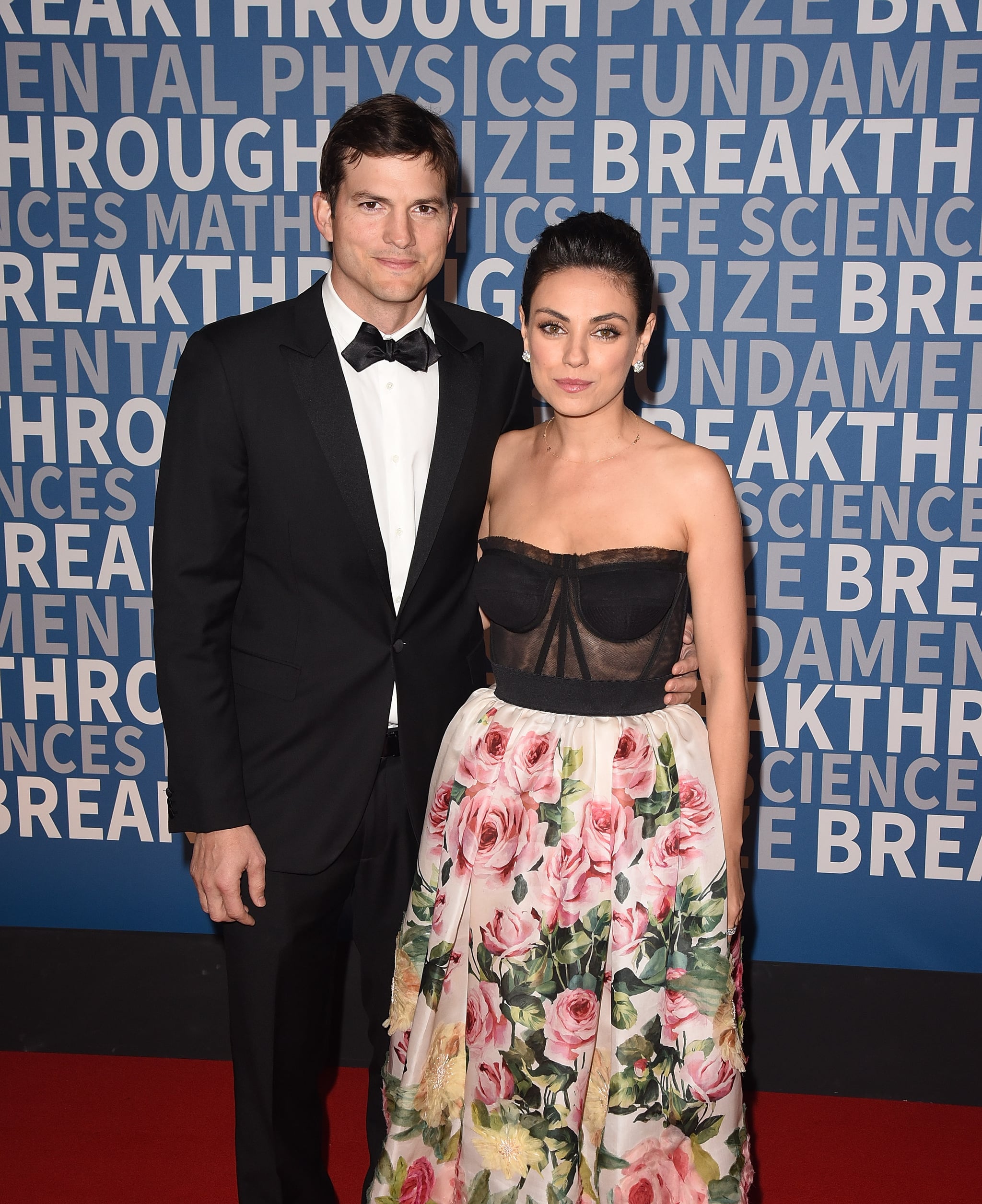 Ashton Kutcher and Mila Kunis keep it real when it comes to their parenting approach, and their latest decision regarding 5-year-old Wyatt and 2-year-old Dimitri might be one of their most important yet. During an interview on Dax Shepard's podcast Armchair Expert, Ashton revealed that, unlike most wealthy parents, he and Mila won't be setting up trust funds for their kids.
"My kids are living a really privileged life, and they don't even know it," said Kutcher, who has an estimated net worth of $200 million, according to Business Insider. "If my kids want to start a business, and they have a good business plan, I'll invest in it. But they're not getting trusts."
Instead, Ashton and Mila plan to give their money to those who need it most. "We'll end up giving our money away to charity and to various things," he said. In addition to their decision not to give their kids Christmas presents, Ashton and Mila's parenting approach diverges from the norm when it comes to most celebrity parents. But their refreshing take on what it means to parent young children as celebrities has me fully supporting them. Despite their parents' incredible wealth, it sounds like Wyatt and Dimitri will grow up as grounded as possible.