Keira Knightley Funny Quotes About Motherhood
Keira Knightley's Thoughts on Being a Tired Mom Zombie Are Hilarious: "I've Just Sort of Been Led Here"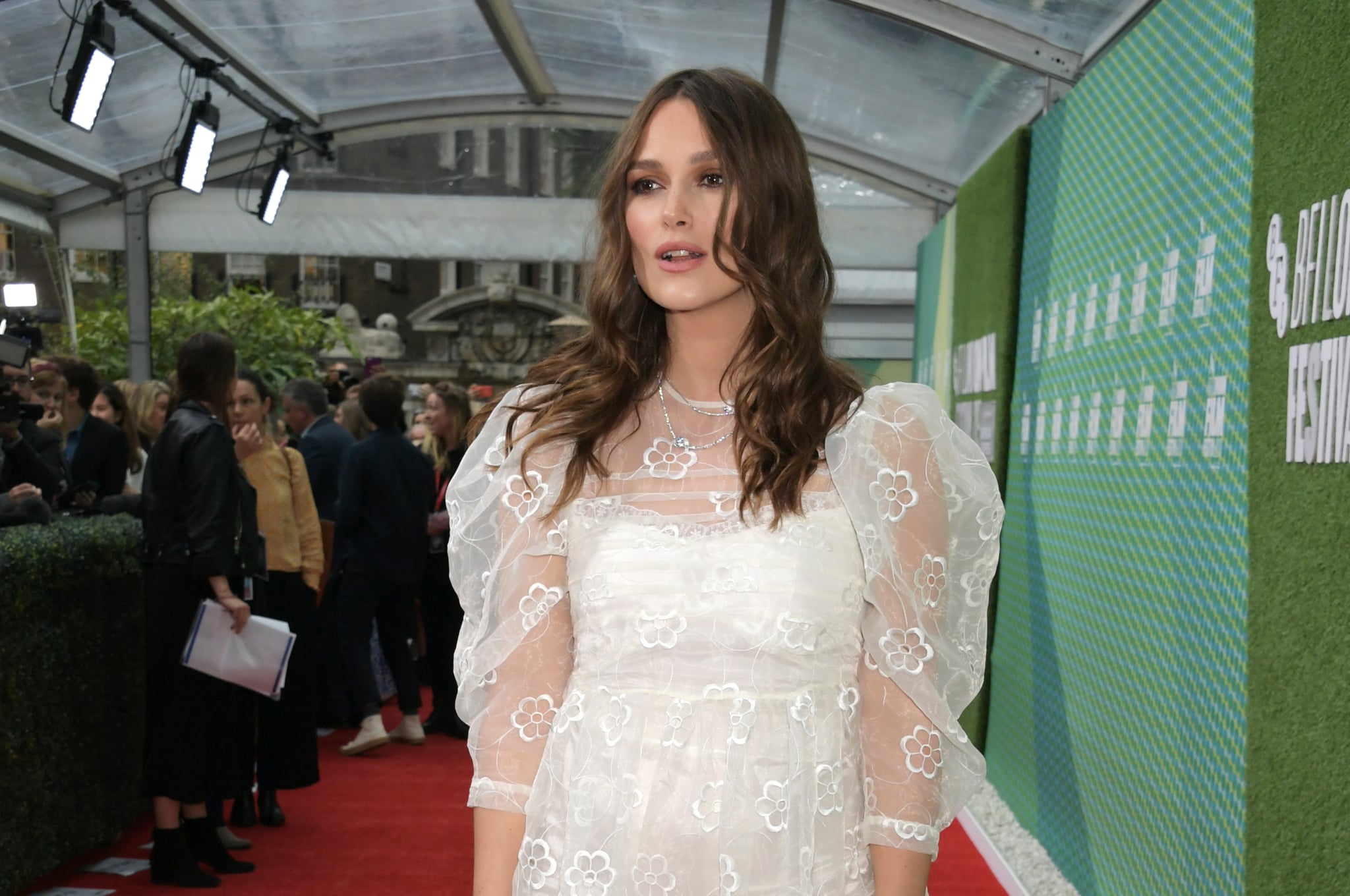 We only found out earlier this morning that Keira Knightley gave birth to her second child last month, and already she's making us laugh with her very relatable quips about her appearance as a tired mama. While promoting her new film, Official Secrets, the 34-year-old actress told BBC Breakfast the exciting news, but not without taking a few jabs at herself first. "You can tell I've got a 6-week-old baby, can't you?!" she said. "This is about the third time since I gave birth that my hair has been brushed — and I didn't brush it. Lovely Luke, who is my hairdresser today, he brushed it. I was in my pajamas when they got there and this is somebody else's dress . . . so it's all smoke and mirrors today, which I'm super happy about, but I've just sort of been led here. And I've got six hours, so this is my workday."
We are clapping, smiling, and laughing our way through this interview, because we have been there and we appreciate Keira's honesty!