Priyanka Chopra's Thoughts on Having Kids With Nick Jonas
Priyanka Chopra Opened Up About Having Kids With Nick Jonas Someday: "I Hope So!"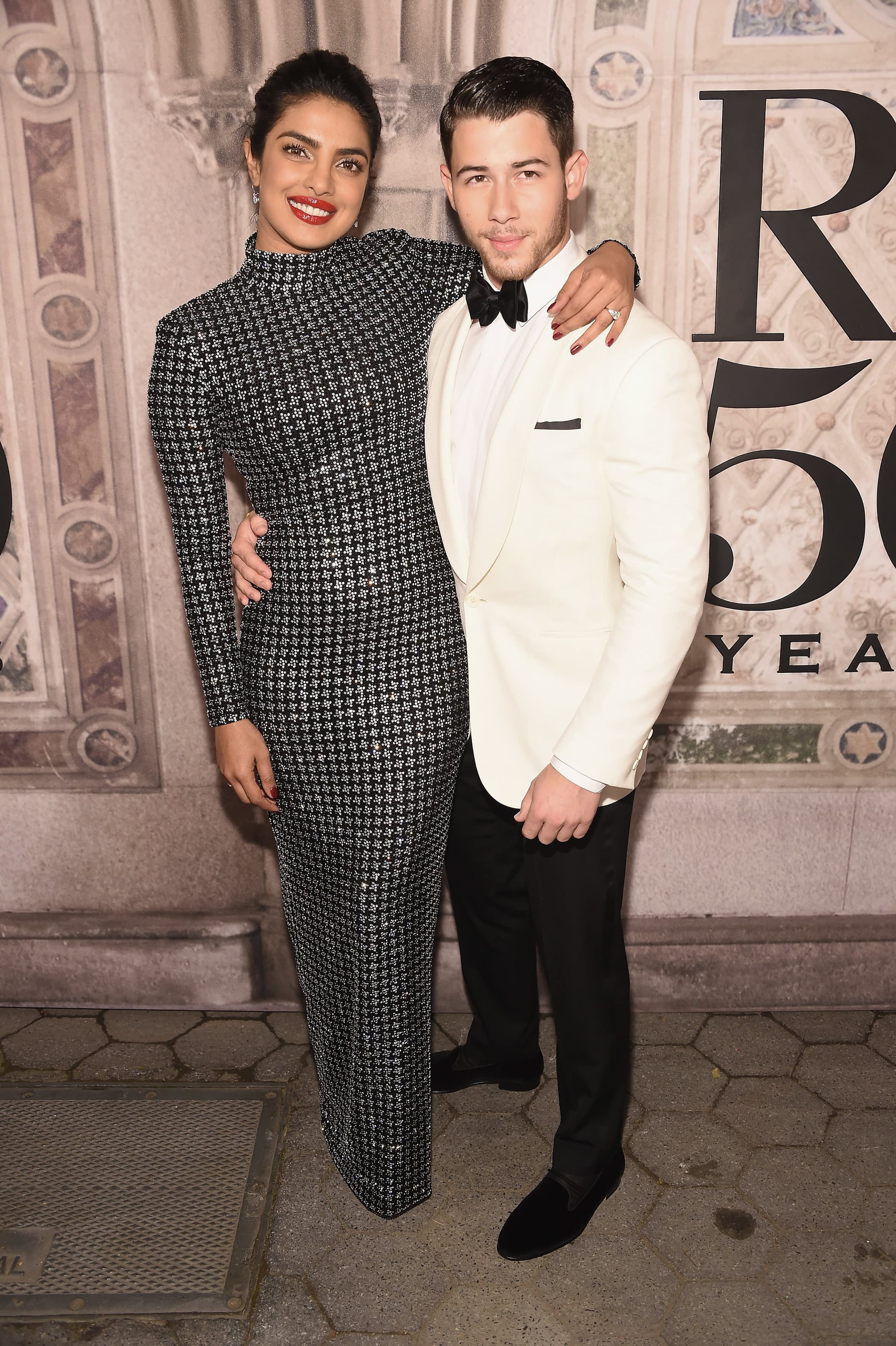 Try not to get too excited, but Kevin Jonas's daughters just might be getting a baby cousin in the future, according to Priyanka Chopra. In an interview with People on Tuesday, the actress and singer shared her thoughts about raising children and why they are crucial to making the world a better place. "They are learning to live life; they need to depend on people to take care of them," Priyanka said. "Children are not adults, they're supposed to be provided for in certain things and there are so many children around the world that don't have the basic things that we take for granted, and so children are the future."
When asked whether she and husband Nick Jonas would ever have kids of their own, Priyanka said, "I hope so!" We hope so, too, Priyanka! As for when we can expect to see a little Chopra-Jonas baby running around, Priyanka plans to wait until the time is just right. "They're what this world is going to grow into and if I ever want to have children, I want my kids to grow up in this world which is better," she said. "I want my family to grow up in a world which is better for the other children in the world." Here's to hoping for even more adorable Jonas family photos in the near future.