What Did Keira Knightley Name Her Second Daughter?
Keira Knightley Finally Revealed Her Second Daughter's Name, and It Flows With Edie So Well!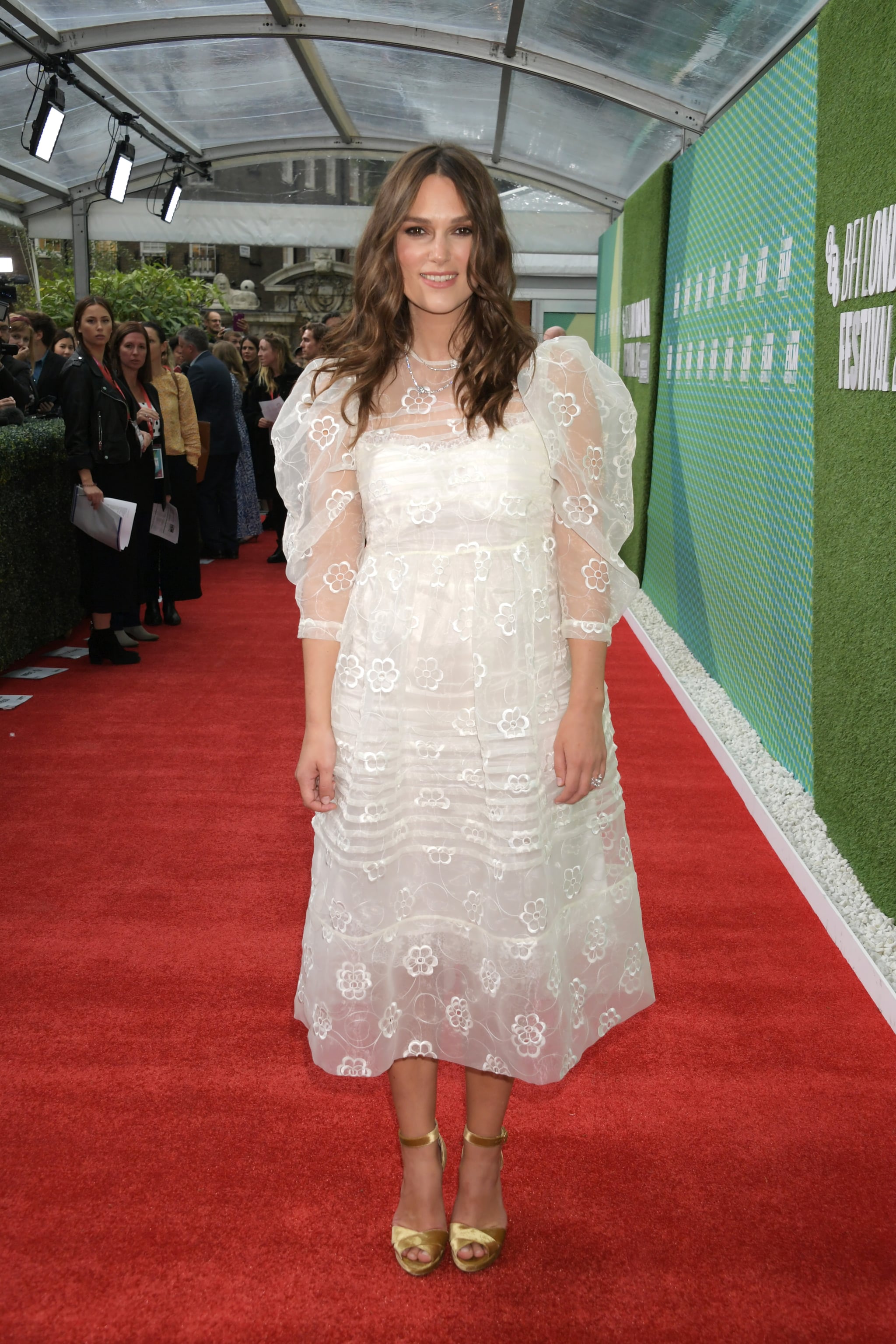 Seven weeks after welcoming her second daughter with husband James Righton, Keira Knightley finally revealed her baby girl's cute name: Delilah. And how perfectly does it flow with the name of the couple's 4-year-old daughter, Edie?
In 2018, Delilah was the 94th most popular name for girls but is the number one girls' name that starts with D in the US.
The new mom of two girls shared Delilah's name with The Telegraph during an interview she made an exception for within her six months of maternity leave (she had to pump extra to prepare for the six hours away from Delilah, so you know she meant business!). We hope she enjoys the rest of her leave with her sweet girl, and even though Keira isn't one to share many photos of her kids, our fingers are crossed that we get a little peek at her soon!