Check Out the Top 10 Wackiest Names For Cats and Dogs!
Cute cat, right? Look closely to see something poking out of that lil mouth — the kitty not only has a tooth coming out on top, "Snag L. Tooth" has the number one wackiest cat name chosen from VPI Pet Insurance's database of over 470,000 insured pets!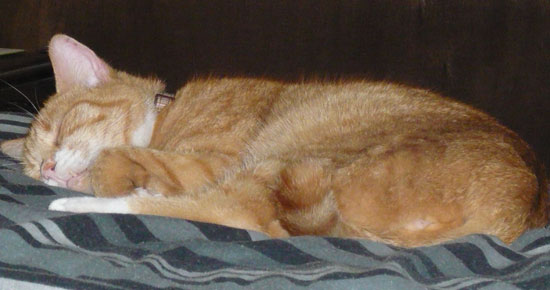 According to owner, Alison Reppel they started referring to him by Snags, "not only because it describes him physically but also because it suited his personality. He gets into little snags all around the house, knocking over pots and pans or ripping apart any cardboard that we may leave sitting around." Ha!

The complete feline top 10:
Snag L. Tooth
Clawed Monet
Velvet Elvis
Eartha Kitty
Blue Man Chew
Catzilla
Thurston Picklesworth III
Yardsale
Dishwasher
Polly Prissypants
Now the top 10 wacky dog names and a photo of the number one pooch: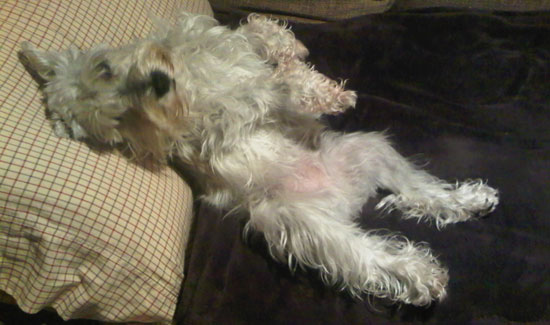 Doogie Schnauzer MD
Sargent Sausage
I Am Sparticus
Lunchbox
Angus Sir Loin
Bam-Bam Noodle Butt
Mouse Meat
Fluffernutter
Kanye East
Inspector Foo Foo
Check out VPI's Wacky Pet Names site for stories on each of the craziest names.