Dog Park in the UAE
A Dog Park Is Finally Opening in the UAE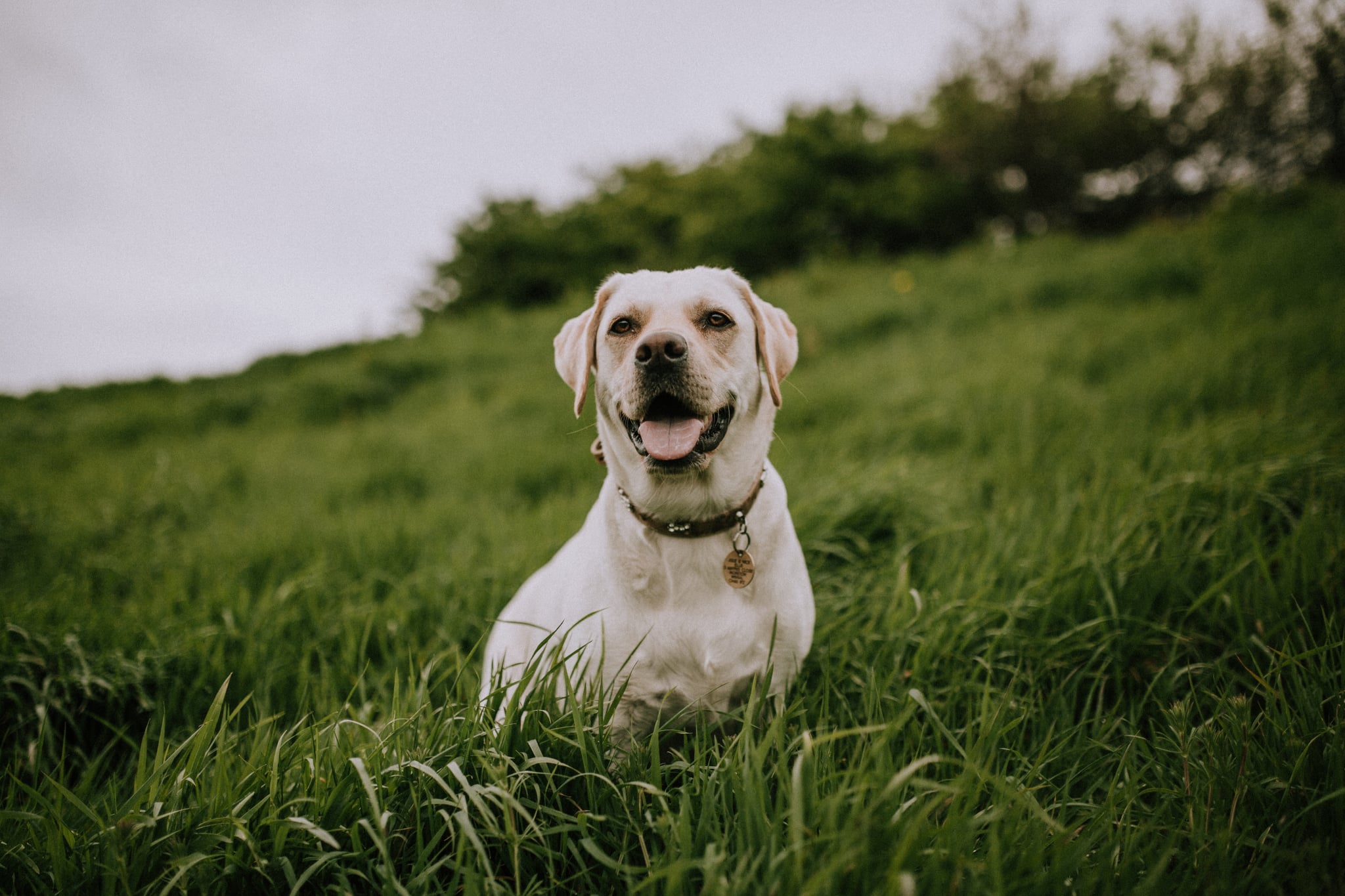 Though the UAE doesn't always feel like the most friendly place for dog owners, a major step is being taken to help residents and their pets feel more at home in the country.
Beginning February 1, an outdoor dog park will finally open in the UAE-- and dogs will be allowed to run free.
Dog owners who are UAE residents will be able to have access to the park, which is being built by the government of Ras Al Khaimah. The park is set to be located in Al Jazeera Al Hamra at the RAK Animal Welfare Center.
Dubbed the "Pawesome Park," the 7,000 square meter area will allow dogs to play with each other, and will also have spaces where pet owners can interact as well.
"The park will offer off-leash areas for dogs to play and run freely, a dog walking path, a fully equipped agility park and a swimming pool," Dr. Chenjerai Sigauke, RAKAWC Manager and Head Veterinarian, told Gulf News.
"The park's main aim is to provide dog owners with a place where they can take their dogs to play freely and safely away from traffic and without any restrictions. It will also serve as a place where dog owners can socialize and share tips on responsible pet ownership and make new friends," he continued.
A cafe for dog owners, as well as doggie day care services will also be included.
Though fees have not yet been announced, Gulf News reports that they offer both monthly and yearly memberships, as well as day passes.
February 1 can't come soon enough!