Dubai Aquarium Launches Animal Virtual Reality Experience
An Incredible Experience at The Dubai Mall Virtually Connects You With Endangered Animals
Ever wanted to get up-close-and-personal with gorillas, lions and elephants? Well now you can without going on safari…well, kind of. The Dubai Aquarium & Underwater Zoo is allowing guests to experience the thrilling moment you're nose-to-trunk with an elephant by offering a virtual reality experience that aims to make the human connect to endangered animals that much deeper.
Using CGI technology and live action footage from Uganda, South Africa, Maldives, Egypt, Australia and Mafia Island, the venue inside The Dubai Mall provides visitors with the AED30 VRZOO 360 experience or the AED50 CGI option.
"The experience brings adventurers closer than ever to incredible creatures such as African Elephants and Dugongs, in a safe environment, where they can come face-to- face in a way that's not possible in the wild," Paul Hamilton, General Manager & Curator, Dubai Aquarium & Underwater Zoo, said. "VRZOO carries an important message in that all the species showcased could be lost forever in the near future without intervention. It is frightening to think that in our lifetime, some of these species may become extinct and only live on in VR for future generations."
It's not the first time they've encouraged a connection with endangered species, it became home to the Shark Week exhibitlast year.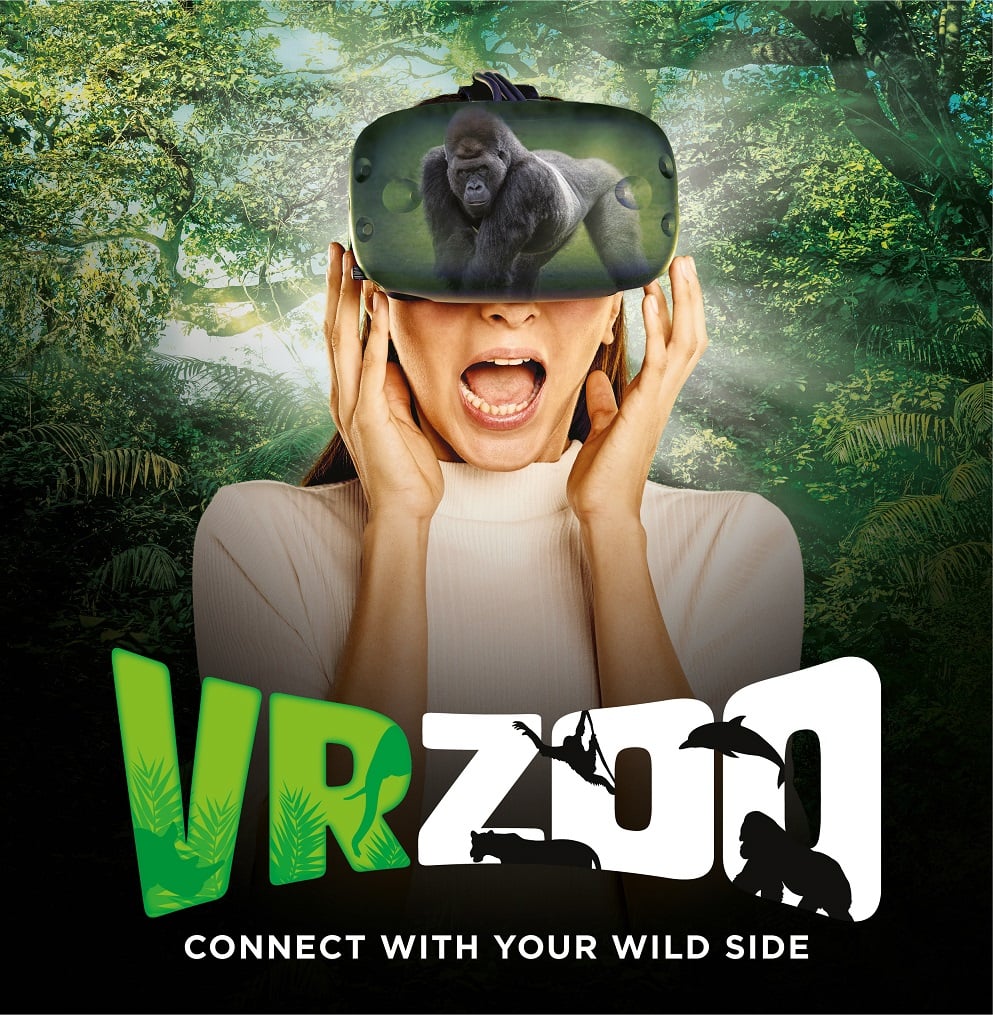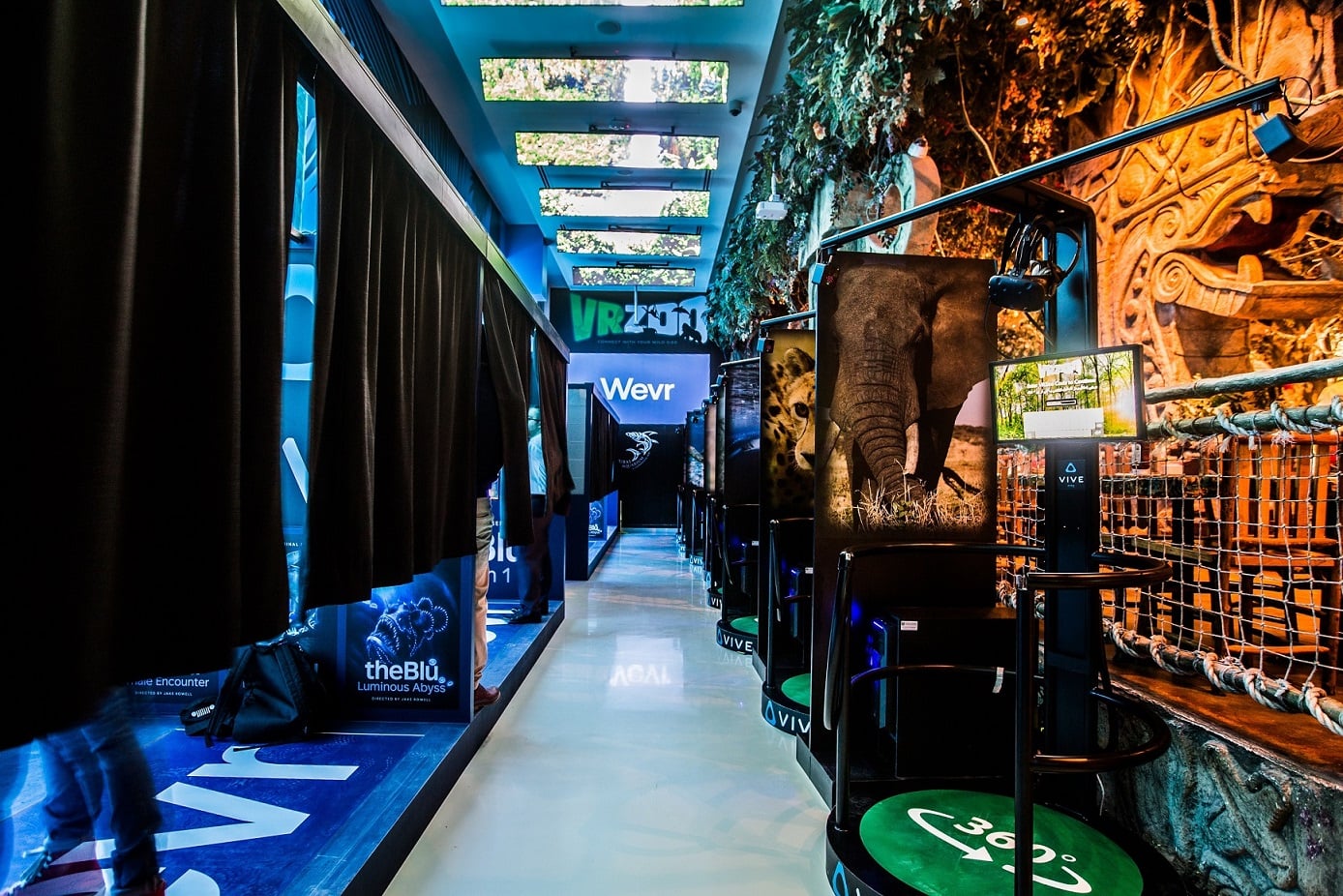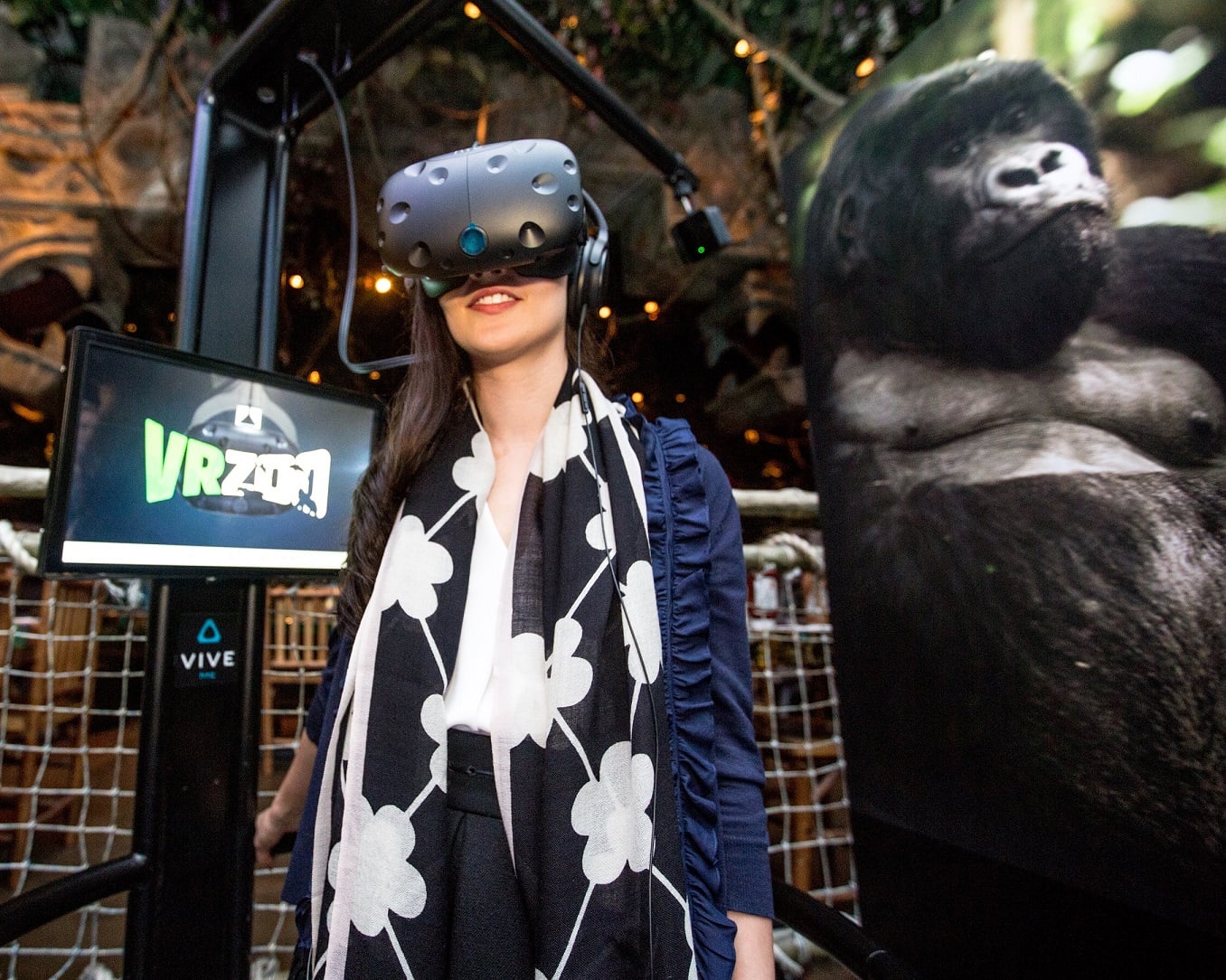 Image Source: Emaar