Dubai Aquarium and Underwater Zoo Asks to Name Baby Otters
Dubai Aquarium Is Asking Us to Name Their Baby Otters and It's Like Finding Nemo All Over Again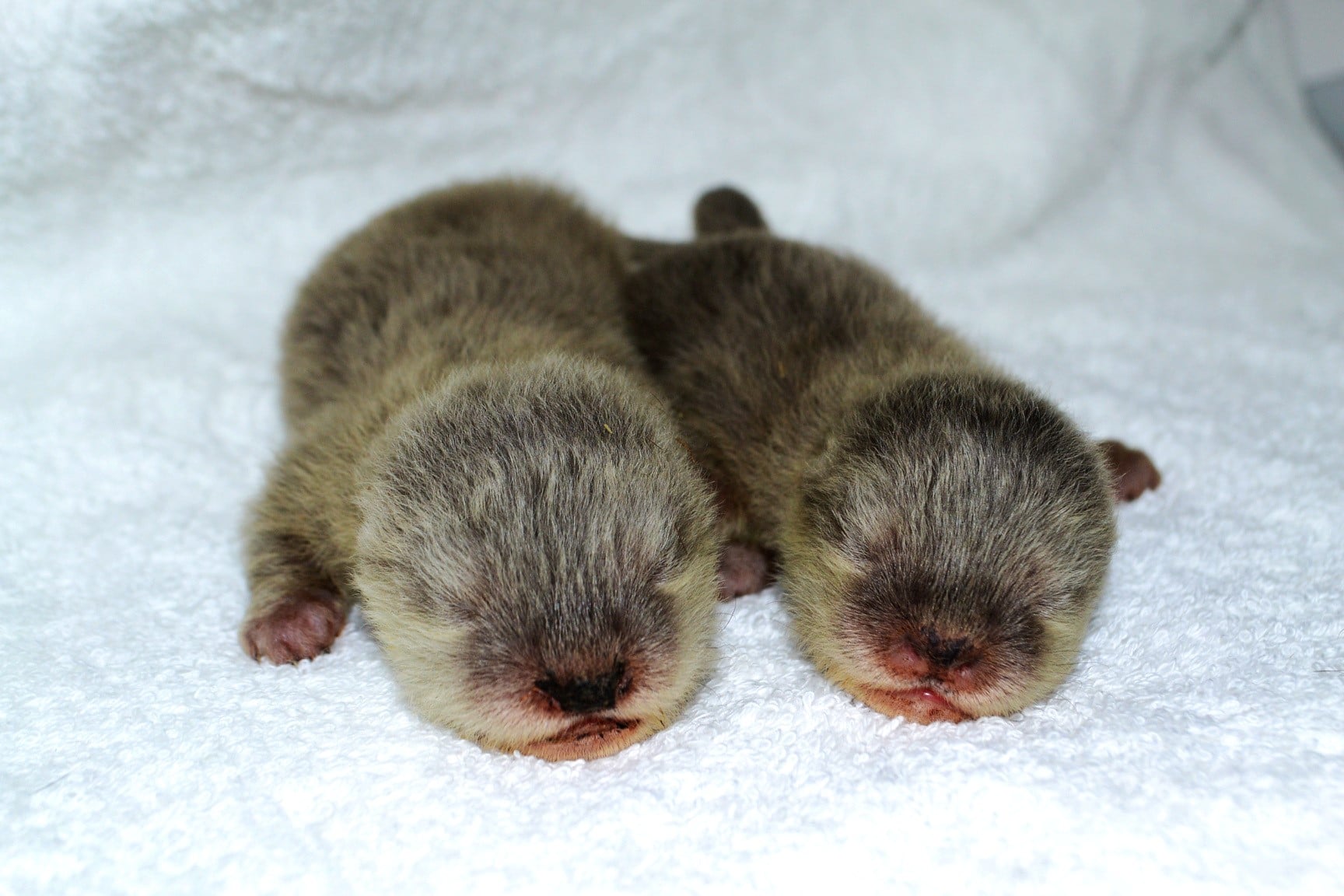 Love that moment in Finding Nemo when the baby otters group together to grind traffic to a halt with their cuteness? Well, soon you could be having your own cuddle party because a pair of newborns have been welcomed at Dubai Aquarium and Underwater Zoo.
Their mom Ginger has been at the venue inside The Dubai Mall since 2008 when it first opened and the attraction has been doing lots to raise awareness of the species that is under threat. Now, they're asking fans to get involved in naming their pair.
Visit otters.thedubaiaquarium.com to share your suggestions and watch the clip below for a throwback to Finding Nemo.
Image Source: Emaar Entertainment