Dubai Safari Welcomes 175 Baby Animals
Dubai Safari Just Got 175 of the Cutest New Animals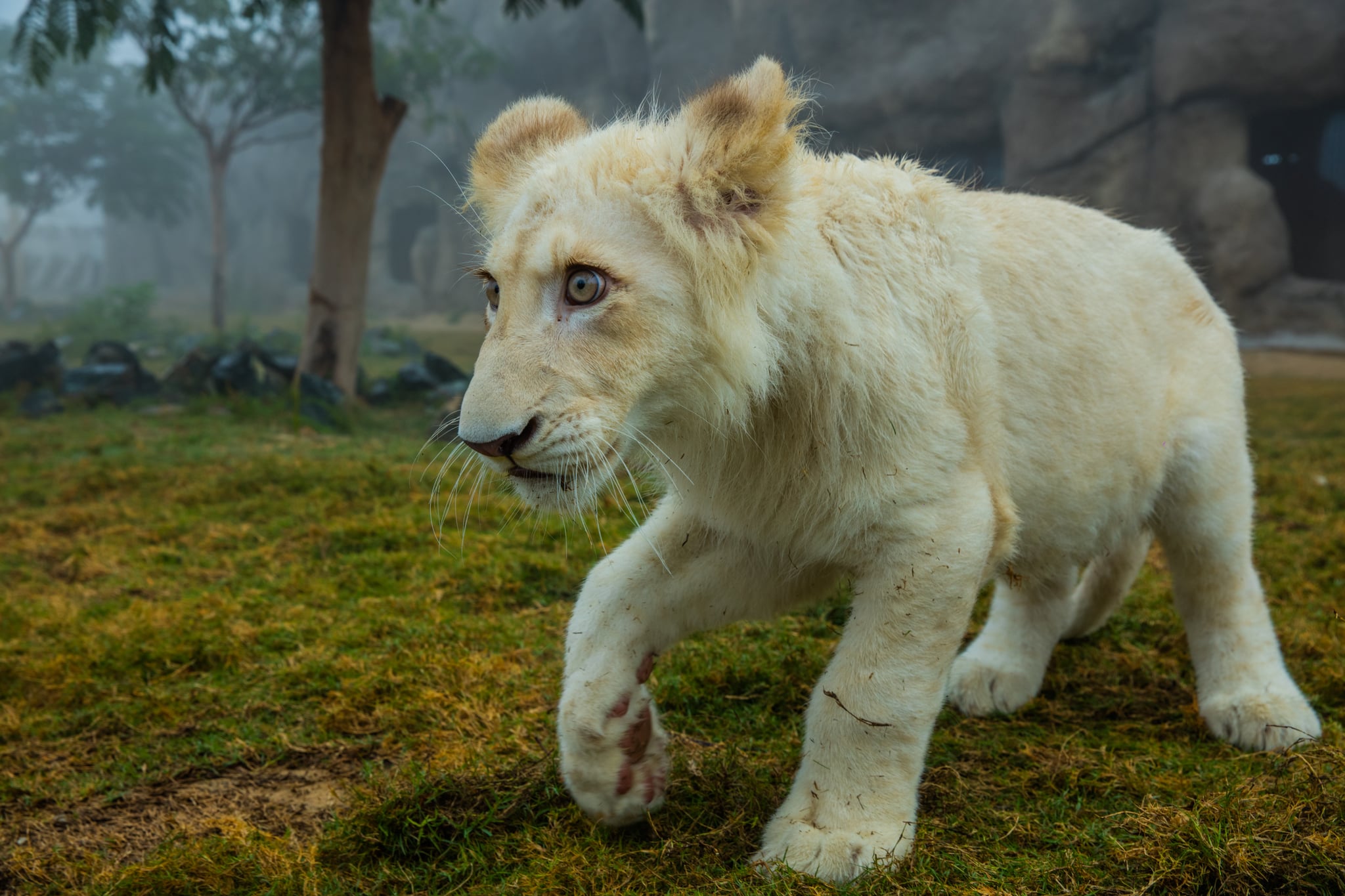 A vervet monkey, two Nile crocodiles, five Egyptian fruit bats, six wood ducks, 22 blackbuck antelopes, three Arabian wolves, 12 corn snakes, 24 African spurred tortoises and three African white lions. These are just some of the new animals Dubai Safari recently welcomed from across 30 species.
Last December, the 119-hectare space opened with 2,500 animals from 250 species, making it the most diverse offering in the UAE.

"With the addition of the 175 new-borns, we are pleased to see the Dubai Safari family growing in terms of both the number and diversity of the species," Khalid Al Suwaidi, Director of Leisure Facilities at Dubai Municipality, said. "The list of the new arrivals highlights the sheer variety visitors can look forward to at Dubai Safari, including rare animals such as the African white lions, which further strengthens our commitment to conservation efforts for endangered species. We invite the UAE community to join us in welcoming the latest additions."
Dubai Safari is located near Dragon Mart in the city's Al Warqaa 5 district and is open from 9 a.m. to 7 p.m. each day.