English Mastiff Funny Dog Competition
Best in Show? Giant English Mastiff Can't Be Bothered With Agility Competition, And it's Pretty Funny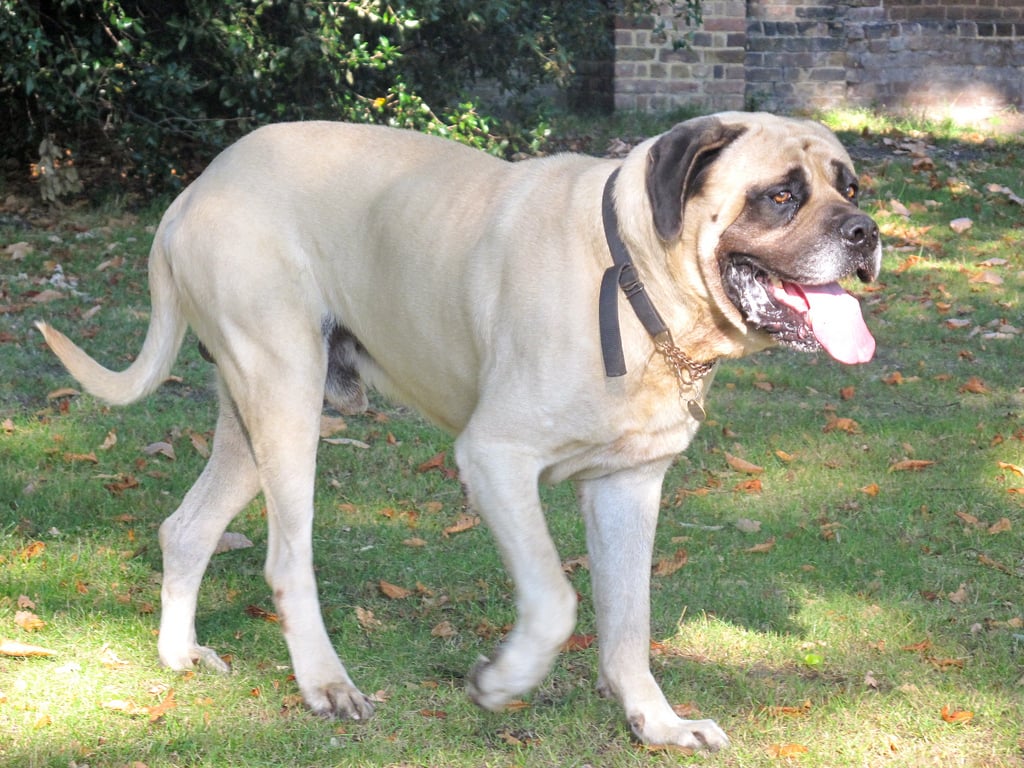 Agility competitions are usually the most exciting part of a dog show. A test of the dog's speed and athleticism, handlers lead their pets through the obstacle courses that require the dogs to fly over high jumps, maneuver through tunnels, and weave in and out of cones.
While speed is an integral part of this race, one English Mastiff decided to take things at a slower pace. Meandering through the tunnel and seemingly dragging himself to hop over the hurdles, this guy sure isn't coming in first place. But he just might win an award for funniest act of the night.
Watch as his owner frantically tries to motivate him to pick up his feet-- and fails miserably.