Furchild Meal Delivery Plan For Pets in Dubai
Your Pet Will Feel Like a Total Boss Again With This Meal Delivery Plan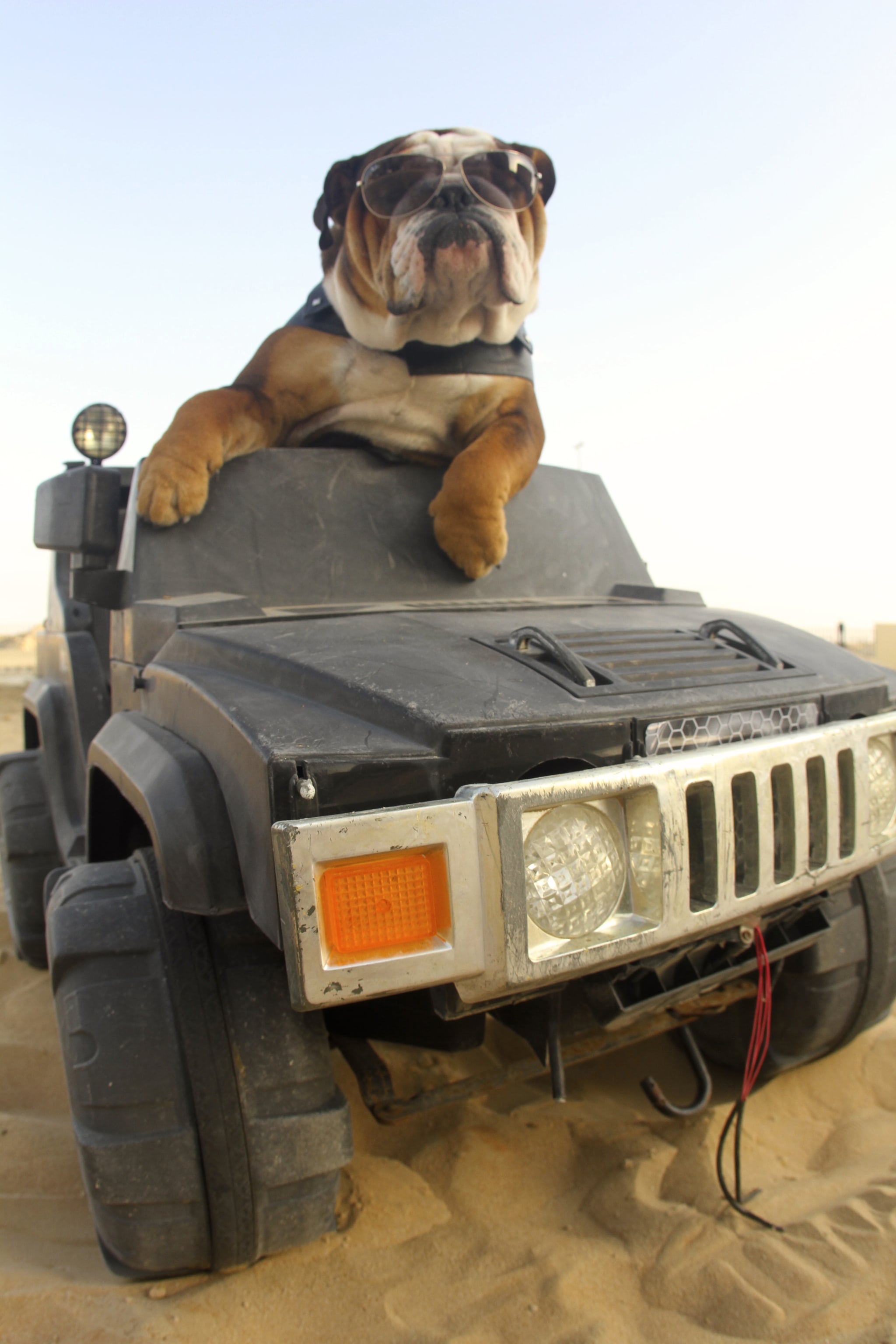 Time and time again we hear about new meal plans delivered directly to your door, and now one company is making sure the little animal in your life is well looked after too. Furchild Pets has introduced a program to feed your pooch or kitty back to optimum health, so whether they need a shinier coat, cleaner teeth, more energy, or to lose weight, they're totally covered.
The healthy food plan could even improve the temperament of your furry love. Furchild is the Middle East's first raw and healthy pet food service, importing "non-medicated and ethically sourced halal meats imported from Australia, Germany, South Africa, France, Oman and America."
So, if you find that your vet bills are only increasing while using dry biscuit brands, you might want to make the switch now.
While human diet plans are usually expensive, Furchild's offering is rather reasonable. Their introductory offer is only AED99 for two weeks.
Get it, girl!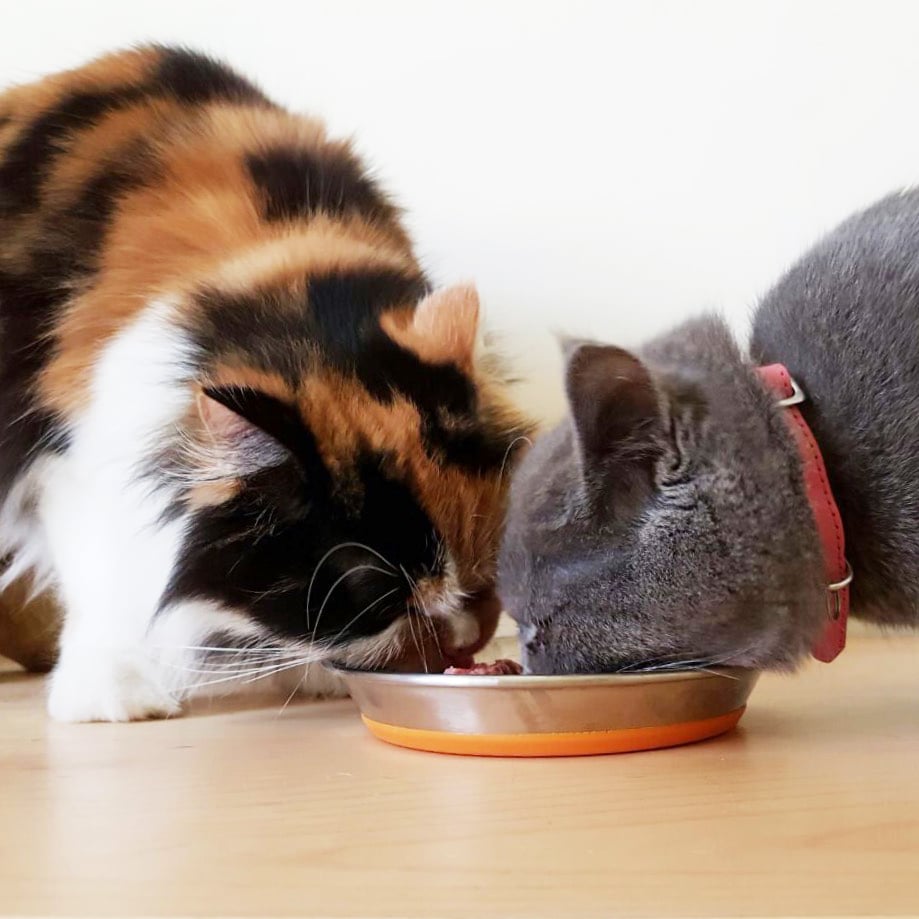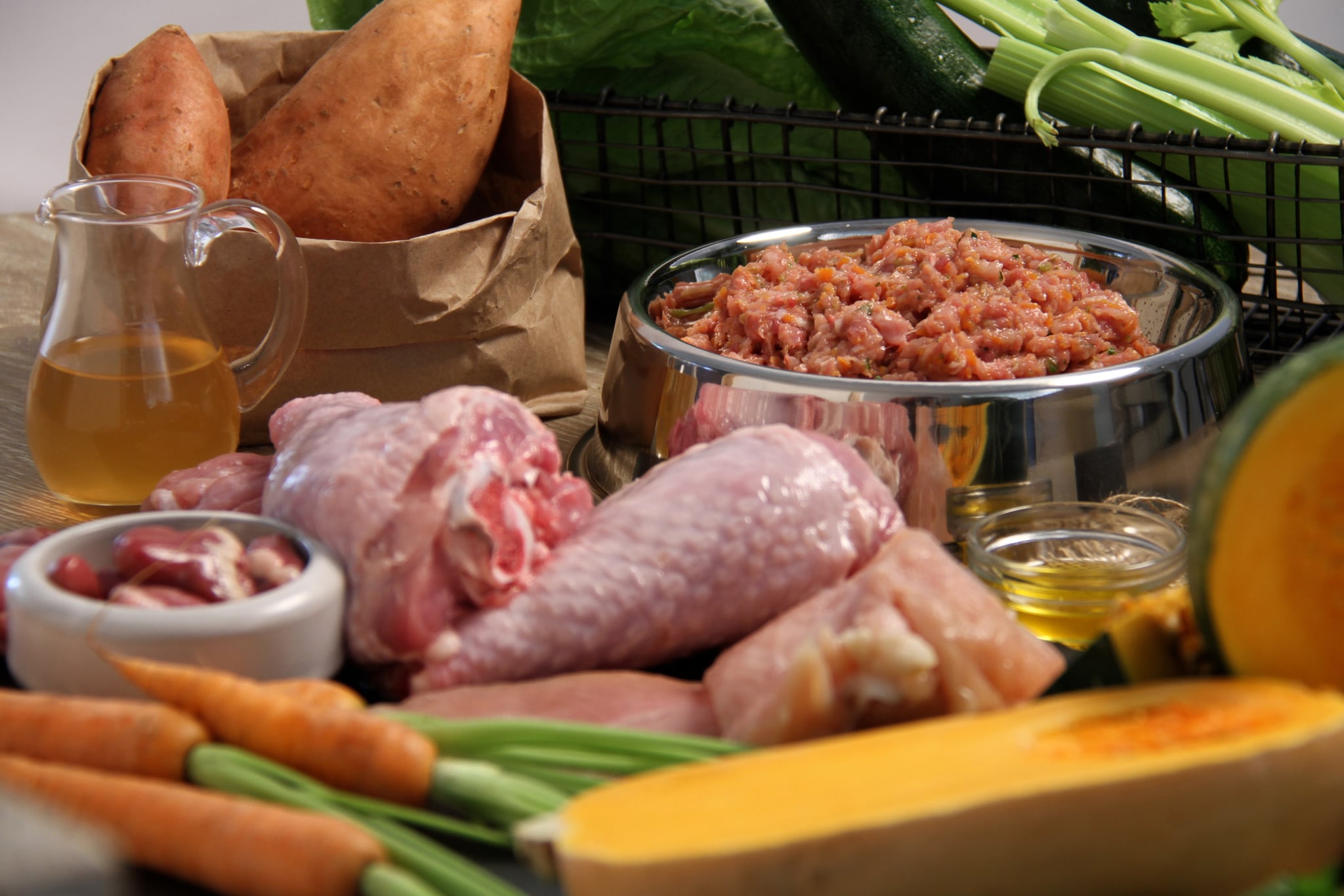 Image Source: Furchild