New Dog Park Opens in Dubai
There's Finally a Place For Your Dog to Run Free in Dubai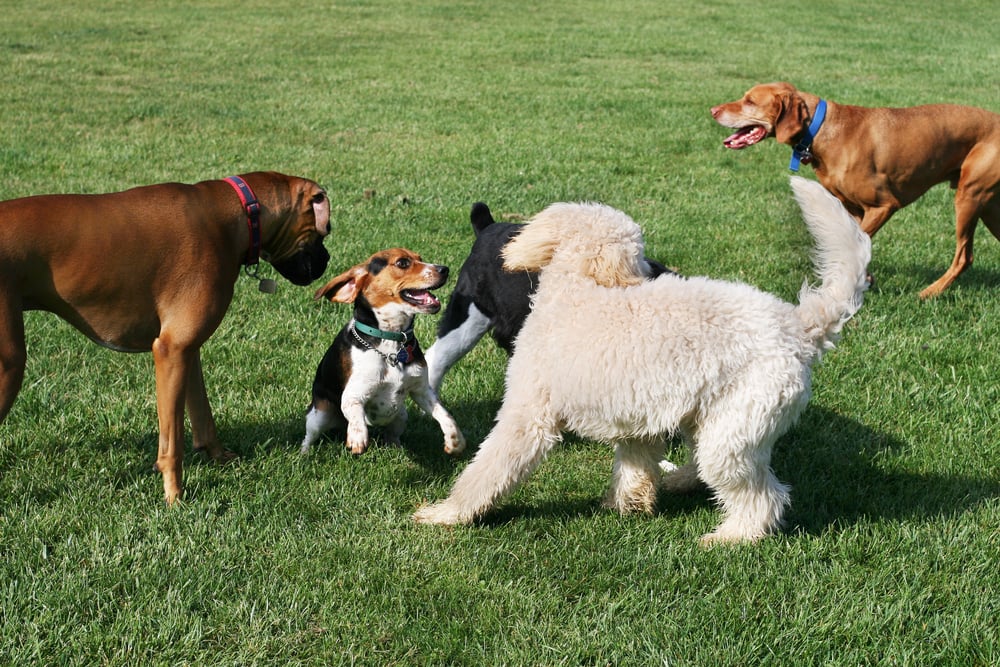 It's no secret that Dubai isn't the most dog-friendly city on earth, and laws about where you can and cannot let your pooch run free make dog-ownership in the city a sometimes arduous task.
Located in Al Awir, the aptly named Bark Park is now open, and will expand in the coming months. Co-founded by two dog lovers and a Saluki breeder, the sandy park will be the city's only outdoor park for dogs.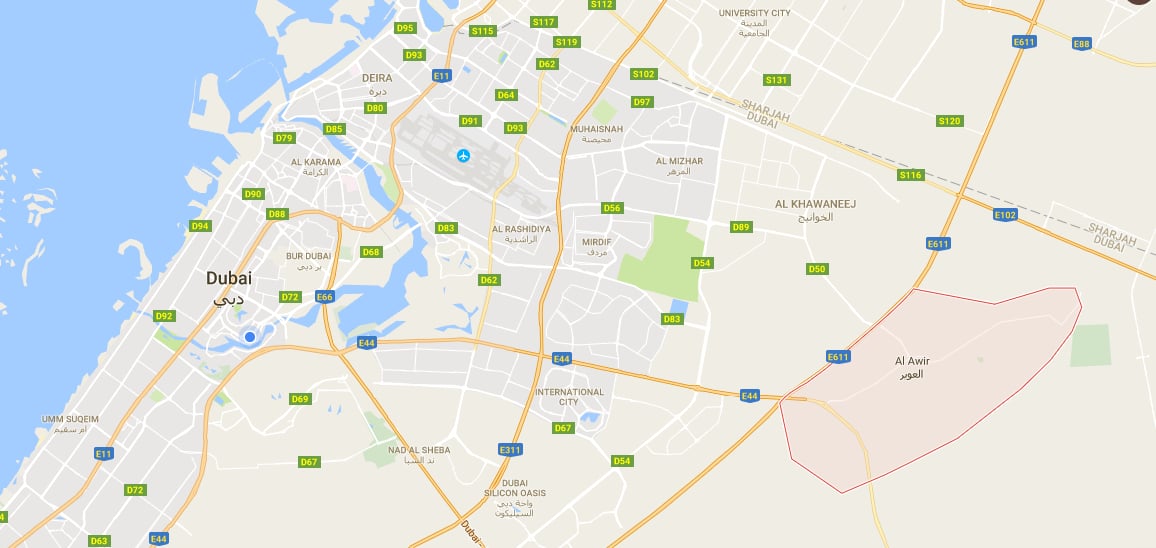 Backed by Dubai Municipality, the park has been developed with irrigation and electricity so that drinking fountains and lights for night-time runs could be installed. Getting permission to open the park was not easy: dogs are banned from all public beaches and parks in the UAE, and attitudes towards dogs are not always positive. "I had to provide compelling reasons why this was a good idea and helped with animal welfare issues," explained Jan Al Mheiri, a Scottish woman who is married to an Emirati and has been in the UAE for 25 years. "Attitudes towards dogs are changing here but it is a very slow process," she continued.
Mrs. Al Mheiri convinced her husband to donate the land that is now Bark Park, and a team worked to develop the land and the idea. Future plans include installing BBQs and a site office to increase socialization among dog owners.
According to The National, dogs must be microchipped and vaccinated, and children under the age of 12 will not be allowed in the park. Entry for one dog is AED50 and AED25 for a second and third. Only 20 dogs are allowed in the park at a time.
With summer coming up, it's time to pack up your pup and head to Al Awir before the temperatures become unbearable!