We wanted to highlight just a few new pet products that couldn't wait until Christmas to be shared. We found a couple things for dogs, something for your cat, and a couple things for you. Scroll through to see what we're loving this month and stay tuned for a whole lot more gift guides as the holidays draw nearer!
We've sung the praises of raw and grain-free pet foods for quite awhile now, so we're happy to bring you just another option for your pup. Sojos has a brand-new raw puppy treat [1] offering coming soon to a store near you, and the freeze-dried snacks are totally healthy and delicious for your puppy.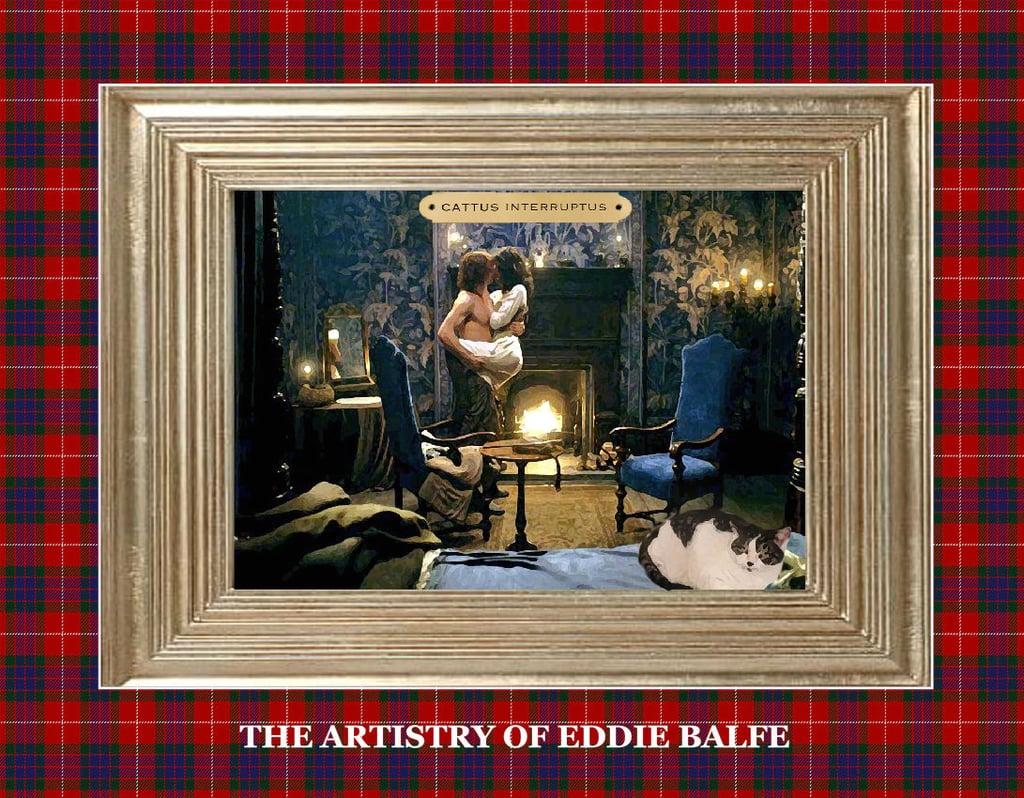 Outlander [2]'s Caitriona Balfe has the most adorable fat cat, Eddie, and we can't wait to get our hands on this 2017 calendar [3] ($20) featuring this furry little lady. The best part is that all proceeds from the calendar sales directly benefit World Child Cancer.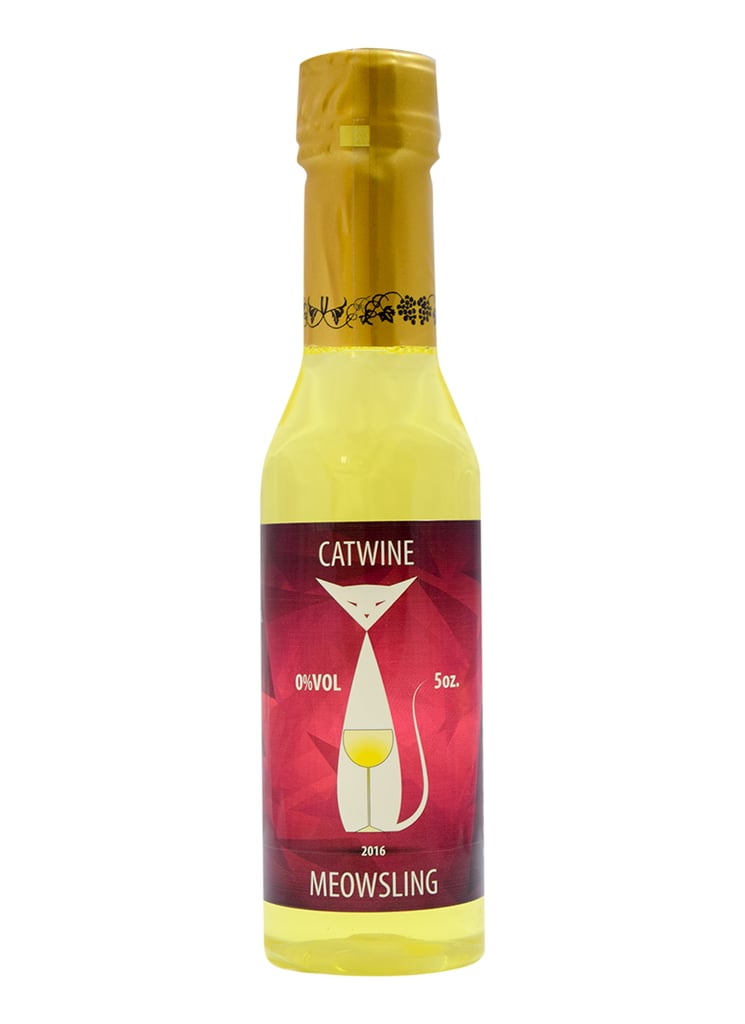 It's time to party! Now when you sit down with a glass of wine for yourself, you can also give one to your cat. Meowsling cat wine [4] ($10) is completely alcohol free and infused with cat nip, so it's not only safe for your cat, but he'll totally love drinking it. Cheers!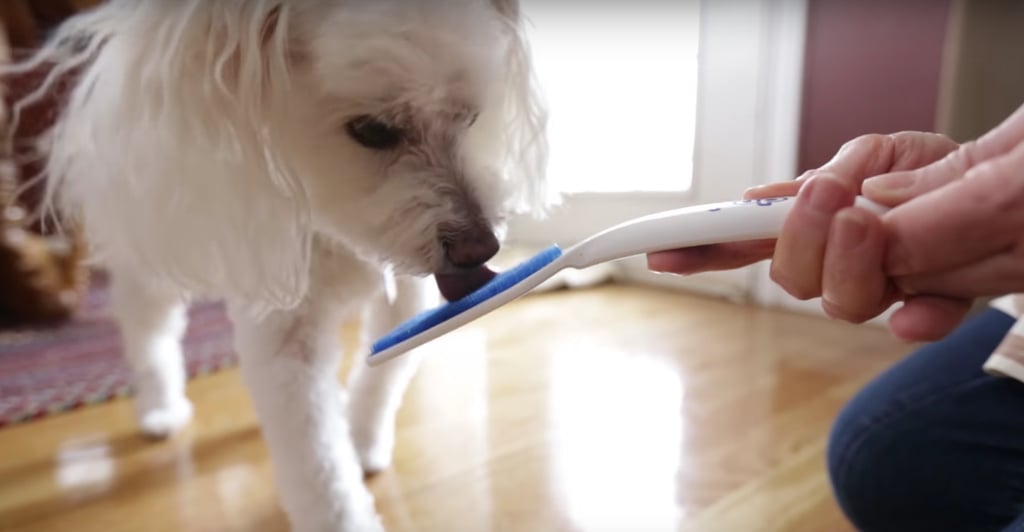 My old-lady dog has a bit of a foul mouth. Well, she had a foul mouth before some oral surgery and the introduction of Orapup [5] ($20). This fancy brush is specially designed to clean your dog's tongue and help freshen their mouths. Let me tell you, it totally works.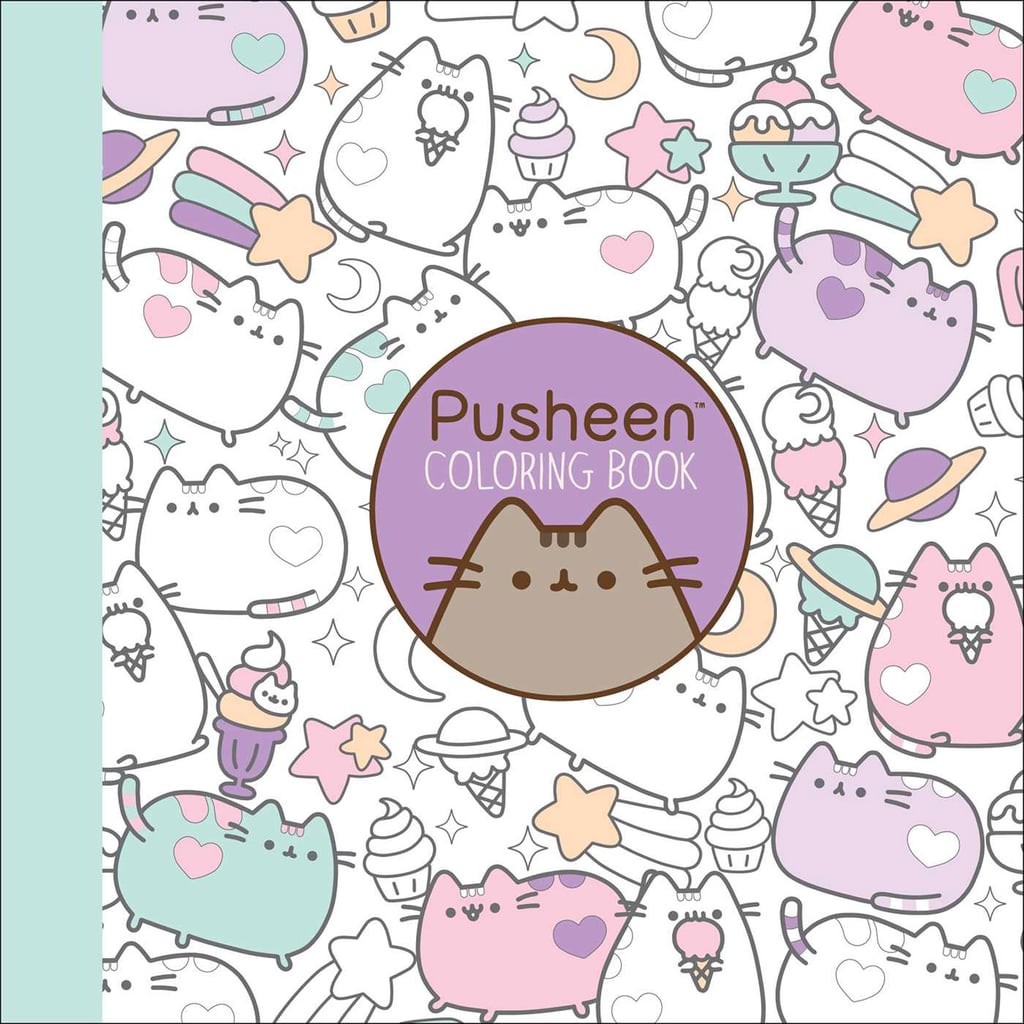 One of our favorite cats now has a coloring book, and it feels like all is right in the world. Adult coloring books are all the rage right now, so of course Pusheen [6] ($13) had to get in on the action. This book, which will be available Oct. 25, will keep you busy with your crayons for hours.