Pet Drone Launches in the UK For Cats
The Lazy Pet Owner Will Love This New Toy For Cats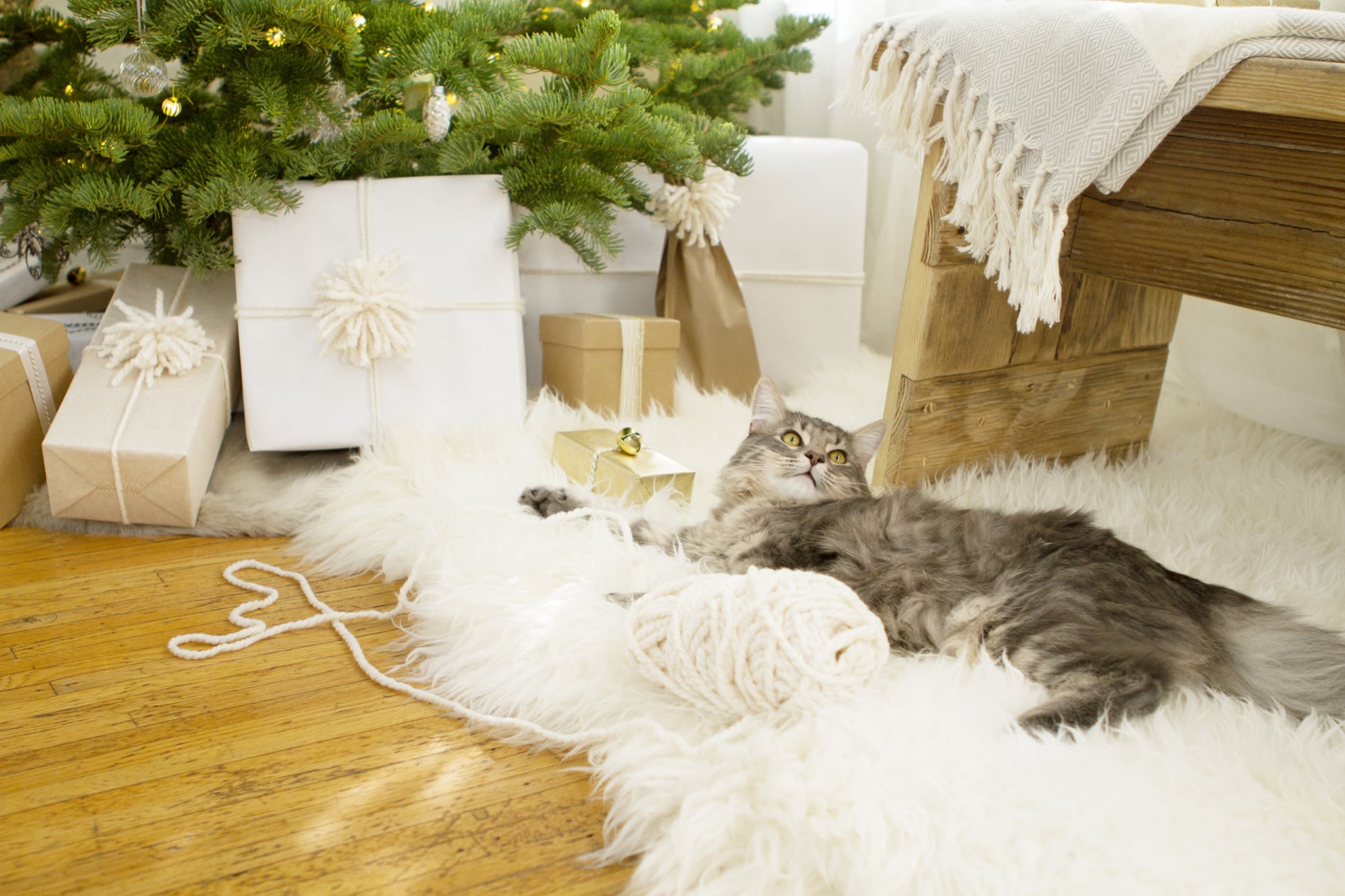 Whether it's walking out to get lunch or remembering to call our moms, these days everyone's too busy to do anything. So this UK company has launched a device to help pet owners save time playing with their animals.
Drones Direct has introduced a Cat Drone onto the market, featuring three interchangeable toys and catnip attachments. For GBP79.97, the ProFlight Pathera Cat Drone could be yours and your kitty can play cat and mouse for hours on end. Just like their umbrella drone, the device has collision avoidance technology, plus it allows you to record your pet's activity using a live camera.
Would you buy one of these? Or does your furry friend deserve your devoted attention?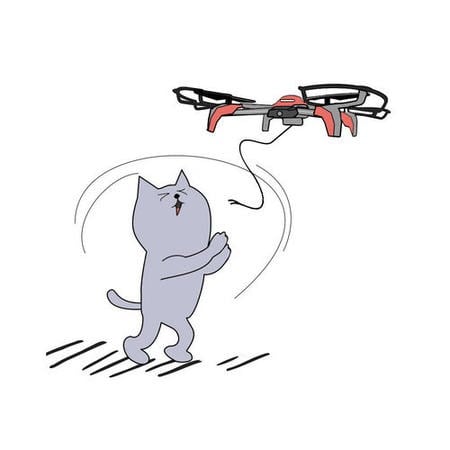 Image Source: POPSUGAR Photography / Blake Smith