Ras al Khaimah Wildlife Park Makes Summer Improvements
What This Hotel Is Doing to Make Sure Animals at a UAE Wildlife Park Have a Cool Summer Will Melt Your Heart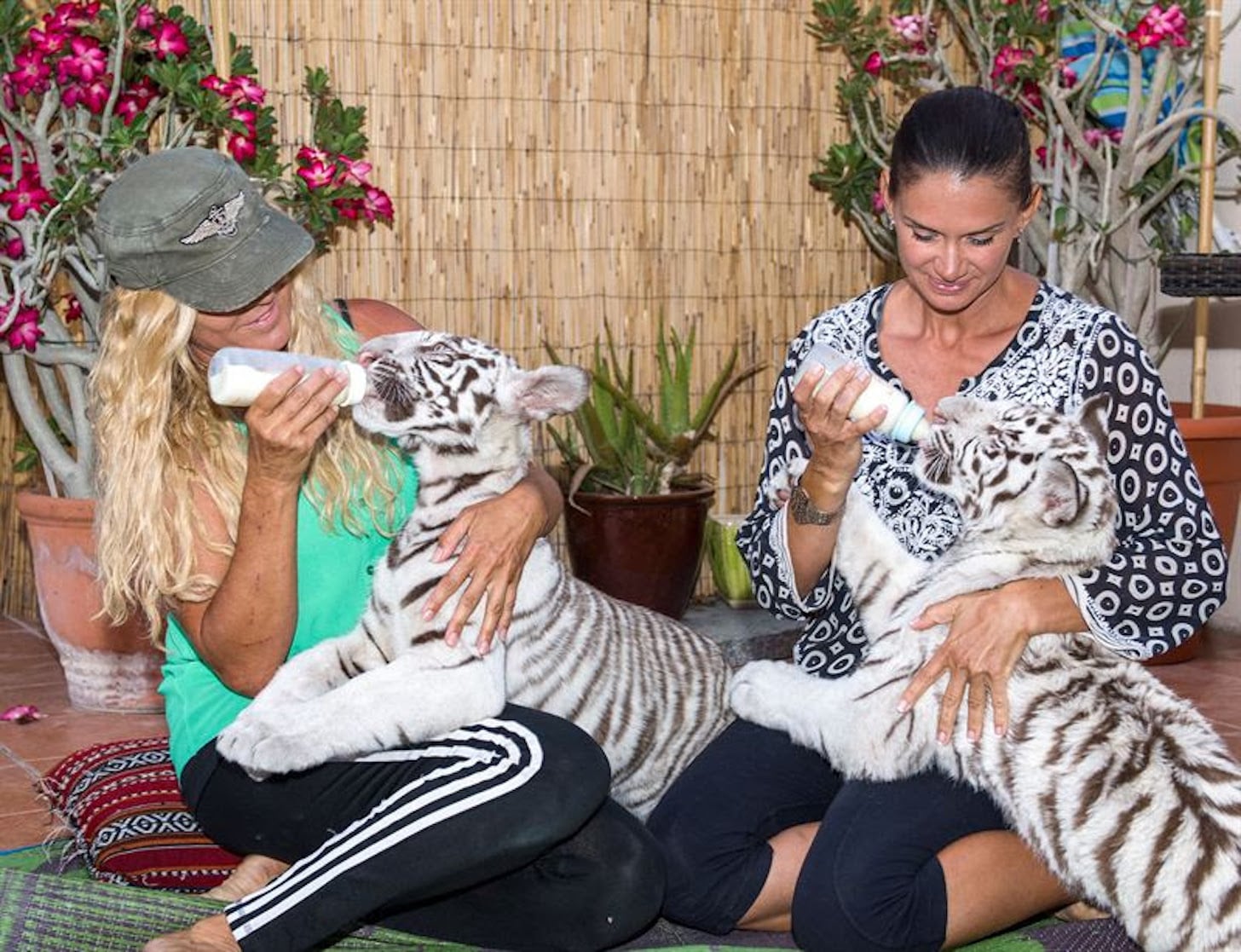 Whether its swimming with dolphins at Atlantis the Palm or a home zoo popular with celebrities, there's no denying that a trip the United Arab Emirates means means mingling with the animals for many. And with the sweltering temperature this summer, there's a big concern for the welfare of these wonderful creatures as people clamor to cuddle tigers, lions and primates.
But the creatures at Ras Al Khaimah Wildlife Park are getting air conditioned units and jungle gyms to help improve their experience this season. Thanks to a $5,000 Travel with Purpose grant awarded to the Waldorf Ras al Khaimah hotel, the park's irrigation issues will also be resolved and they'll be planting new trees at the attraction opened by Emirati, Jassim Ali, too.
With temperatures reaching 55 degrees Celsius, the new shaded areas and fresh circulating water features will make a huge difference. The additional money will also fund a kitchen in the park which will freeze meat and other feeding products.
Watch animal lover, Jassim, roll around with a lion in the video below!