Rumor the German Shepherd
Westminster Darling, Rumor the German Shepherd, Could Win It All Tonight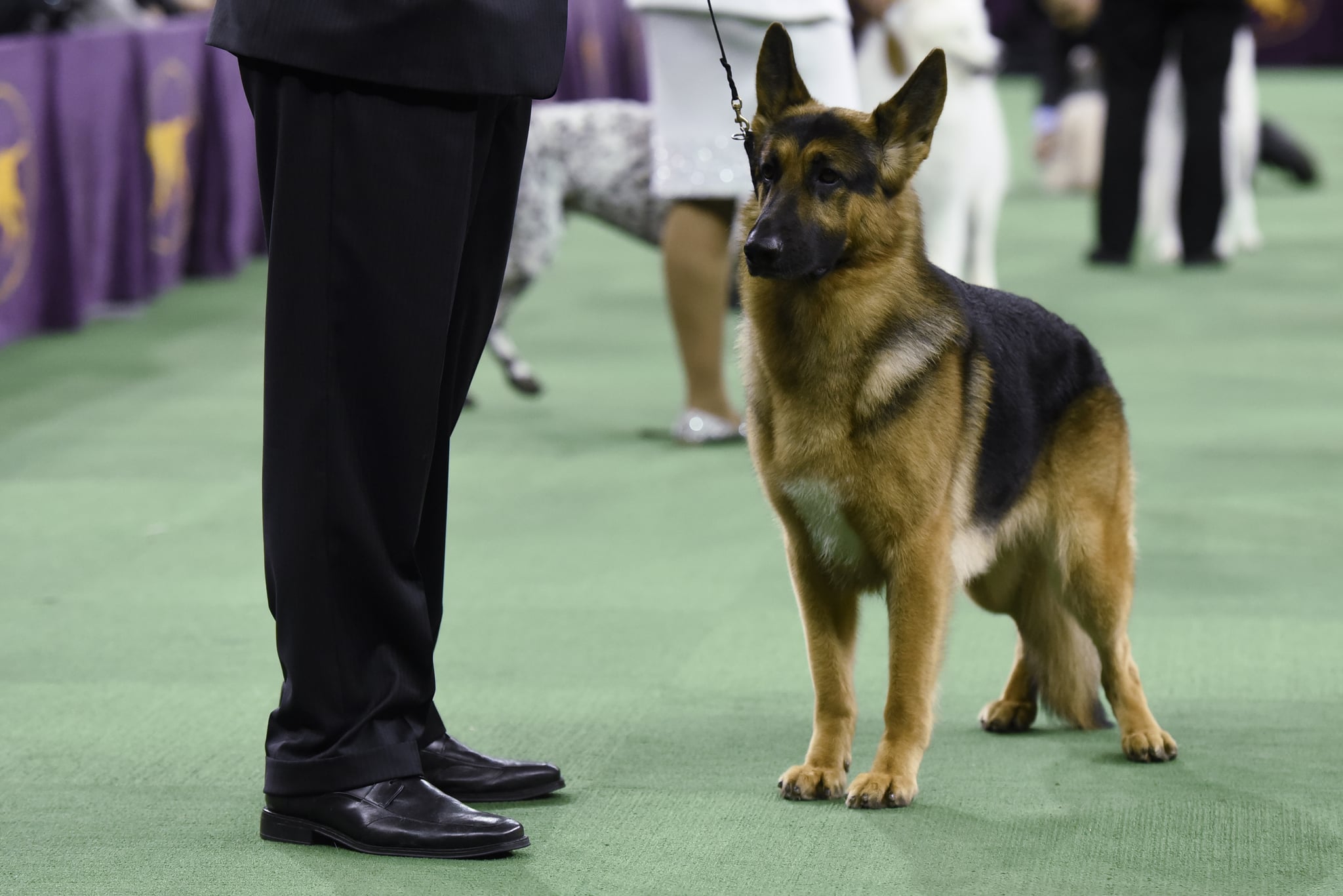 If you didn't tune in to last night's portion of the Westminster Kennel Club Dog Show, you might have missed the raucous cheers for the beautiful German Shepherd that captured the top prize in the Herding group. Her call name is Rumor, and she's favored to also take home best in show at the end of tonight.
At last year's Westminster, Rumor also won the Herding group to advance to the best in show judging, but she fell short of taking home the big trophy, which went to CJ the German Shorthaired Pointer. Tonight she has a chance to stage a valiant comeback, and by the chanting from the crowd at Madison Square Garden last night, her many fans are hoping she does just that.
Rumor, whose full name is Lockenhaus' Rumor Has It V Kenlyn, is a 5-year-old pup hailing from Wisconsin. She has countless championships under her belt and spends nearly all her time with her handler, co-owner, and cobreeder Kent Boyles.
In the history of Westminster, only one other German Shepherd has won best in show. Just maybe, Rumor will win it all tonight and be the second of the breed to take the top honor.