Throwback! Will the Top 10 Dog and Cat Names From 2009 Surprise You?
Could this be an extension of Twilight mania?! Hard to say for sure but, for the first time in years, Bella has replaced Max as the most popular dog name from 2009.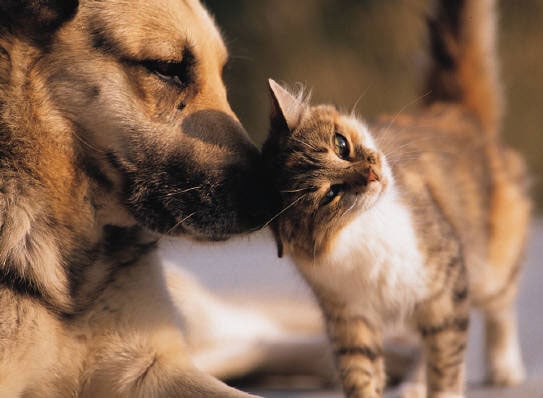 Like they've done in year's past, Veterinary Pet Insurance (VPI) crunched numbers for all their insured pets — more than 475,000! — finding that Bella beat out the number two by over 400 dogs. (Note: Edward and Jacob are still nowhere to be found in the top 10.)
See the top 10 lists for both dogs and cats from 2009 when you read more.


Most Popular Dog Names of 2008
Most Popular Cat Names of 2008

Bella
Max
Bailey
Lucy
Molly
Buddy
Maggie
Daisy
Chloe
Sophie

Max
Chloe
Bella
Oliver
Tiger
Smokey
Tigger
Lucy
Shadow
Angel

Source: Flickr User Yukari*