Tyour Al Khair Initiative Feed Birds in United Arab Emirates
These Cute Bird Baths Are About to Take Over Your Social Media Feeds
The United Arab Emirates' Year of Giving has seen some heartwarming examples of good being done in the world, and the latest initiative from the government is branching out to animals too. Teaming up with the Dubai Electricity and Water Authority (DEWA), birds will be fed as part of the Tyour Al Khair initiative. Pretty little bird baths will be popping up across the country and social media users are being encouraged to post photos of the winged visitors to be in with a chance of being published in Al Masdar magazine and receive a "valuable award."
"Tyour Al Khair initiative is one of the pioneering initiatives, whereby DEWA aims engender the Islamic values of compassion for birds and animals, and other aspects of charity. We learned from our Prophet (PBUH) that there is a reward in serving every creature in need. We are keen to promote these lofty meanings among the UAE community, in order to be an example and a practical model among the nations that seek to encourage their children to do good, and establish the rules of charitable and humanitarian work among them," HE Saeed Mohammed Al Tayer, MD & CEO of DEWA, said.
"DEWA is keen to contribute effectively to environmental sustainability in Dubai, and as His Highness observed, 'Every one of us can do good in our own environs. We can all make a real difference right where we are. The place where we live can always do with some charity work. We can clean the beaches or the deserts. We can take care of the trees. We can be kind to our fellow citizens.' These words highlight the importance of making a positive difference in our environment, reflecting the vision of a sustainable future in the country for the sake of a better life for us and for future generations."
Happy snapping!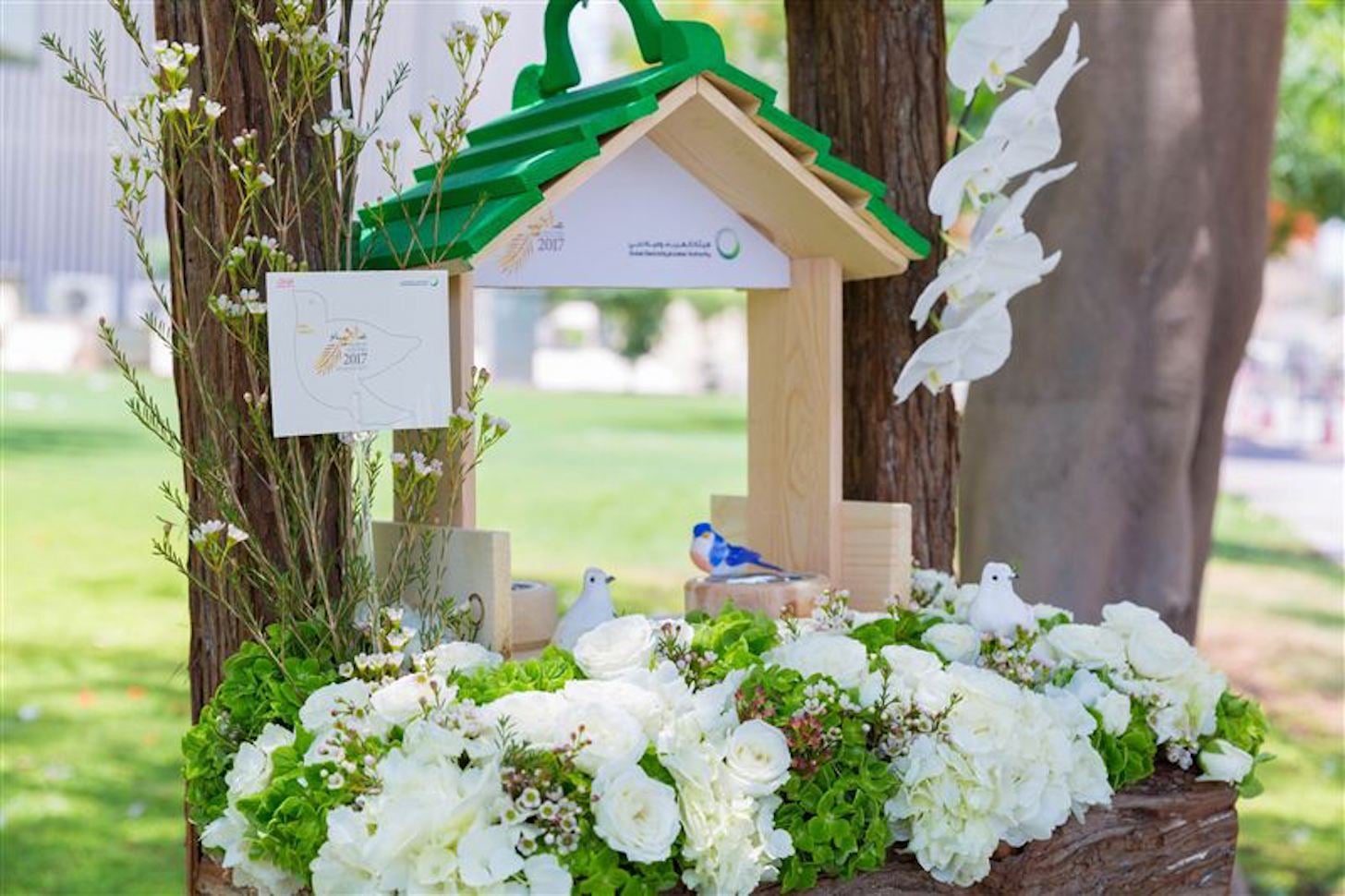 Image Source: Dubai Media Office