VIDEO: Watch Baby Otters' First Swim at Dubai Aquarium Zoo
Baby Otters Took Their First Swim at Dubai Aquarium Today and OMG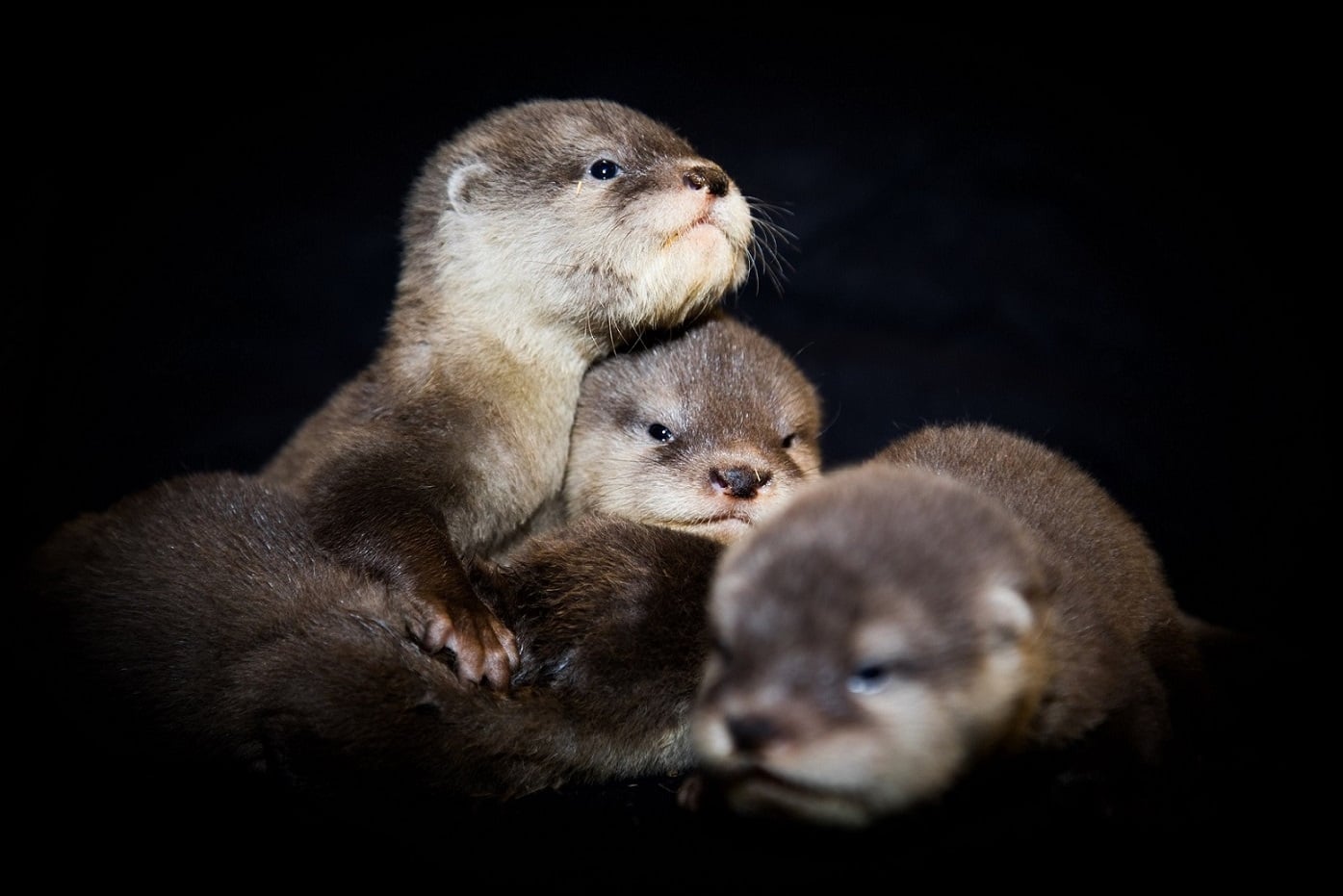 Spring has sprung! And there are lots of little creatures to see carrying out many first this season. Just this afternoon, people gathered at the Dubai Aquarium & Underwater Zoo to watch four baby otters take their first public swim, just in time for the school break!
Baby otters are usually born after 60-64 days and come in two or threes. Welcomed to the world toothless and with eyes closed, they have to wait up to 40 days for their eyes to open and a further 20 days before they can swim. The whole family like to muck in when it comes to raising the clan as males provide food for nursing females and older offspring help raise the pups.
Watch Thursday's swim below:
Other little ones you can see at the venue inside The Dubai Mall include hedgehogs, clown fish, jelly fish, black tip sharks, bamboo sharks, and fire-bellies toads. Get a glimpse of them 10am to 10pm each day.
Or if tiny creatures aren't your thing, how about feeding sharks?!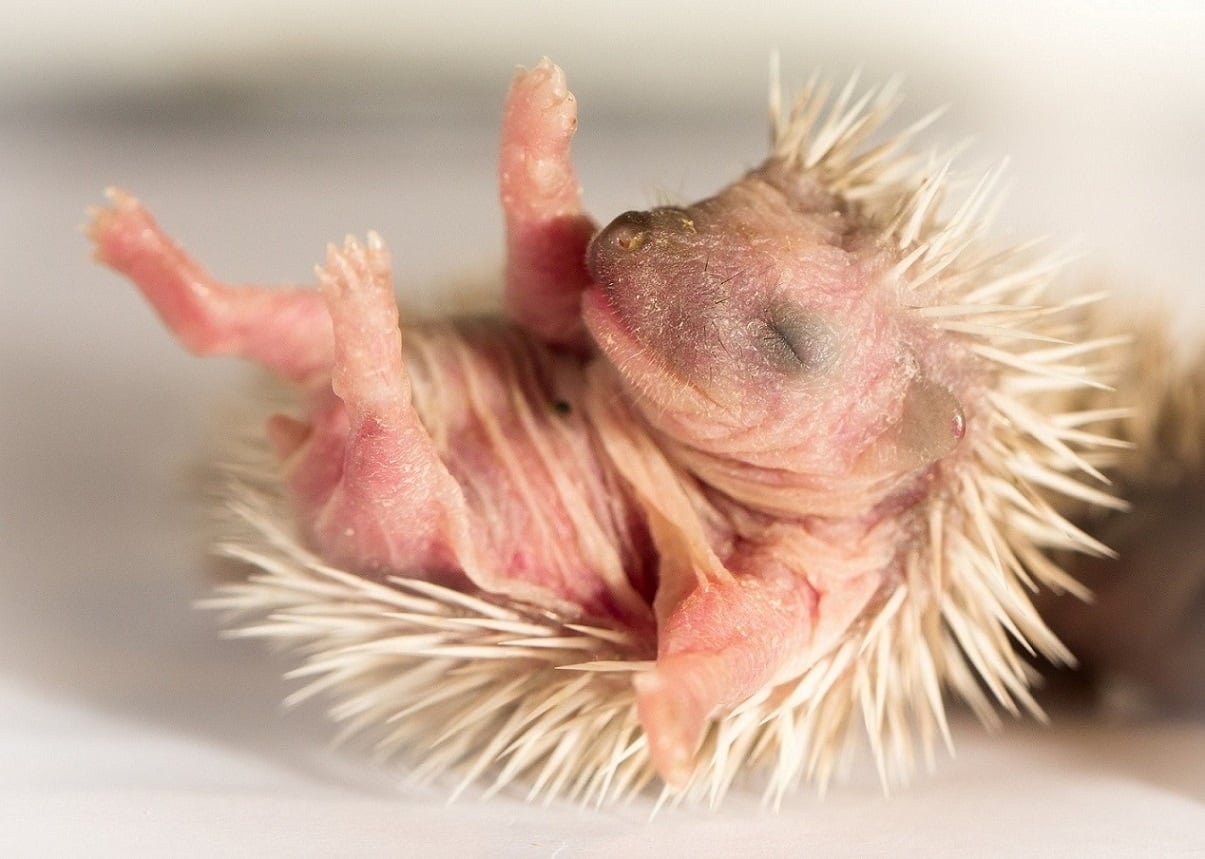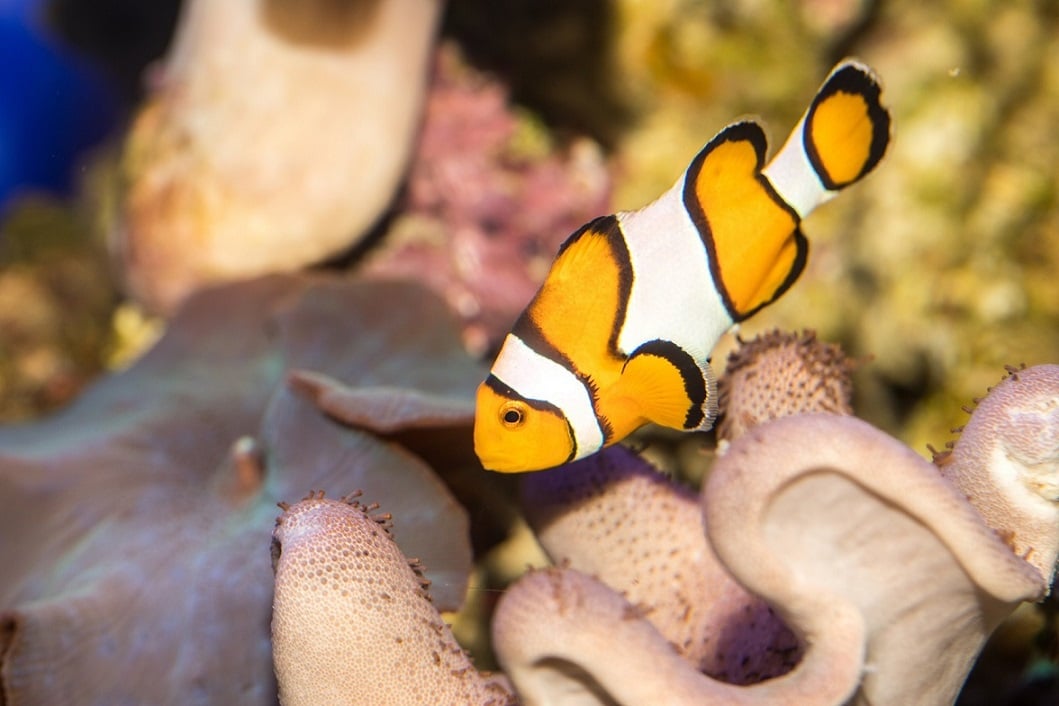 Image Source: Dubai Aquarium & Underwater Zoo