World's First Camel Hospital
A State-of-the-Art Camel Hospital Just Opened and Of Course It's in the UAE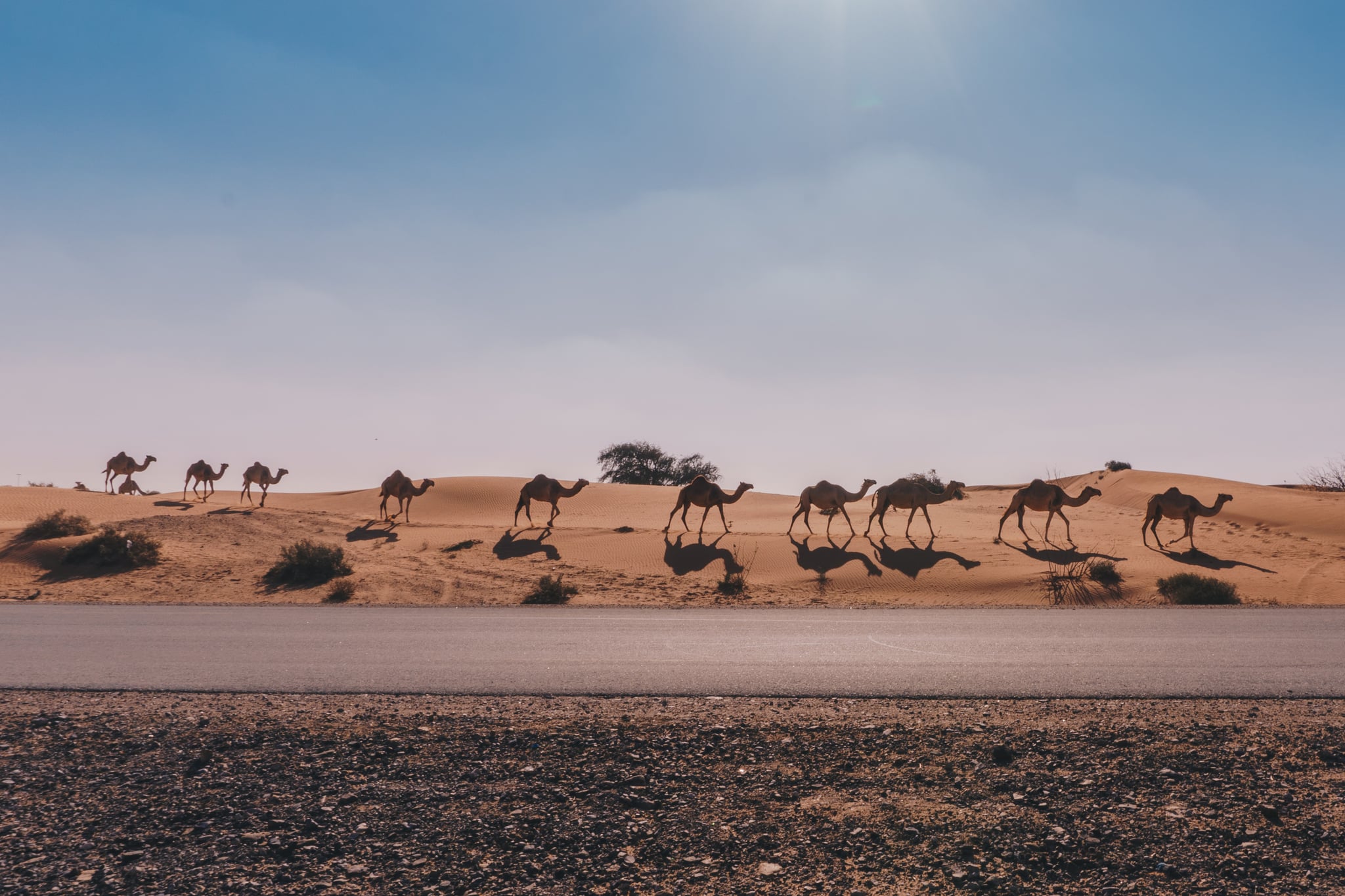 As home to the world's first and only camel marathon, the UAE needs facilities across the country to care for injured or sick camels.
While there are a number of camel specialists in the UAE, the most advanced camel hospital just opened, finally giving them a place to practice and treat the animals with state-of-the-art equipment.
While the original camel hospital opened in the UAE 20 years ago, the Dubai Camel Hospital in Marmoun cost AED40 million to ensure that all medical facilities is modern and that staff is the best available. The clinic had a soft opening in 2016 and officially opened its doors this week. It's already so popular that they've had to turn people away who have showed up with their camels without an appointment.
"A lot of the surgeries we'll be doing will be new to the camel," said the head surgeon Dr Cedric Chan, who has been practicing equine surgery for 25 years. "We can only guess what we might be doing in the future."
According to The National, "about half of the medical equine equipment from Europe and North America has been modified for the camel.
"This includes Equinosis, a set of sensors placed on the camel to detect lameness and asymmetry. Traditionally used for horses, this device had its algorithms modified for the camel's gait."
Of course, in true Dubai-style, Sheikhs and other VIPs can watch surgeries from above.
"The camel industry is an evolving industry and we're very much marrying the old ways with the state of the art technology," said Dr Chan.
We're happy to hear that camels will finally be getting the best treatment!