Abu Dhabi LED Lights
Abu Dhabi Is About to Become a Whole Lot More Energy Efficient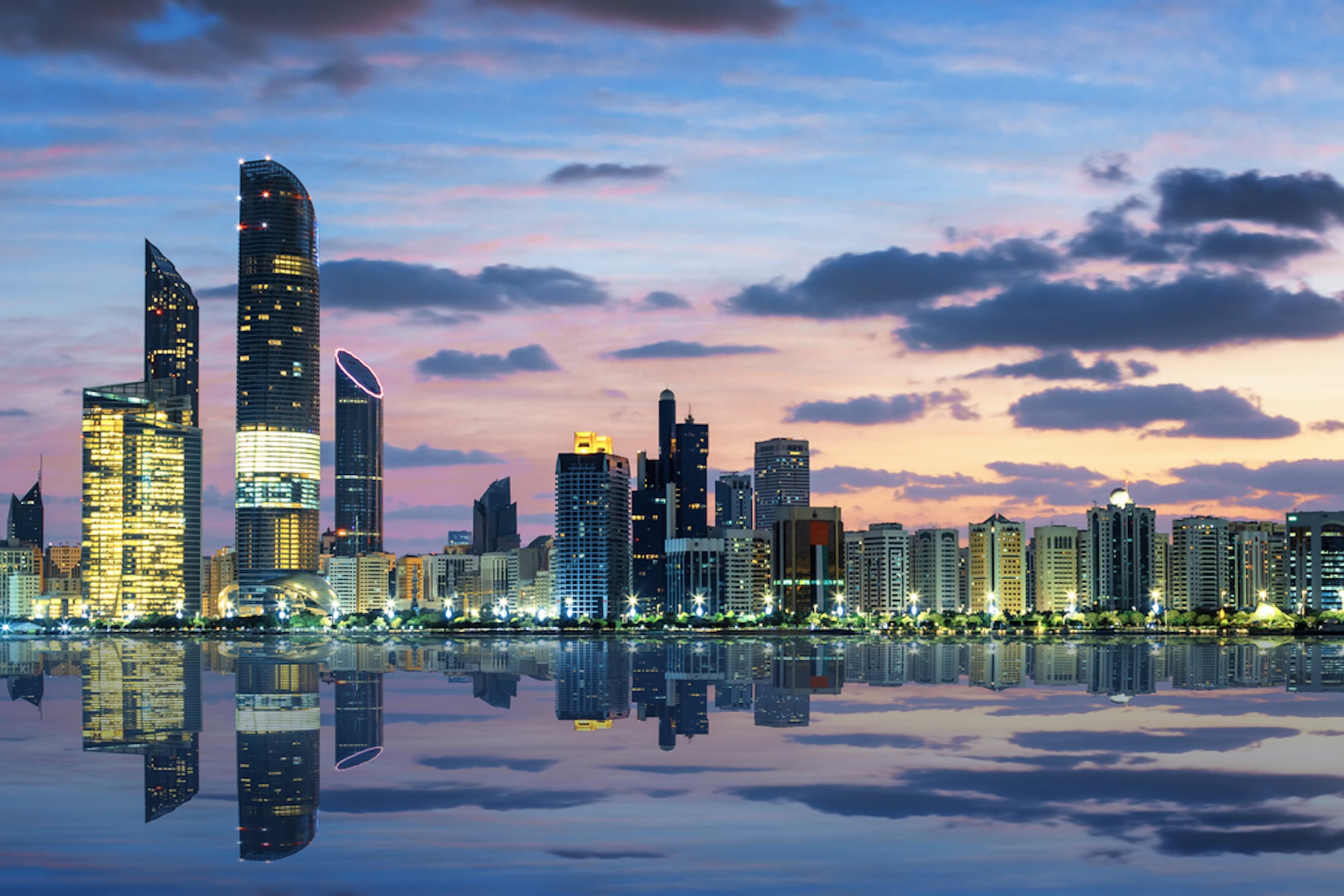 Street lamps in Abu Dhabi are about to get a makeover-- and it's all about efficiency.
The ambitious plan, which was announced by Abu Dhabi Municipality earlier this month, plans to replace 42,632 light fixtures throughout the city with LED lights that will be 90 percent more efficient than their older counterparts.
The National reports that it's one of the largest projects of its kind in the world.
In addition to increased efficiency, the bulbs also cost 90 percent less to maintain, and will help reduce harmful C02 emissions by up to 80 percent. The first lights to be replaced will be in Mushrif and Capital Centre.
"Electricity bills were so high with all the old lights," said Eiman Alameri, from the municipal infrastructure and assets sector at Abu Dhabi Municipality. "They really consume a lot of energy – and Abu Dhabi wants everything to be more sustainable."
The LED lights are just another example of how Abu Dhabi is getting smarter by the day. The lights are able to be dimmed at certain times of day, leading to even more savings.
With flying taxis on the horizon we're not sure how much longer we'll need streetlamps, but while we do, LED lights sure seem like the best bet.