Apple AirPods Now Available in the UAE
You Can Finally Get Apple AirPods in the UAE!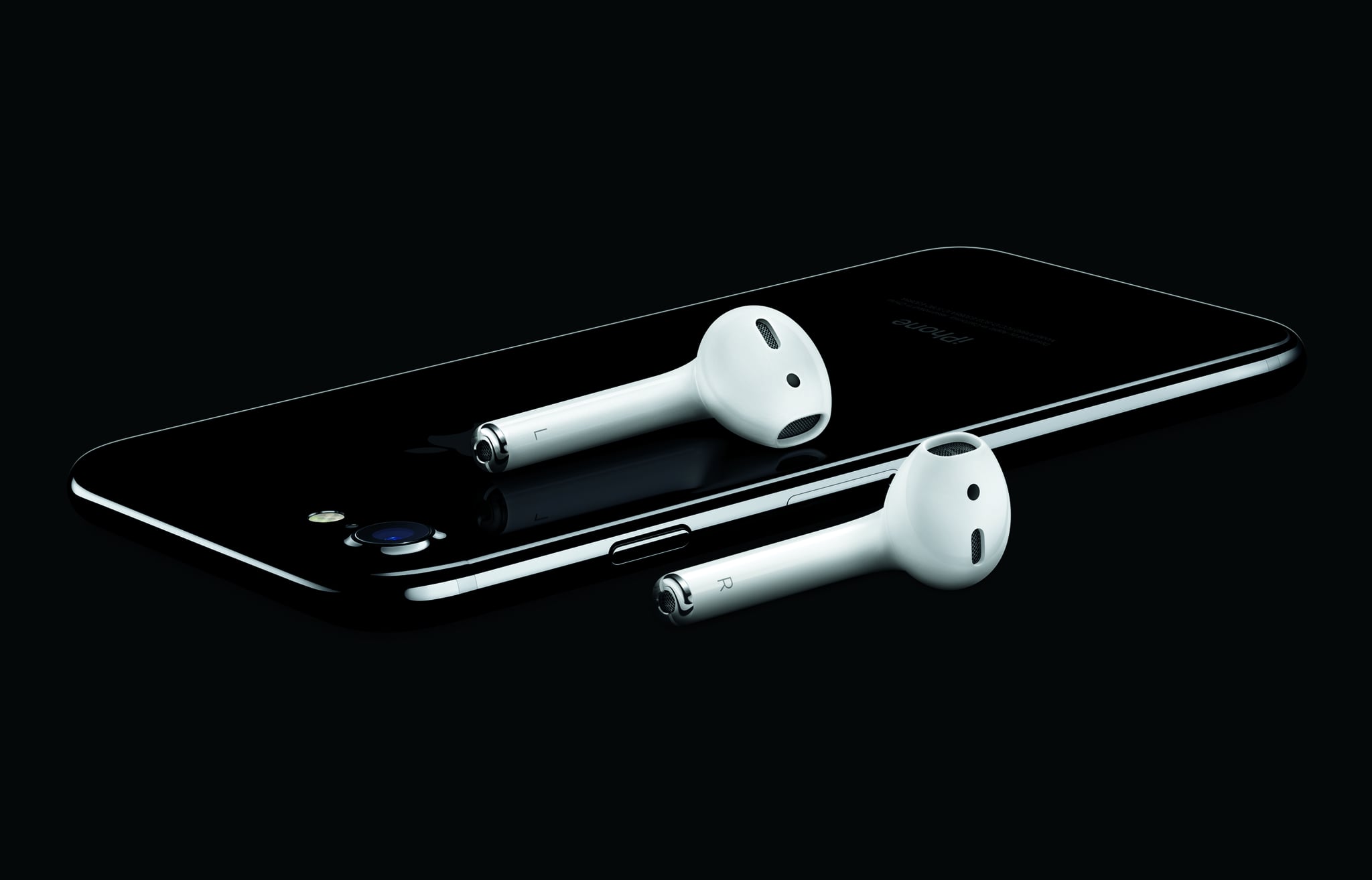 It seems like ages ago the iPhone 7 was announced, and with that came the buzz surround the wireless earphones. But some countries like the UAE were disappointed to find they'd have to wait a bit longer than others to get their hands on them. But Tuesday saw them finally released online and they'll be in stores next week. They work by simply opening the charging case near you iPhone and giving it a tap, after that it synchs up to the iCloud on all your devices like your Mac, Apple Watch and iPad. Simple!
Thanks to the detectors, when you remove your AirPods whatever you're listening to will pause and a double tap on them will activate Siri so you can ask for directions and take calls.
You don't have to worry about the power running out either – one full charge enables you to have five straight hours of listening time and the charging case provides up to 24 hours of additional power.
Make sure your devices are set to at least iOS 10, watchOS 3 or macOS Sierra and the Pods are all yours for AED649. The future's bright!