Apple Music to Stream Videos
Apple Music's Latest Announcement Is Bad News For YouTube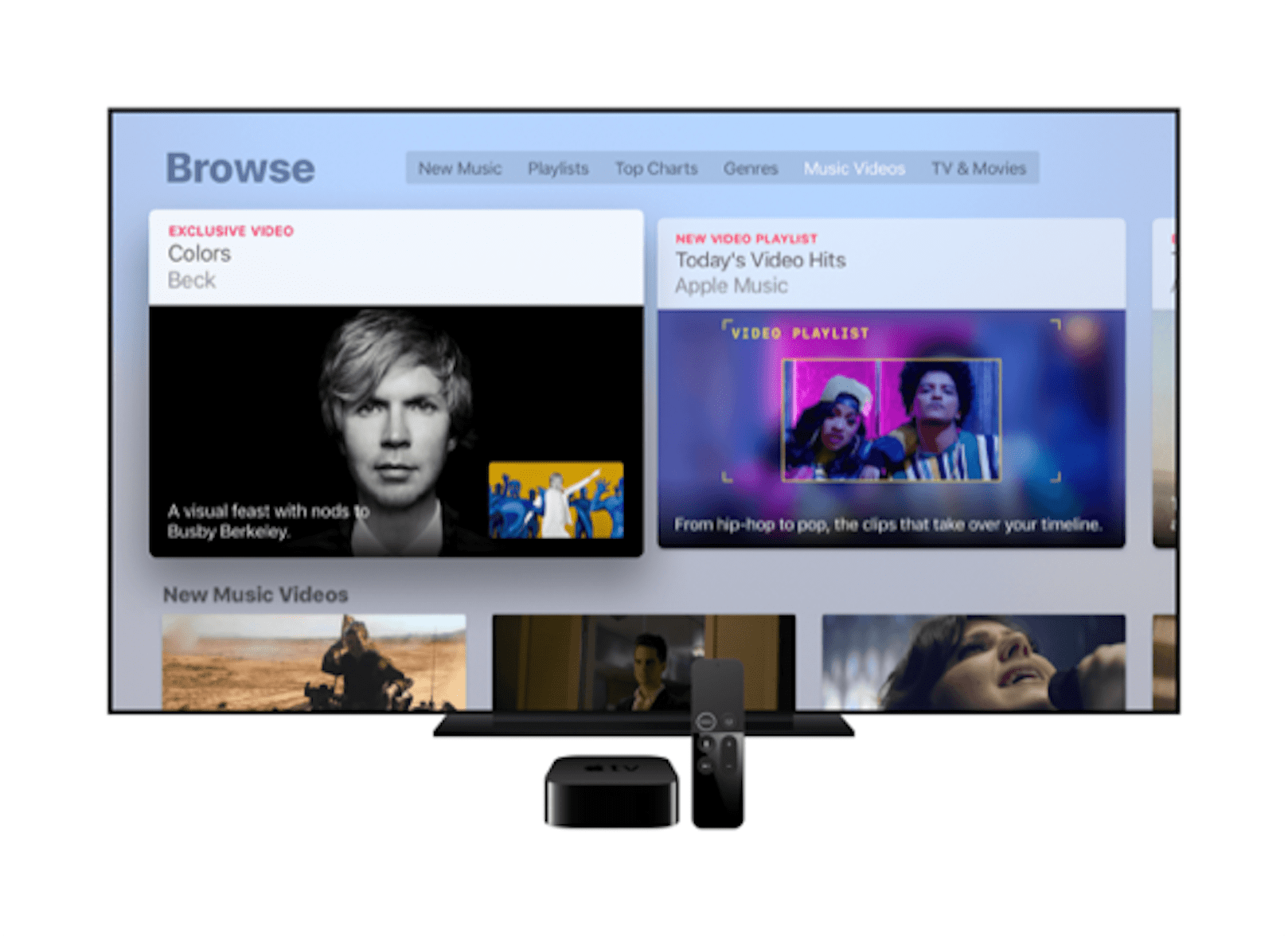 It's all change at Apple recently, with the tech giants revealing a cheaper iPad. Now the brand has shared that they'll be branching out into a new area, video.
If you're already hooked to the great offering of songs they have on the service, making that commute to work more bearable, you'll love that Apple Music now allows you to watch your favorite videos from top artists.
Not only that, but it'll be the place to go to for music video exclusives and never-before-seen performances. On Thursday alone, they debuted A Tribe Called Quest's "The Space Program," Beck's "Colors," Kylie Minogue's "Stop Me From Falling," Sabrina Carpenter and Jonas Blue's "Alien," and a live performance music video of "Evergreen" from emerging artist YEBBA, before the rivals.
With the fact you can create your own video playlists and it's ad-free, we think YouTube should be scared.