Apple Pay to Launch in UAE
The Apple Feature Available All Over the World Is Finally Launching in the UAE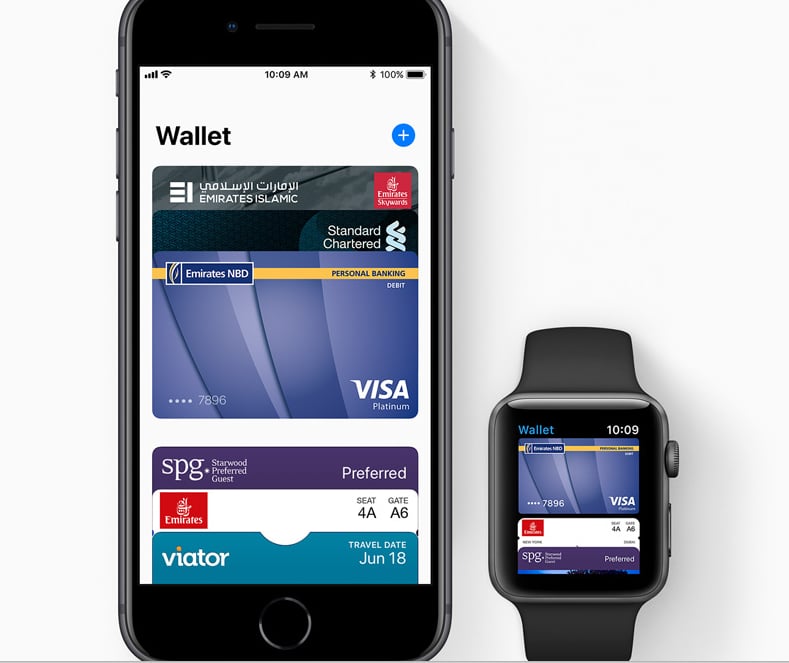 The US, UK, Canada, Australia, China, Singapore, Switzerland, France, Hong Kong, Russia, New Zealand, Japan, Spain, Ireland, Taiwan and Italy have all had their lives made easier thanks to Apple Pay. Now, three years later, the United Arab Emirates will finally get to use it too.
Along with the UAE, Sweden, Denmark and Finland will also get access to making and receiving payments via their iPhone, Apple Watch, iPad or Mac. Apple Pay means you'll spend less time at the checkout as all you must do is present your device at the cash register and scan instead of pulling out credit and debit cards to enter a pin number or sign.
It makes ordering a pizza, shopping online or paying for a ride a breeze too. Just store all the cards you use in your Wallet app and at the touch of a button you can select a card to pay for goods using Touch ID, which saves the hassle of completing long forms.
But is it safe? In short, yes.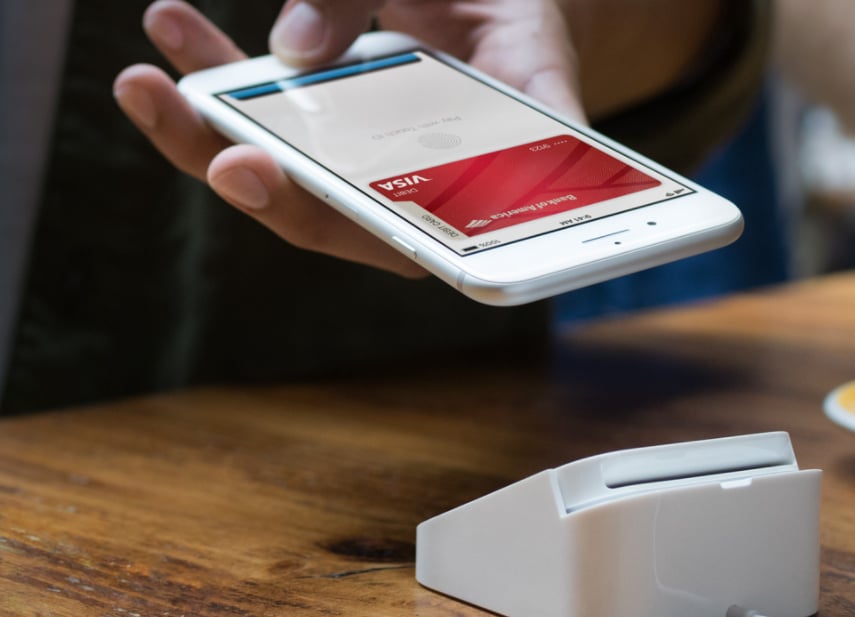 "When you make a purchase, Apple Pay uses a device-specific number and unique transaction code," it states on the Apple website. "So your card number is never stored on your device or on Apple servers, and when you pay, your card numbers are never shared by Apple with merchants."
In fact, it's safer than using your card as information from the transaction can't be tied back to you.
So far, they've teamed up with Mastercard and Visa, plus Emirates NBD, Emirates Islamic, RAK Bank, Standard chartered, HSBC and Mashreq. Just make sure you're using the Safari browser on your iPhone or iPad when paying via a URL.
The news comes with the revelation of the iPhone 8 and iPhone 8 Plus, as well as the iPhone X.
Fingers crossed the rest of the Middle East will get it soon!