Apple Pay in The UAE
This Apple Service Is Finally Coming to the UAE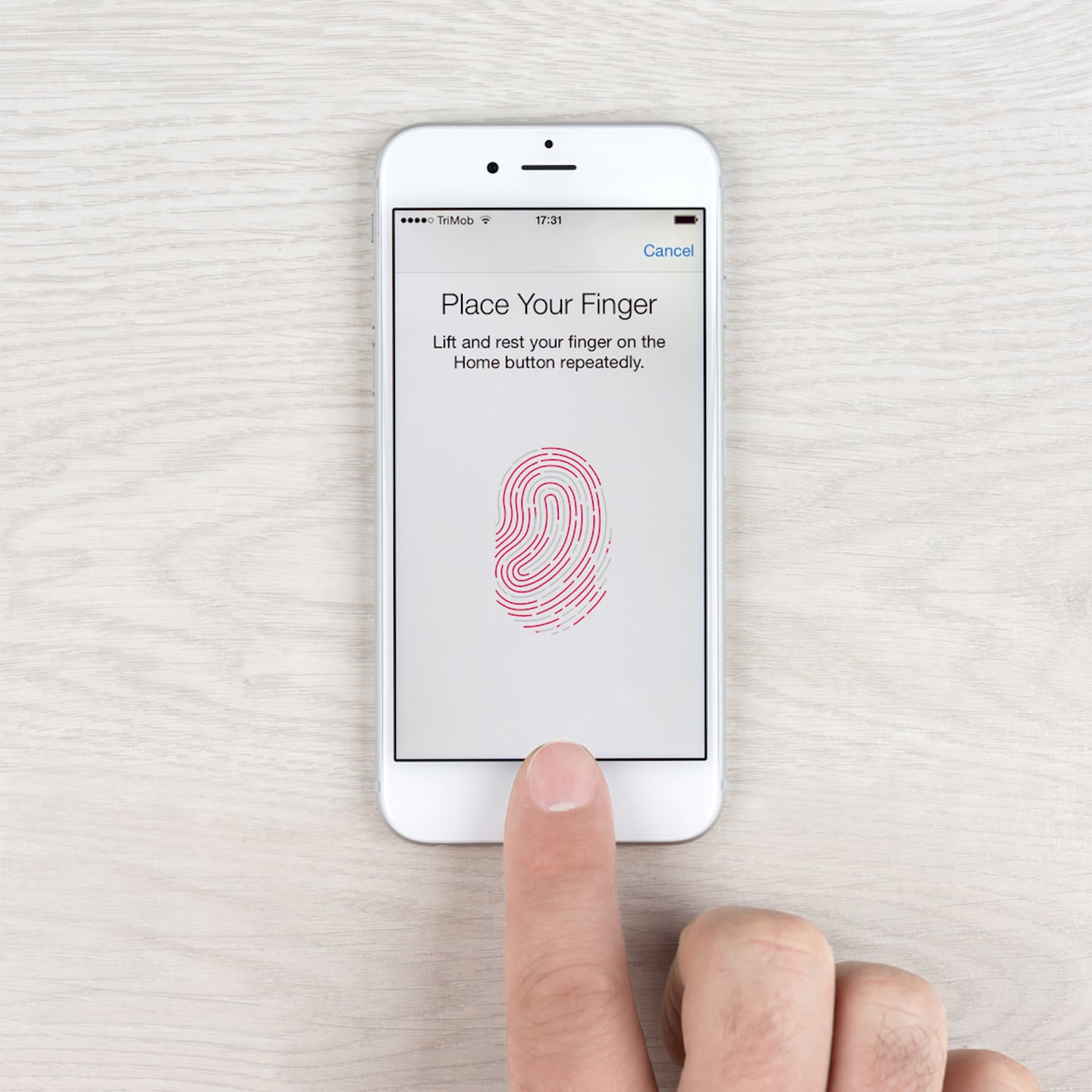 The 10th anniversary of the iPhone is right around the corner, but they way Apple is celebrating in the UAE and three other countries isn't all about a new model of the phone.
In a statement released Wednesday morning, Apple CEO Tim Cook announced that Apple Pay is coming to the region by the end of the year. Along with Sweden, Denmark, and Finland, Apple Pay will be available to Apple store customers in the three Scandinavian countries as well as in the UAE by 2018.
"With revenue seven per cent up year-on-year, we're happy to report our third consecutive quarter of accelerating growth and an all-time quarterly record for Services revenue," Cook said in a statement.
Apple Pay is a mobile payment platform that allows users to make payments at participating merchants using their iPhone, Apple Watch, iPad or Mac computer. Speaking about the success of Apple Pay in countries where it already exists, Apple CFO Luca Maestri said, "Apple Pay is by far the number one NFC payment service on mobile devices with nearly 90% of all transactions globally.
"Momentum is strongest in international markets where the infrastructure for mobile payments has developed faster than in the US. In fact, three out of four Apple Pay transactions happen outside the US."
This fall new software iOS11 is scheduled to be released, meaning that Apple Pay is not the only change we'll be seeing in the way we use our devices. So far, a list of vendors for the UAE has not been released, but stay tuned for more info!
Learn more about the service with the video below.