Apple Watch Series 2 Review: Fitness and Wellbeing
How Wearing a Watch Reduced My Anxiety and My Weight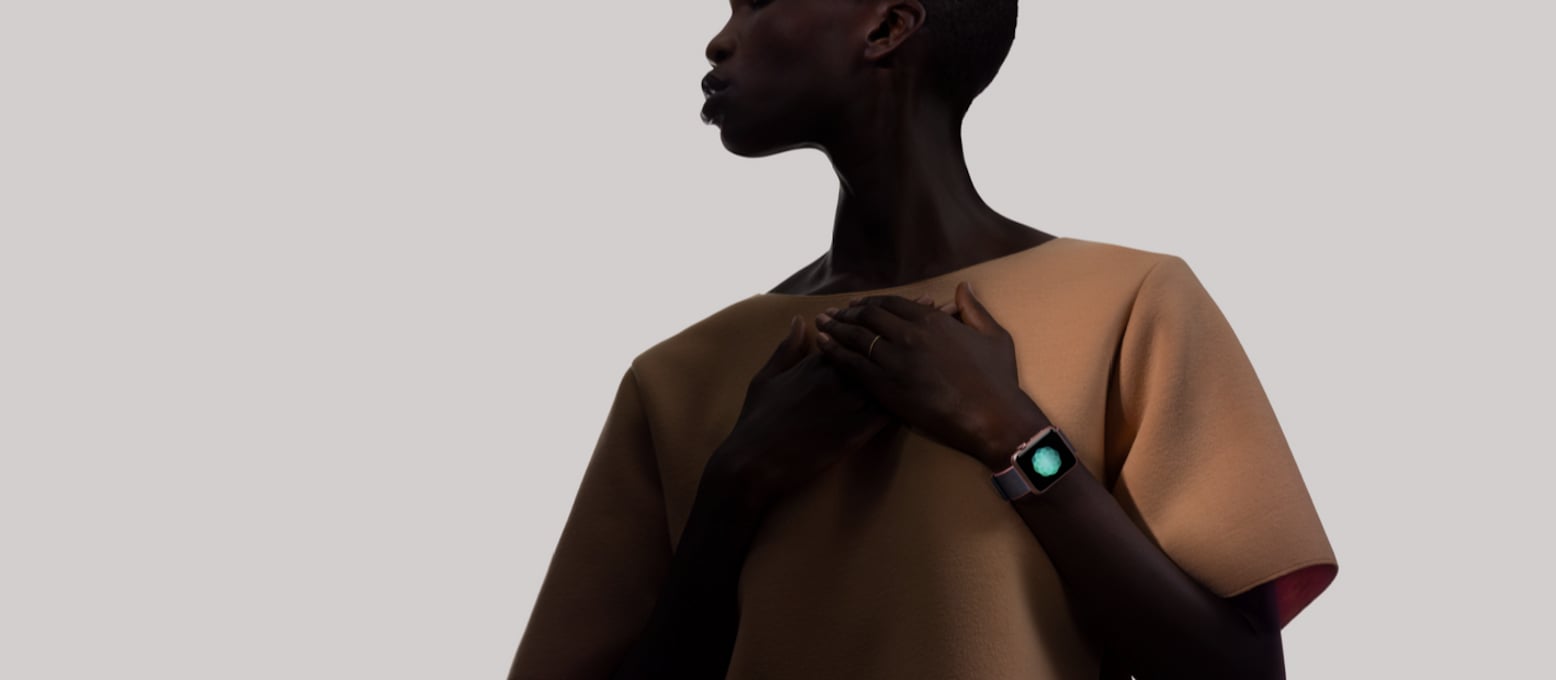 Ever since I got my first mobile phone aged 12, I've never been much of a watch-wearer. With most people checking their phones to glance at the time (probably so they can sneak a peek at emails and texts while they're at it) nowadays, rocking a timepiece on my wrist has become redundant.
But wearing the Apple Watch changed all that for me, initially drawn in by the idea of being able to do a range of things I can do on my iPhone but perhaps more discreetly. Keeping your phone close by at all times at a dinner table or when networking around an event, can look a little rude at times but with a watch, no one will ever know you're keeping up with Whatsapp group chat banter when you make out you just don't want to miss the last train home.
Despite my sneaky motives for using the watch, what I got from wearing it was so much more.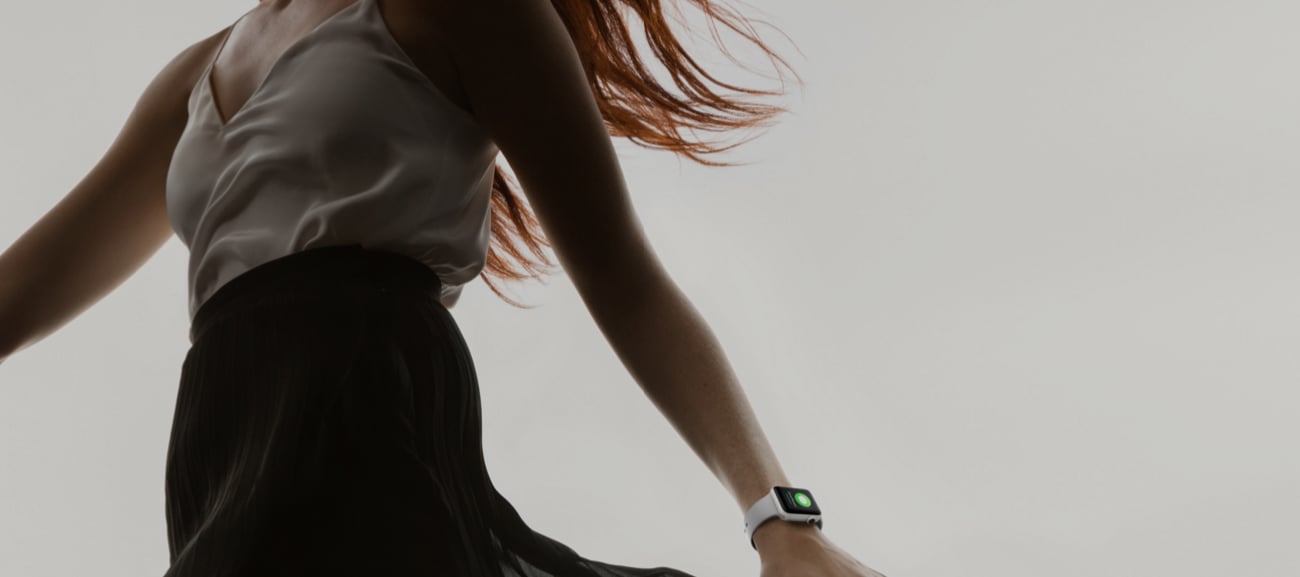 1) I lost weight…
Without purposely deciding to go on a healthy eating plan, I became more aware of how many calories I was burning and consuming. The watch has a health ring which displays how many calories you've burned (based on details you enter in the setup stage) and wearers have the ability to adjust what their aim is that day or week. I was then able to clearly see whether I was doing better or worse over time which made it clear as to why I had lost, maintained or put on weight. There's only so long a girl can make excuses when it's there, clear as day, you've only burned 150 calories today. Time to hit the gym!
It led to me feeling more motivated to go to work out (even just watching a show on my iPad for 30 minutes while using the cross-trainer!) and I became obsessed with fitting in the time to complete the calories burned ring every time I glanced as my wrist.
With barely any walking incorporated into my life as an expat in the Middle East, it was a wakeup call seeing how little calories I burned on days when I didn't exercise. As I have a resting metabolism of about 1,500 calories that didn't leave much room for me to enjoy eating out while not working out, so exercising was crucial for help speeding up my metabolism. The Apple Watch Series 2 has a built-in GPS which can track distance, pace and speed when you're out and about and haven't even selected a workout to record. So all that activity won't go to waste if you forget to select a workout to measure.
The Activity app now lets you share your fitness numbers with your friends for accountability and a bit of healthy competition! In just a couple of months I dropped 3kgs without even having to consider a liquid diet.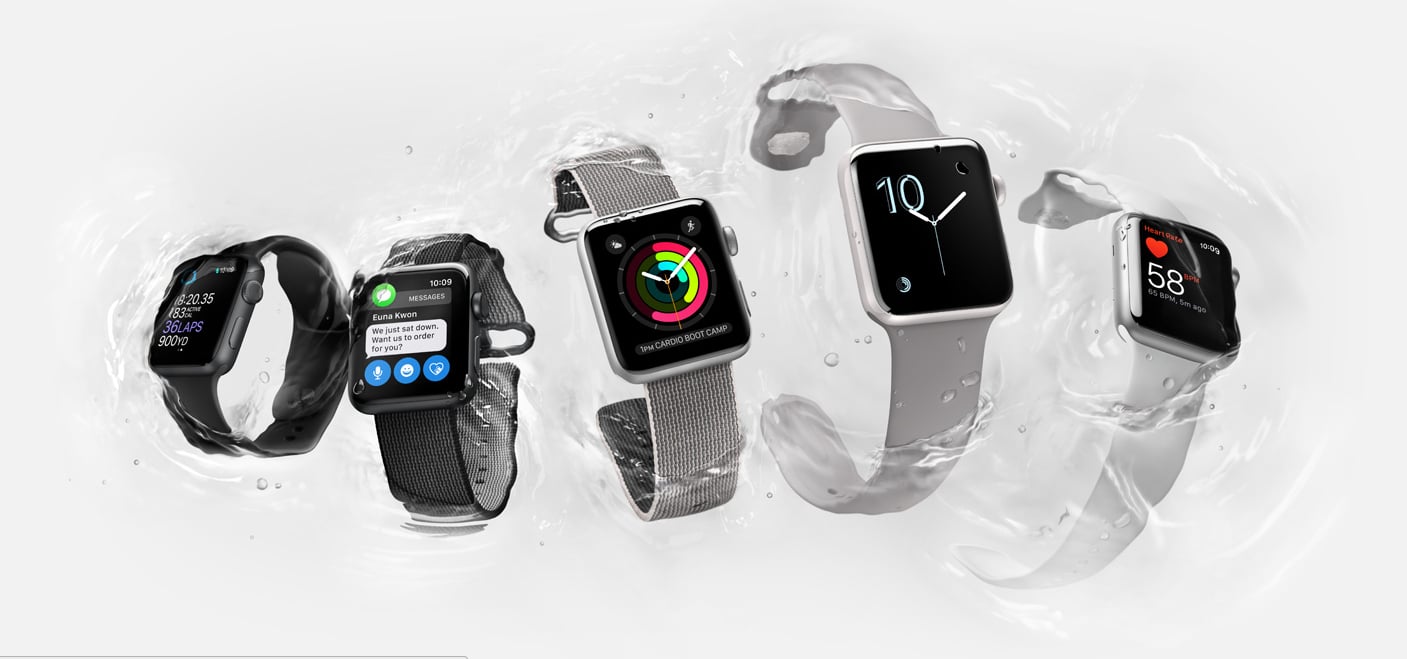 2) I noticed I was less anxious…
I had my first panic attack five years ago and it was only then that I became aware that anxiety was a real thing! Ever since then and despite going through Cognitive Behavioral Therapy (CBT), I'm still working on not letting anxiety creep up on me. But with such a fast-paced lifestyle it's easy to let unhealthy habits become a firm fixture. One of my big concerns is sitting down for 10 hours straight each day; it's bad for the body and mind!
But the watch's stand feature, which nudges you to get out of your seat every hour and move for one minute, helped me not let too much time pass by without realizing I had been completely still. Whereas I usually would make deals with myself (e.g. you can go to the bathroom after you write this story!) I saw how much less sluggish and stale I felt when taking moments to stand, and I ended up being more productive at work because of it.
The Series 2 watch also incorporates the Breathe app, designed to help users relax and reduce stress. Anyone that experiences anxiety should know that breathing is a huge part in feeling better in tense times and if you don't want to ask another person to remind you or set a loud embarrassing alarm to practice breathing exercises, this is perfect. The watch can ping, give a subtle vibration or simply flash up a "breathe" reminder on the screen so it doesn't have to be intrusive.
So if, like me, you're looking for something that fits seamlessly into your life and in fact can improve it, consider the Apple Watch.
Apple Watch Series 1 starts at AED1,099; Apple WatchSeries 2 starts at AED1,499.