Apple iOS 10.1 Update Details
5 Reasons You Should Absolutely Download iOS 10.1 Right Now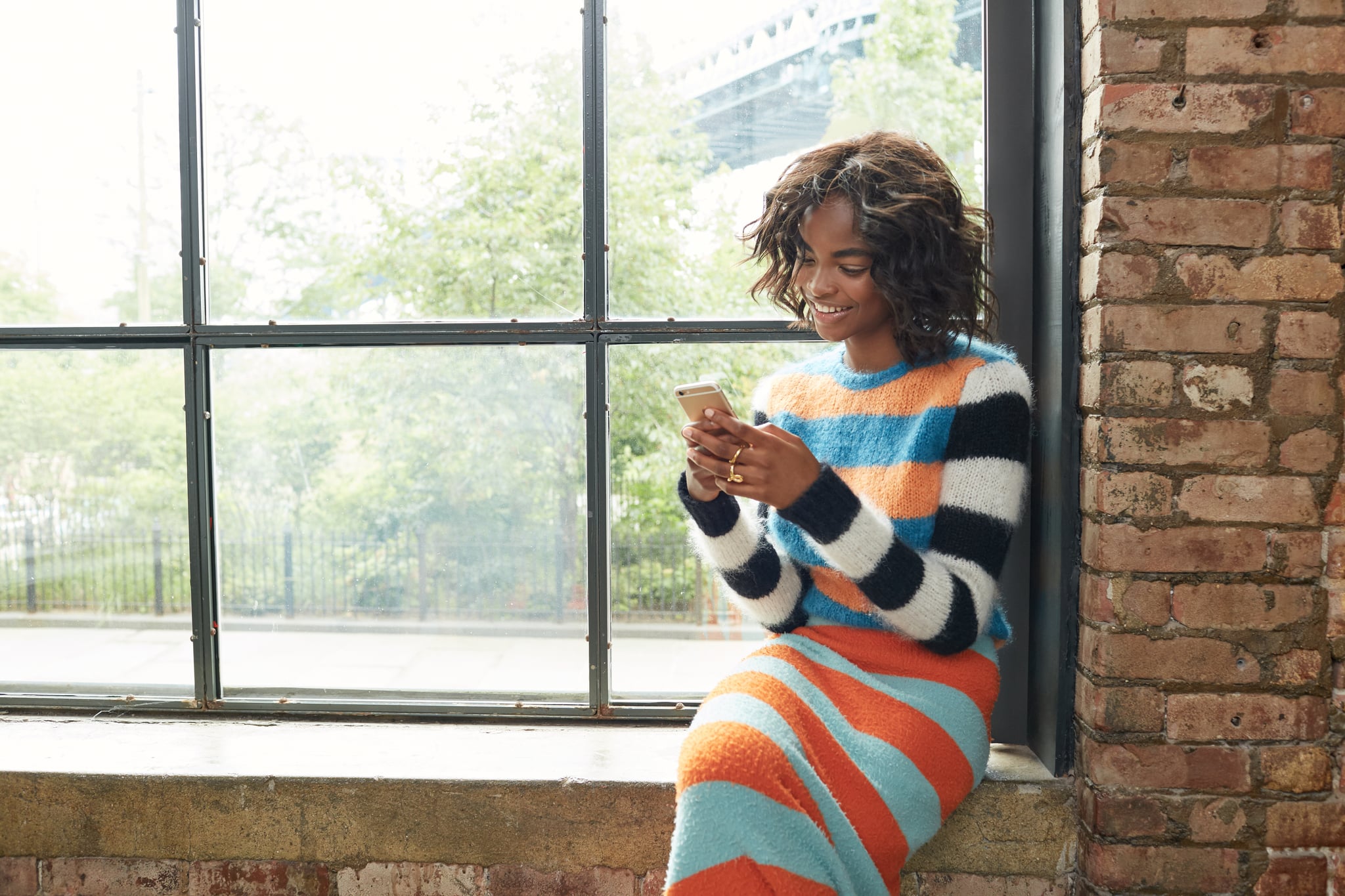 If you're the owner of an iPhone 7 Plus, consider yourself blessed with iOS 10.1. Apple's new iOS 10.1 update includes plenty of bug improvements and fixes, as well bringing the long awaited Portrait Mode feature to the iPhone 7 Plus.
Portrait mode is a feature only available on the iPhone 7 Plus, thanks to the phone's two camera lenses: a wide angle and telephoto lens. With Portrait mode, you can take a photo with a "depth-of-field effect" that will blur out the background, while keeping faces and objects clear in the forefront. You can see the difference of a photo without portrait mode and one with it, below.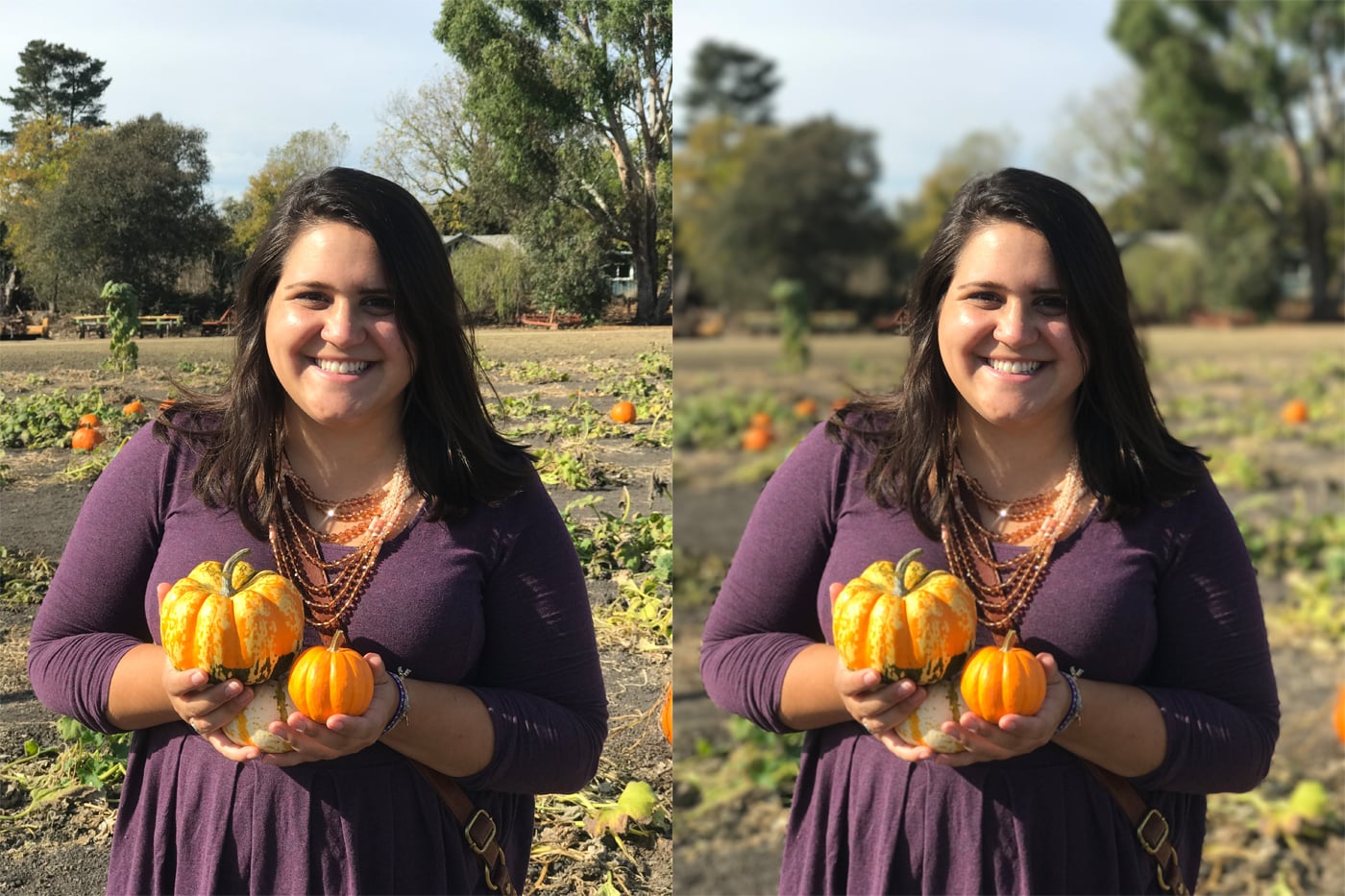 Additionally, iOS 10.1 includes a handful of new improvements like:
Replay iMessage effects
Compare different costs of transit in Maps
See iMessage effects with the Reduce Motion setting on
Bluetooth connectivity issues are now resolved
Numerous bug fixes in Safari, Mail, Weather, and iCloud
You can download the update via WiFi — but don't forget to back up your phone first.
Image Source: POPSUGAR Photography / Kathryna Hancock
Product Credit: Max Mara Sweater and Skirt