Apple iOS 11.3 Spring 2018
Emilia Clarke's Hilarious GOT-Inspired Instagram Is Exactly Why We Can't Wait For iOS 11.3
And we thought we were the only ones obsessed with Apple's new Animojis. Mother of Dragons, Emilia Clarke, took Instagram on Wednesday to share how excited she was about a brand new addition to the collection of emojis brought to life, which include the iconic monkey, unicorn, and of course poop.
When iOS 11.3 arrives this spring, those who have the iPhone X will be able to try their hand at channelling a dragon, bear, skull or lion.
The Game of Thrones actress told her followers, "So. A lovely man named Sam came round the other day. Sam's second name seemed to be 'Apple' funny I thought, till I saw that Sam had brought me a gift. THIS ANAMOJI! ITS A DRAGON! WE CAN ALL BE TALKING DRAGONS! oh the joys.
"The freaky weird face recognizing joys of modern technology. I do hope Sam Apple comes round again with more treats. I'm seeing a older brother Animoji in our future...? The pranks alone would be enough to render my job as little sister done.
#doitasadragon #apple #animoji #newyearwhodis #🐲#dragonfacethatswho @apple."
In the clip she fools around as the fire-breathing creature and she can't help but giggle in between phrases. In case you're wondering how the awesome technology works, Apple uses A11 Bionic and the TrueDepth camera to capture over 50 different facial muscle movements before they're analyzed and animated.
"Mother of Dragons. Khaleesi. Emilia Clarke here… as a dragon… telling you this is very cool," she laughs.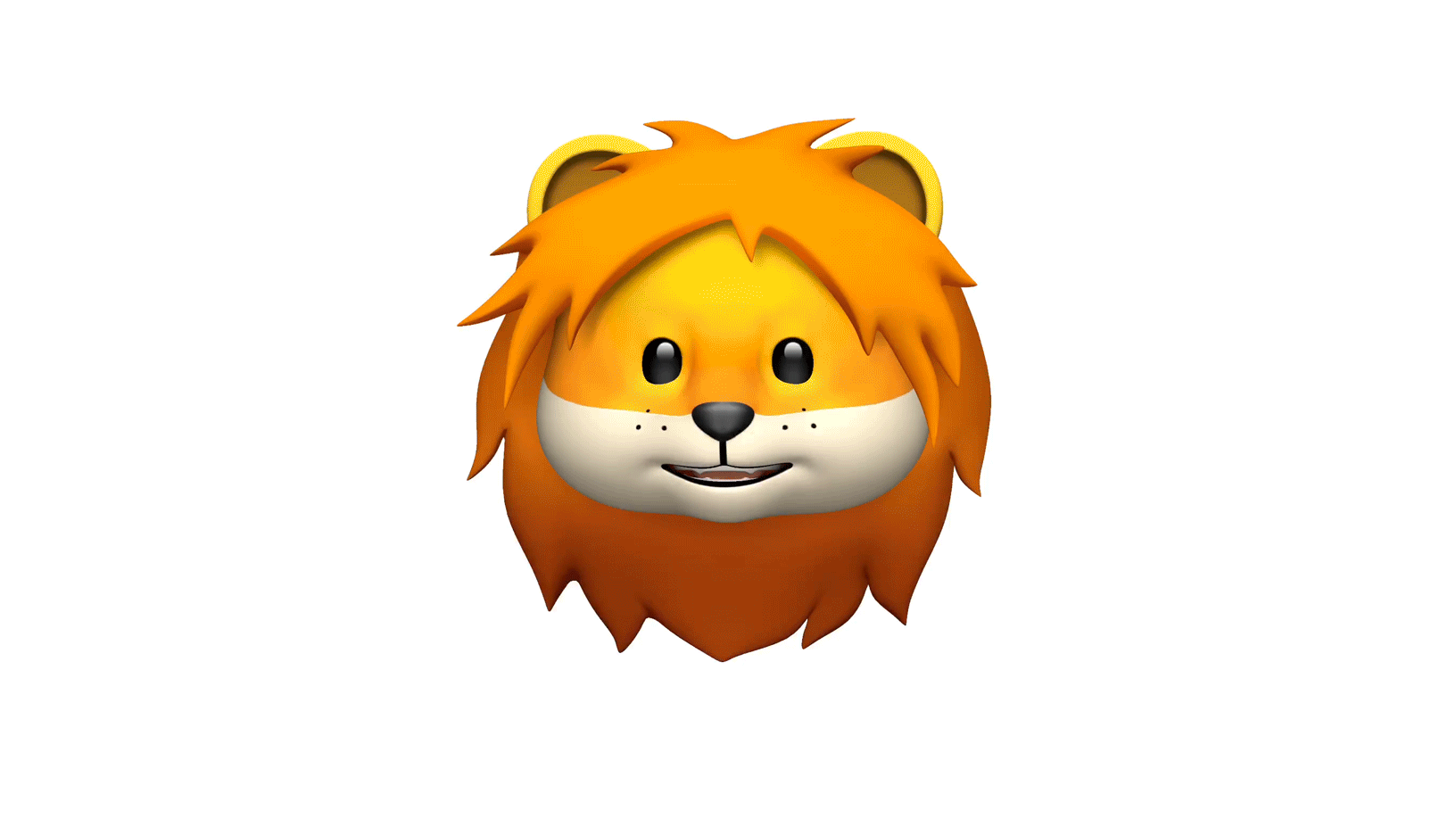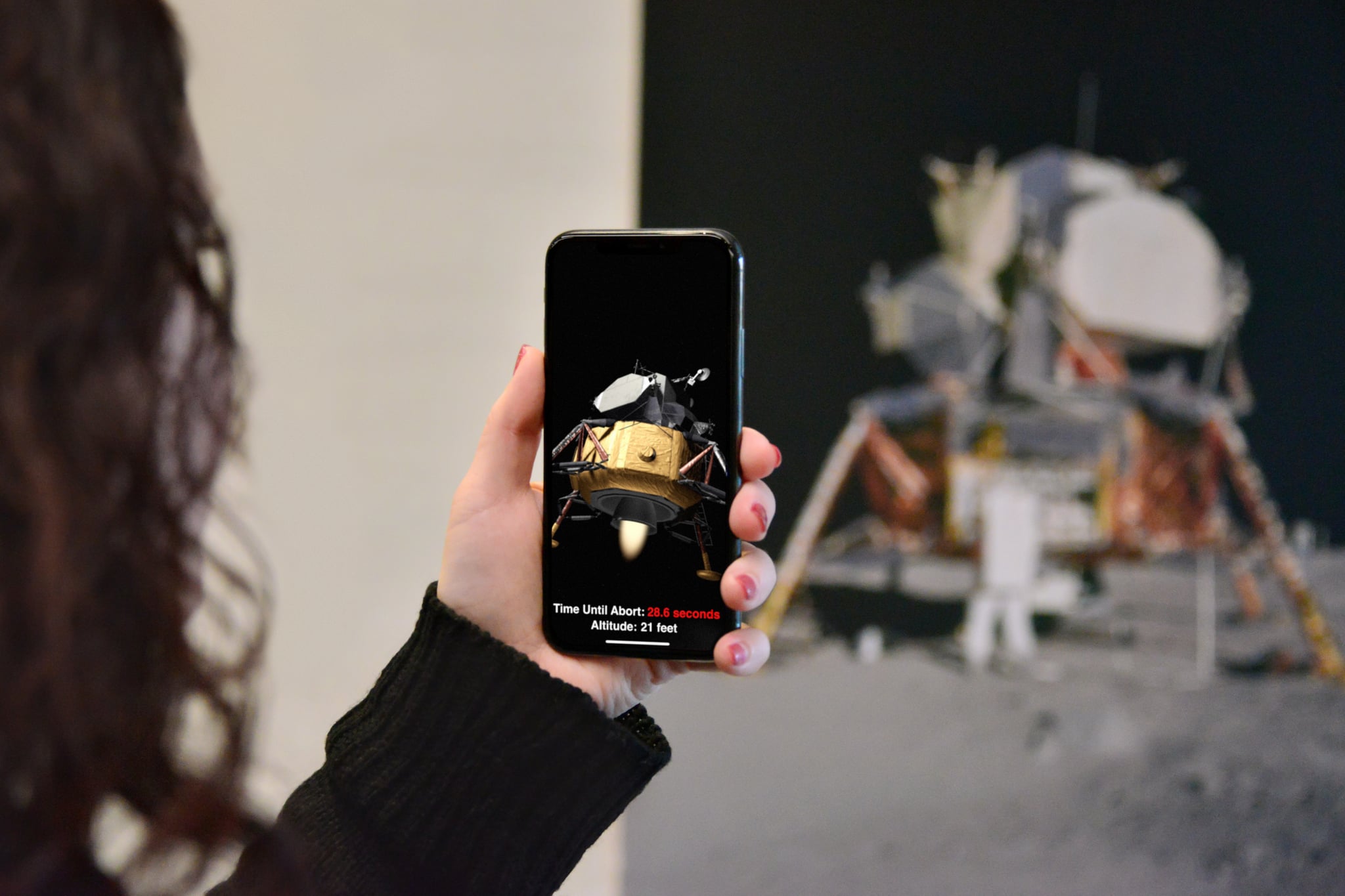 That's not all from the update, ARKit has been improved with the augmented reality experience now being able to place objects vertically (such as on a wall) as opposed to just horizontally (on a table). Shopping at Ikea and Home Center is going to get much more interesting!
Other new features include Battery Health which indicates whether your battery needs to be serviced, hopefully minimizing the risk of unexpected shutdowns. Health Records can store a collection of your medical data, Apple Music will allow uninterrupted video streaming (Apple News will also collected videos of the day selected just for you) and Advance Mobile Location will automatically let emergency services know where you are when you're in trouble.