Apple iOS 12 Helps Manage Screen Time
Apple Doesn't Want You to Be Glued to Your Phone All Day, and This Update Proves It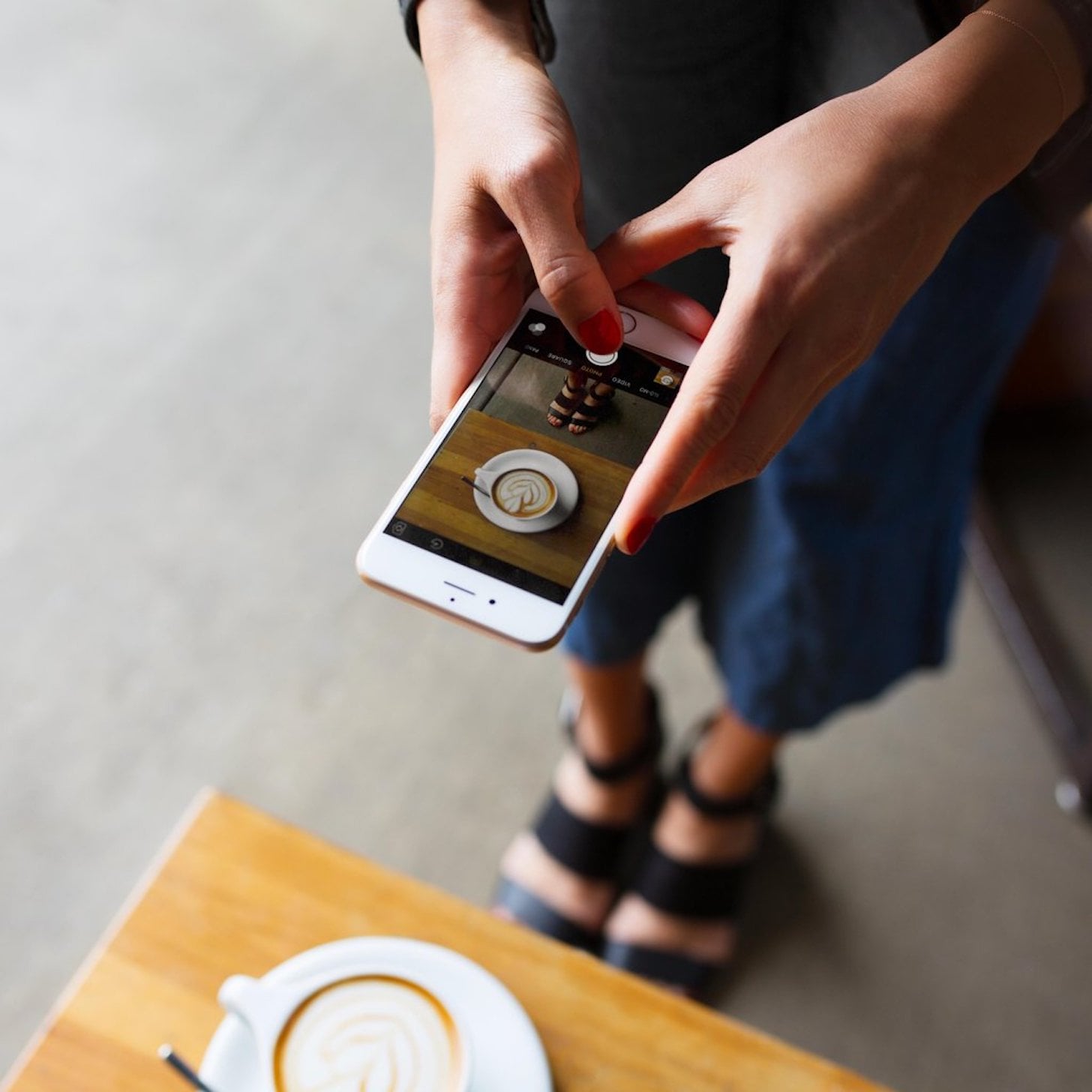 If you're anything like me it's probably a daily battle to manage how much you're picking up your phone, even while trying to watch shows on your iPad and check your Activity on the Apple Watch (believe me, I find ways to juggle all three).
But Apple's new update might be able to help you quit your naughty habit of constantly checking devices. iOS 12 will give you Activity Reports, and App Limits if you want them, so you have to face up to exactly how much you're mindlessly scrolling through Instagram or playing Words With Friends when you should be sleeping – although the latter is arguably good for you.
While the battery usage feature does show if you're draining more energy on Facebook or WhatsApp, the Screen Time feature will actually tell you how much of your day you're using looking down at your device, time that could be spent trying out a new recipe, doing a workout class or shock horror, having a face-to-face interaction!
"I encourage everyone to look and everyone to make an informed decision and ask themselves if they're picking up their phone 10x an hour or 20x an hour, maybe they could do it less. Maybe they would be more present in the moment with less …" Apple CEO Tim Cooke said to CNNMoney's Laurie Segall. "But I think the power is now shifted to the user and that has been what Apple has always been about… giving the power from the institution to the user, and I am very hopeful that great things are going to happen … I don't subscribe to the machines taking over the world. I don't worry about that. I think more about people thinking like machines."
Extending to the iPad too, it records how much you're picking up the items each day or week. And it's not just there to name and shame; it will improve your life by using intelligence to monitor how useful notifications from certain apps are, so you'll receive more or less accordingly. Kanye West's new album might be available now on Anghami but if you're not clicking through to those kinds of notifications, you probably don't want to see them as much. And if you've go loads of apps, you're also not as likely to go through them all to alter notification settings.
By using the App Limits feature, you can also take control of your life by seeing when the time limit is about to expire. Based on the bedtime you set, Downtime makes sure you don't see notifications, but you can set exceptions if you simply can't switch off from everything. It's a great one for parents making sure kids don't turn into zombies but let's be real, adults need it too.
Image Source: POPSUGAR Photography / Sheila Gim