Apple iPhone 10 Year Anniversary
The iPhone is 10 Years Old! This is How Far It Has Come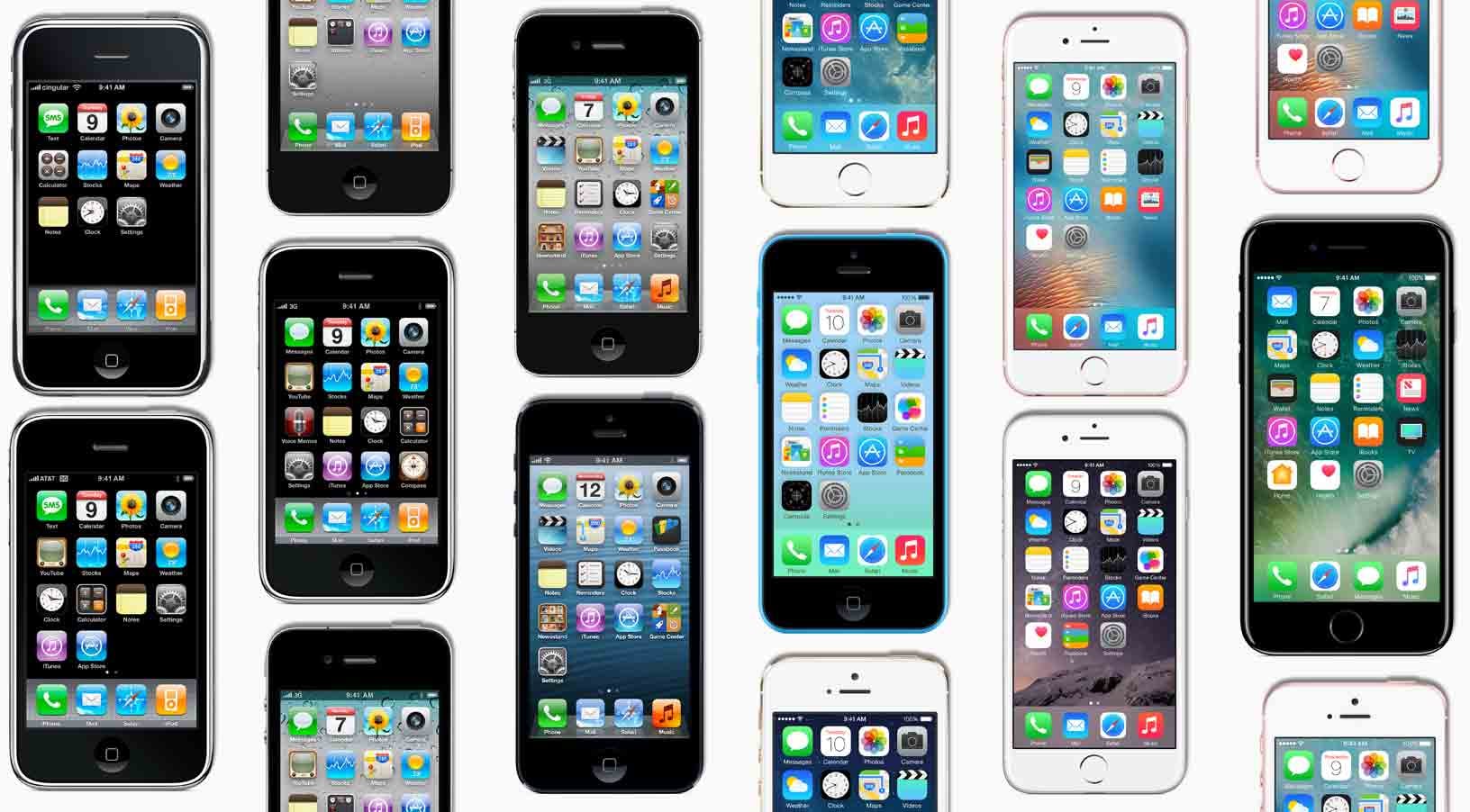 From the late Steve Jobs introducing the first model on January 9, 2007 to the current CEO Tim Cook recently announcing the most powerful so far, the Apple iPhone has come a long way in a decade.
Long gone are the days when mobile phones were simply used to make calls or send and SMS, thanks to the iPhone setting standards and constantly improving its offering, today's world pretty much refuses to put their device down for too long.
Apple's senior vice president of Worldwide Marketing, Philip Schiller, puts it perfectly when he describes how the iPhone has change the world we live in and way we live our lives.
"iPhone is how we make voice and FaceTime calls, how we shoot and share Live Photos and 4K videos, how we listen to streaming music, how we use social media, how we play games, how we get directions and find new places, how we pay for things, how we surf the web, do email, manage our contacts and calendars, how we listen to podcasts, watch TV, movies and sports, and how we manage our fitness and health," he says. "iPhone has become all of these things and more. And I believe we are just getting started."
Many size and colors later, check out how the iPhone has changed in 10 years.