Apps to Make Life Easier in Dubai and the Middle East
14 Apps That Make Every Dubai Girl's Life a Breeze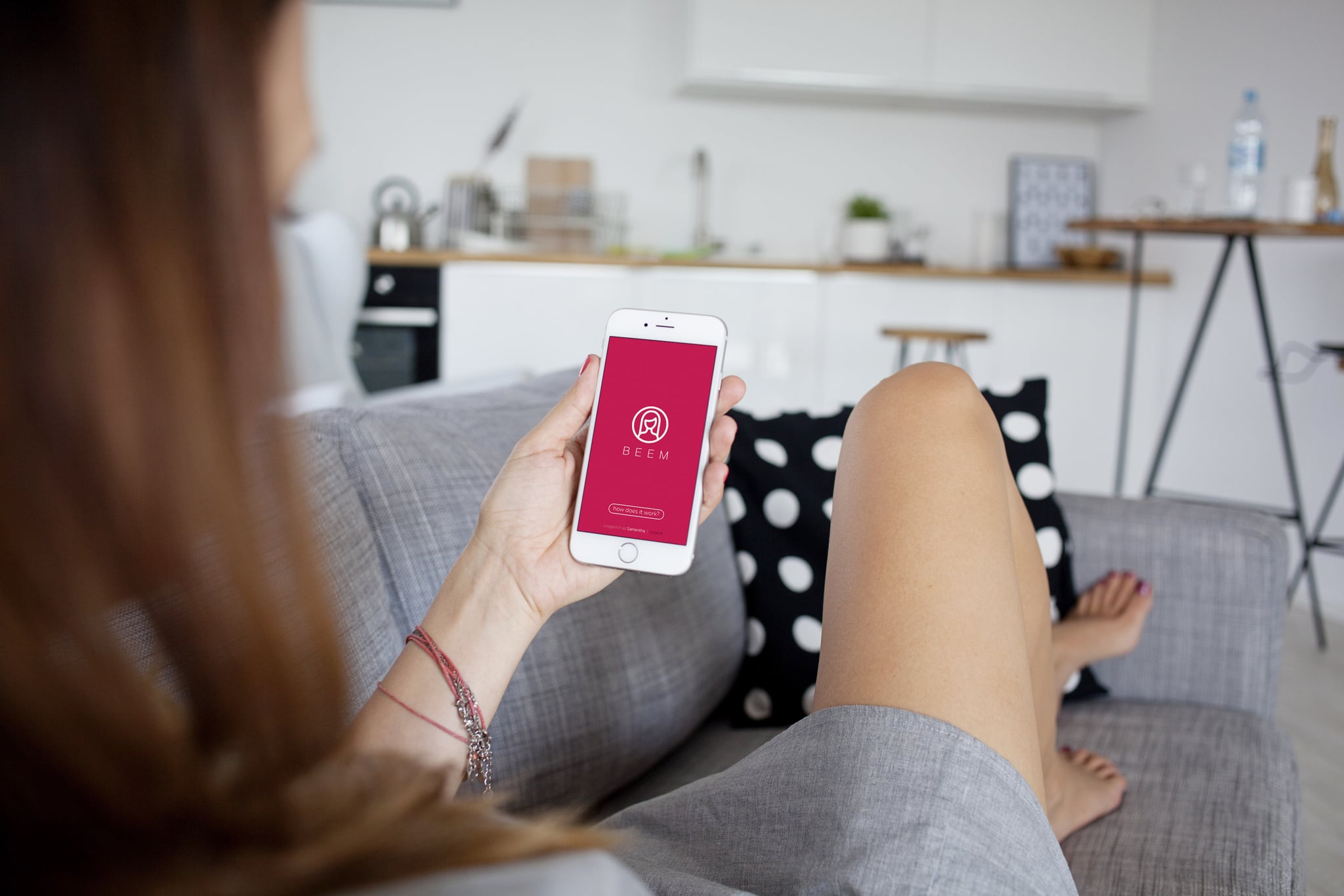 We're all attached to our phones these days and there's no denying that without it, we'd be lost - literally. So we've rounded up some of the top apps that women in Dubai are using to make their lives easier. From money-saving downloads to quick home deliveries, even the busiest ladies will be able to breathe a sigh of relief after finding a home for these offerings on their mobile.
1. The Entertainer - For scoring a great deal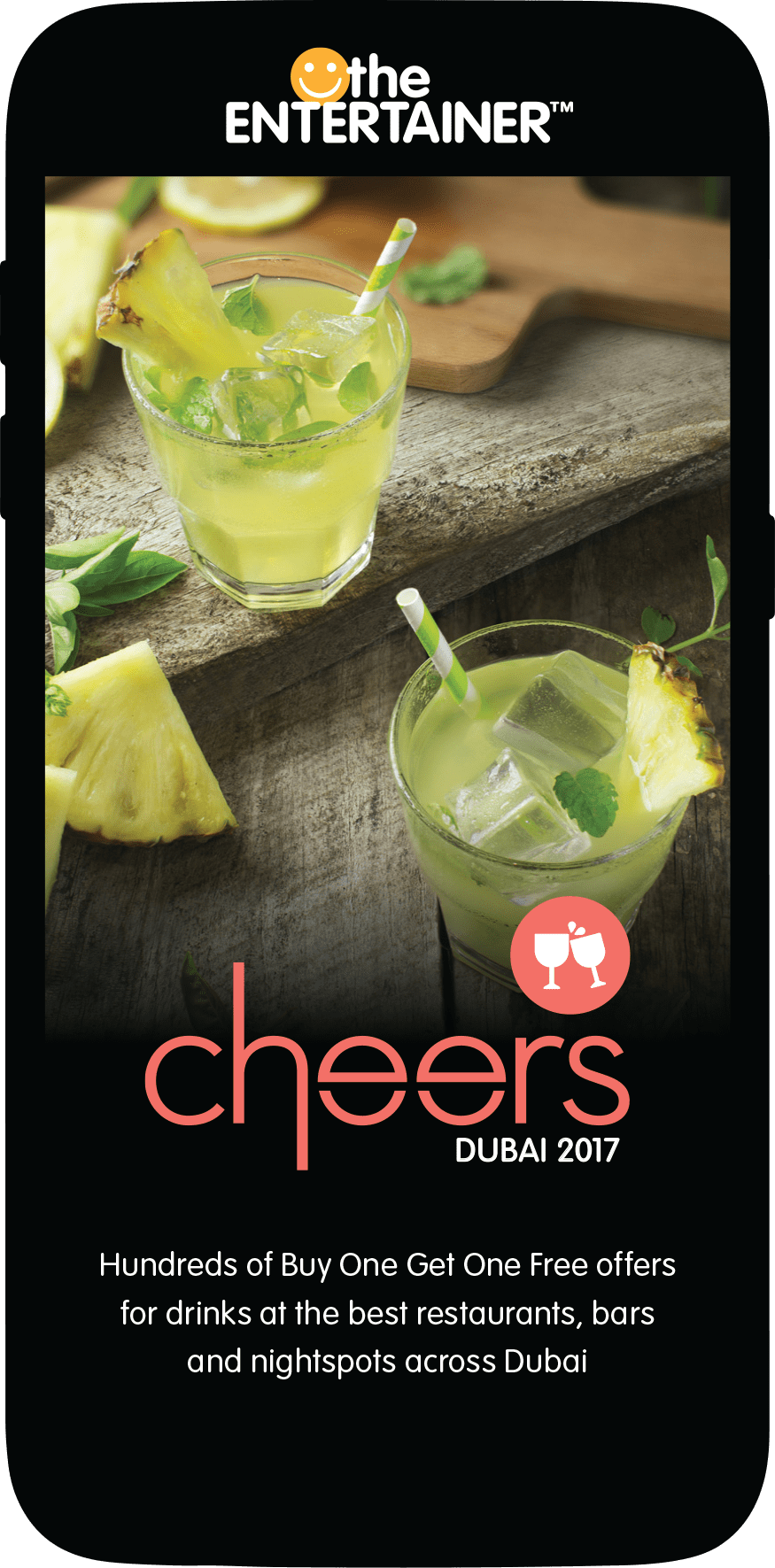 Whether you want a beauty bargain, fabulous food and drink finds or a great getaway deal, this apps specializes in all things 2-for-1. The Entertainer (and its partner drinking app Cheers) allows customers buy-one-get-one-free deals which can be redeemed using a digital voucher in restaurants, bars, spas, hotels, you name it! Don't forget to ask the merchant if they've partnered with The Entertainer or search the app to discover their latest deals.
Where: Dubai, Abu Dhabi, Kuwait, Bahrain, Oman, Qatar, Riyadh and Jeddah
2. Mr and Mrs Brunch - For ladies who lunch
Not sure where to go to brunch with your friends, family or co-workers? The Mr and Mrs Brunch app will help you find a place to your liking and within your desired price range. Everything on the app has been tried and tested by the duo so you know the reviews are the real deal, plus they regularly offer discounts!
Where: UAE
3. Snappcard - For foodie rewards
Those daily coffees can really add up. Make sure you're getting the most out of your loyalty to your favorite outlets by Snapping each time you're at the cash register. All you have to do to gain loyalty points on Snappcard (and eventually earn yourself a free treat) is scan the QR using your camera in the app and voila!
Where: Dubai
4. Careem - For girls about town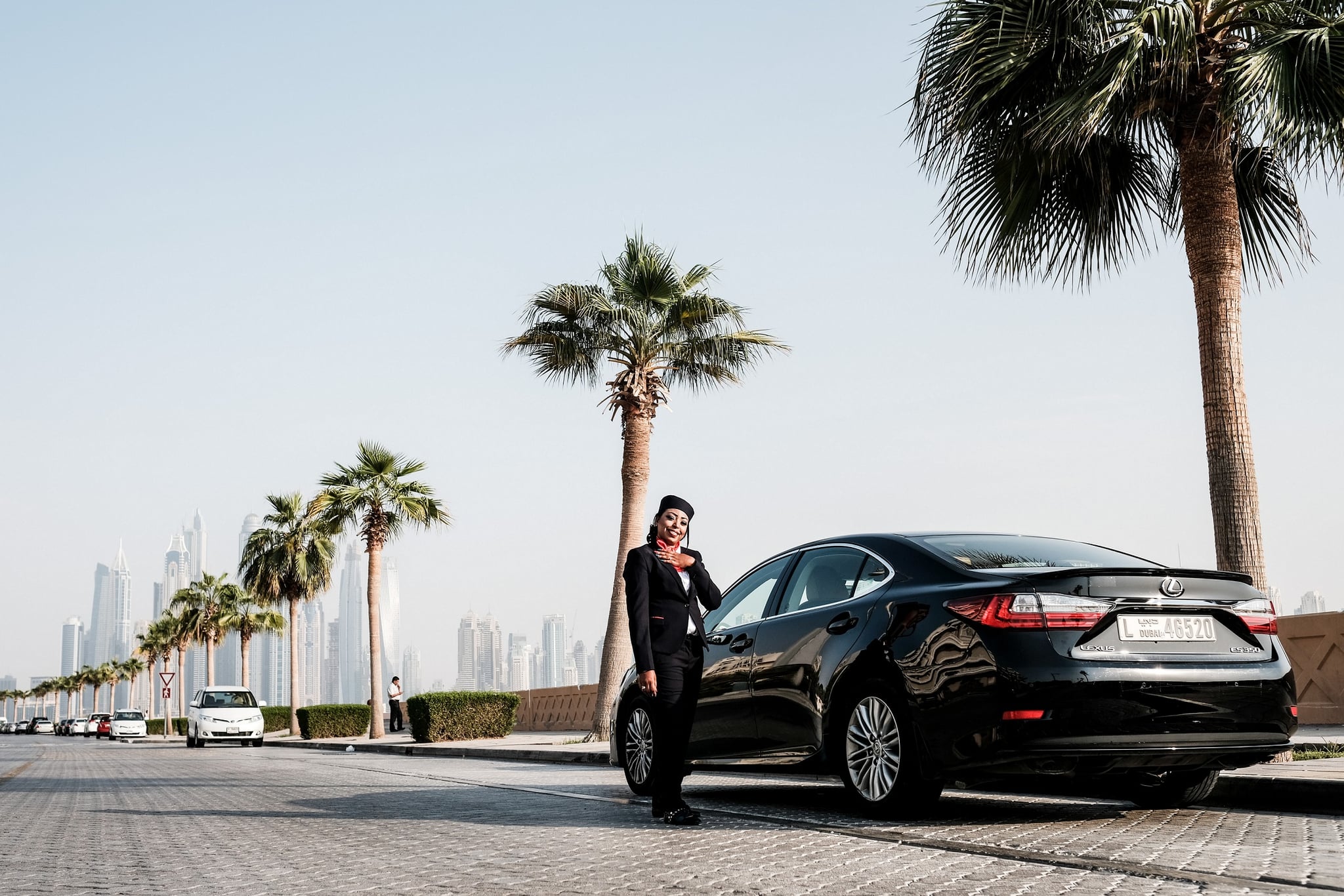 UAE ride sharing Careem app has just introduced Ameera, a female-only car service that currently only operating in Dubai. If you're traveling with a male, he can jump in too but there must be a woman present for the premium chauffeur squad, captained by ladies, to pick you up.
Where: MENA
5. Jetsmarter - For jetsetters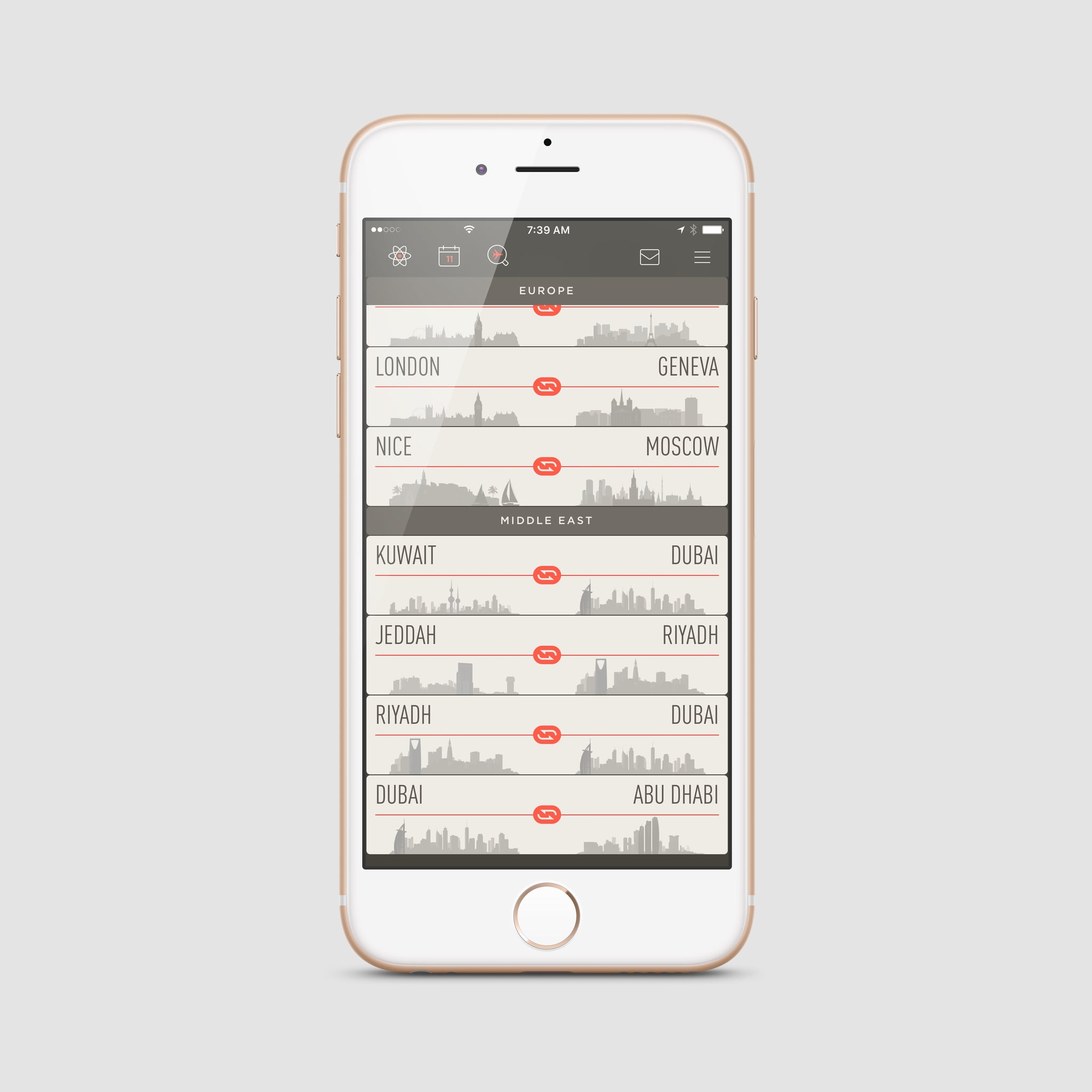 The private plane service caters to many celebrities around the world - just take Kim Kardashian for example - but the rich and famous are not the only ones who can benefit from Jetsmarter. Members pay an annual fee of about AED33,000 which includes some free flights depending on availability, but there's an additional cost for other services.
Where: Dubai, Abu Dhabi, Jeddah, Riyadh and Kuwait
6. Waze - For traffic dodgers
Nobody's ever on time in Dubai but you can make you're the first one at a meeting by downloading Waze. The app allows users to post real-time information so you can easily see what's the best route to take on the roads. Now you can sit smugly as your friends are forced to apologize for keeping you waiting.
Where: Worldwide
7. UberEats - For hungry girls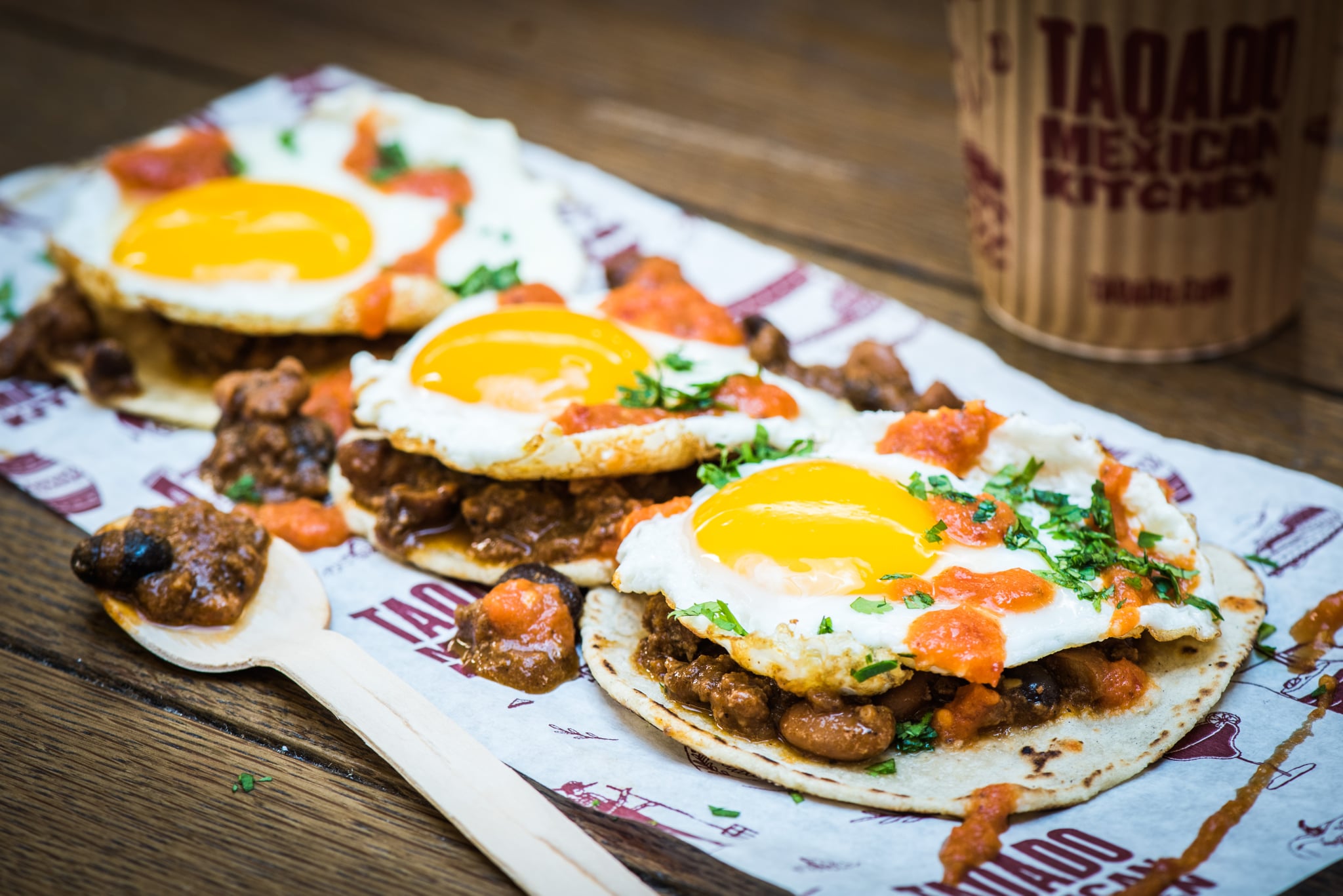 UberEats works just like the ride sharing app Uber but allows customers to order food at the tap of a button from selected outlets in the city.
Where: Dubai and worldwide outside of the Middle East
8. Beem - For beauty emergencies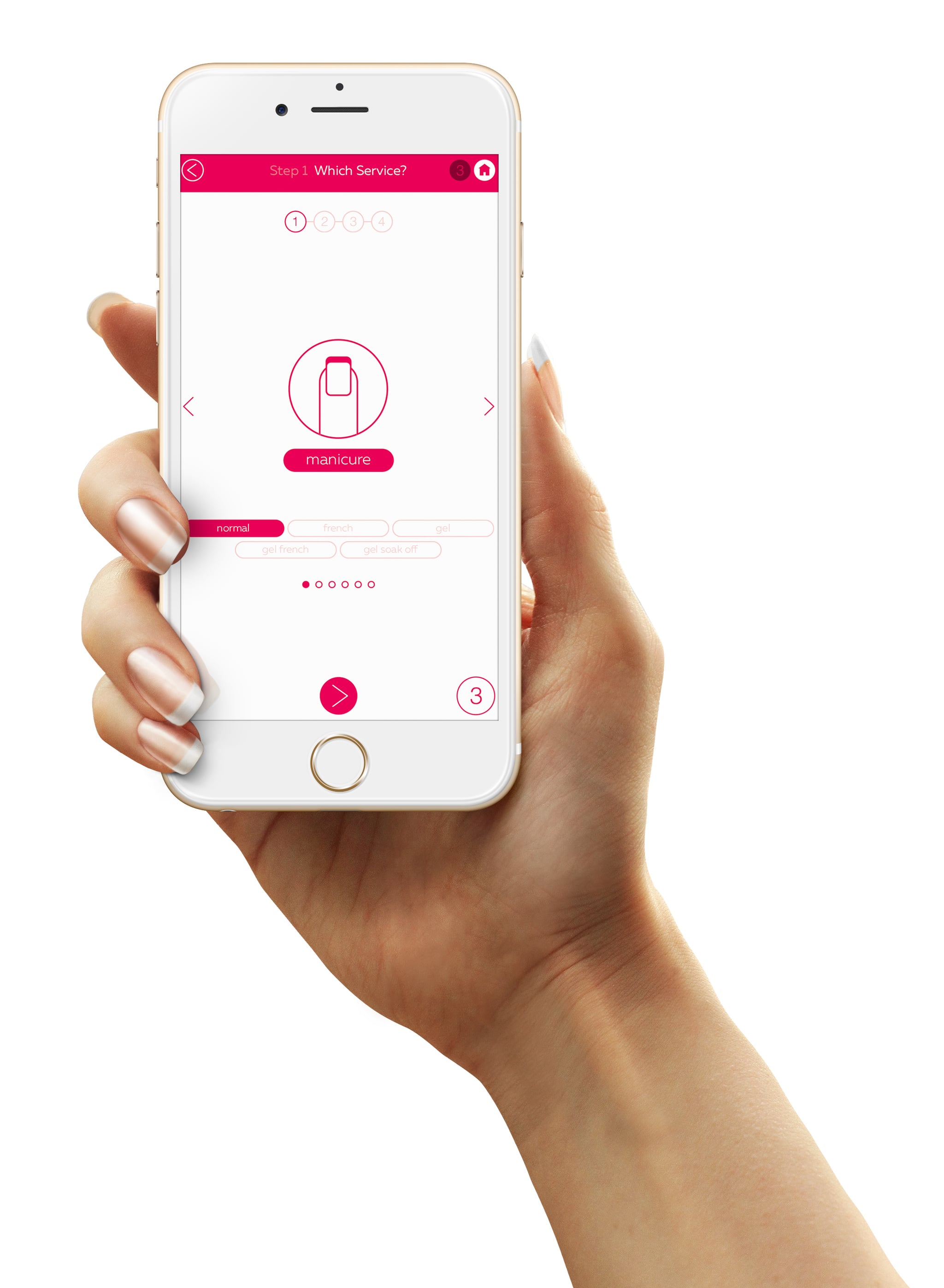 When you don't want your boss to know you're scheduling in time for a wax during office hours, Beem certainly comes in handy. The beauty booking app cuts out the process of making annoying calls so a girl can organize her day around that manicure.
Where: Dubai
9. Instagram - For budding social media stars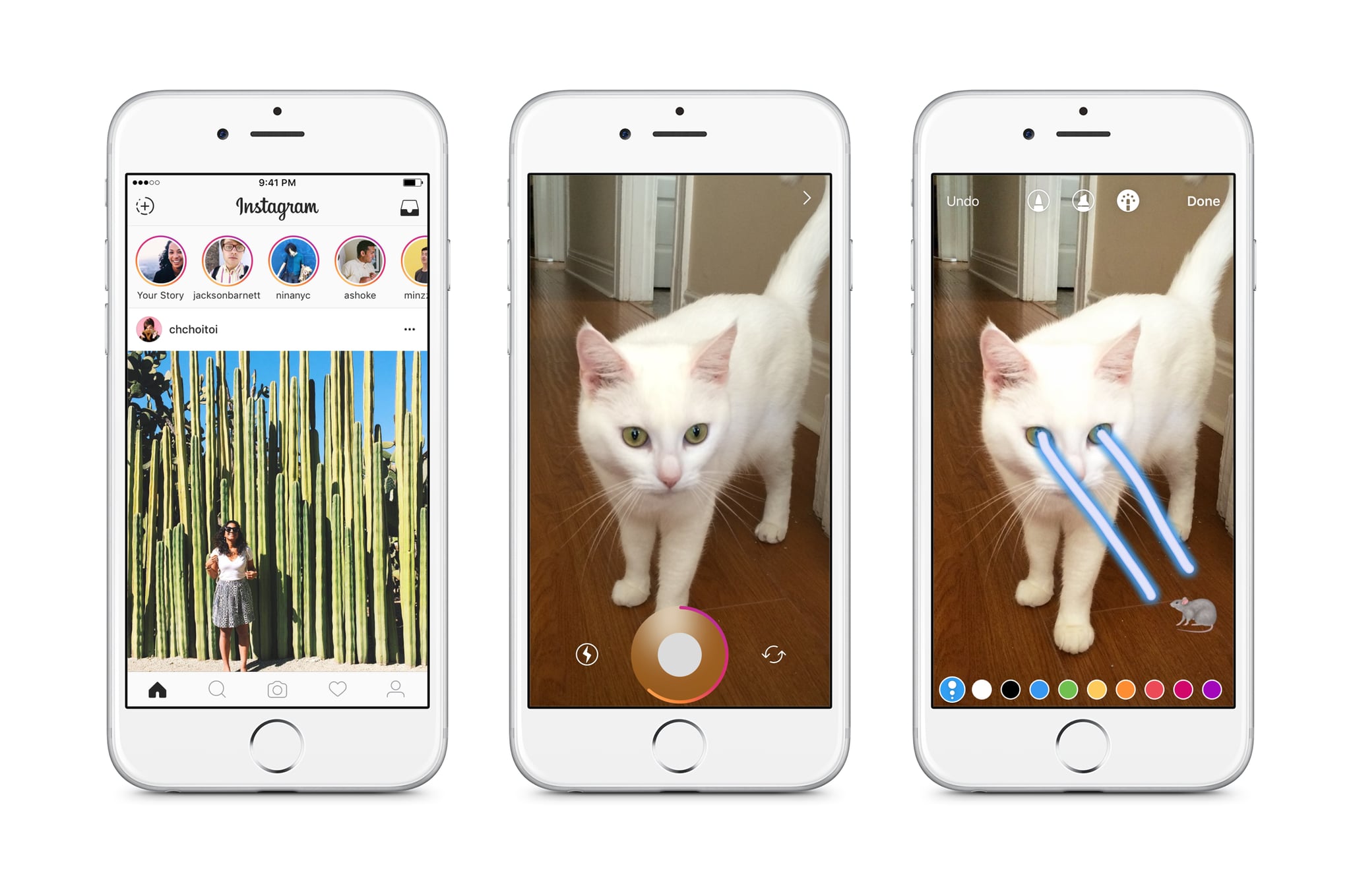 How what better way to document your fabulous life than with Instagram Stories? Instagram's new addition is similar to Snapchat in that it allows user to draw funny filters on photographs and videos are only available for 24 hours. Happy 'gramming!
Where: Worldwide
10. Fetchr - For being in two places at once
The Fetchr apps makes life so much easier by fetching almost anything (food, keys, documents, gifts, etc) and delivering it to where it needs to be. Their Now service means that customers can get the goods fetched in under 45 minutes!
Where: Dubai

11. Instashop - For last-minute buys
The grocery delivery app will anything to you in under 60 minutes, often less. Whether you need a bunch of bananas for you smoothie or are in desperate need of a thirst-quenching cola, Instashop has you covered when you can't leave the house.
Where: Dubai
12. Helpling - For the cleaning-shy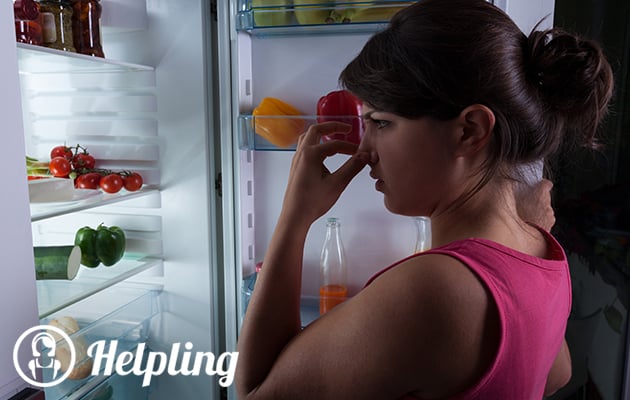 When the apartment's in desperate need of a clean, Helpling can send along vetted and professional cleaners to tackle your mess. The German company is available in nine countries across three continents and will make sure that dirt gets dealt with.
Where: Dubai

13. Shedd - For the style-obsessed
This app helps you justify your new purchases by selling your old stuff to make room in your wardrobe. Make money from the clothes and accessories you no longer wear, then direct message to arrange a meet up or delivery. Alternatively, get on the hunt for second hand items at a lower price to make retail therapy that much more satisfying with Shedd.
Where: Dubai
14. Styck - For active types
In an effort to get people moving more, Styck's founders have teamed up with brands to offer you rewards depending on how many steps you take. You can earn anything from takeout food to a valuable workout class.
Where: Dubai

Image Source: Beem