Best Photography Tips For Portrait Mode on iPhone 7 Plus
Everything You Need to Know to Take Your iPhone Photography Game to the Next Level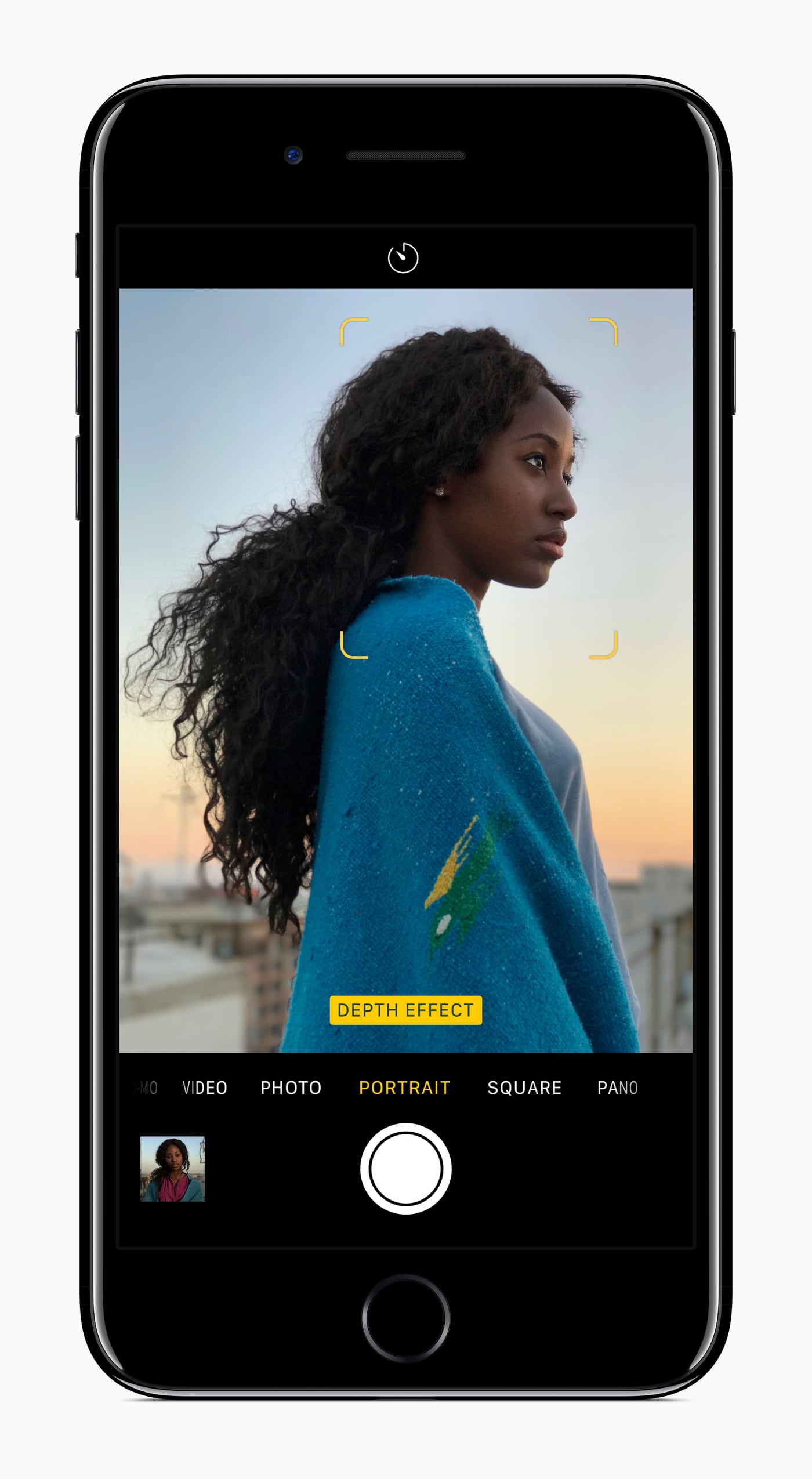 Thanks to all sorts of incredible cameras on mobile phones these days, you don't have to be a professional photographer to get a picture that will make your social media pals envious. But the iPhone 7 Plus' recently-launched Portrait mode takes happy snapping to new heights. To access it, all you have to do is launch the Camera and slide across to "Portrait" to see a real-time with a live preview of the depth effect. To help you along your way to becoming the best snapper on the planet, it shows you how to best distance the camera from the subject (tip: the further your subject is from your background, the more pronounced the blur effect will be). Who needs a DSLR?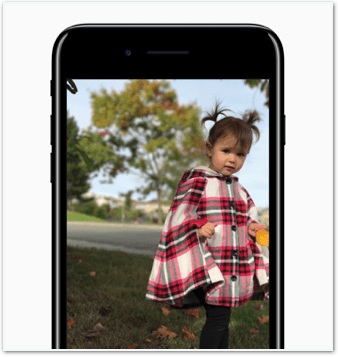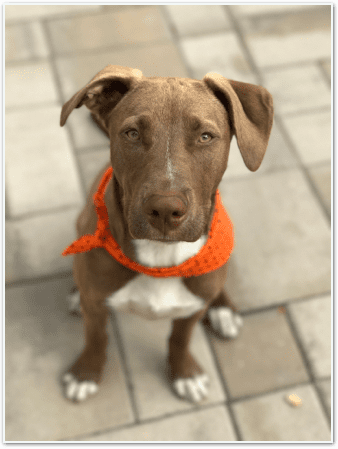 Here are five other ways to make sure you get the best out of Portrait mode:
1. Shoot against a non-solid background to get the most out of the depth effect.
2. Pay attention to the guide in Portrait mode that tells you if you need more light in the shot.
3. If shooting more than one person, make sure to keep in the same plane so the subjects stay sharp.
4. Make use of the timer and adjust the seconds so the photographer can get into the shot.
5. Try to get fidgety types (children and pets!) to stand still when taking your photo.
Good luck with that last one!