The future is here, people, and the age of innovation [1] is upon us! Technology is only getting smarter, and sometimes it's hard to keep up with these tech-savvy changes [2]. It's crazy to see what your handheld devices [3] can do, but it's even crazier when you learn that they can do so much more than you thought.
So get ready, because these tech hacks [4] will stop you right in your (digital) tracks. Learn them now before another digital revolution [5] begins!
How to Turn Your Photos Into Boomerangs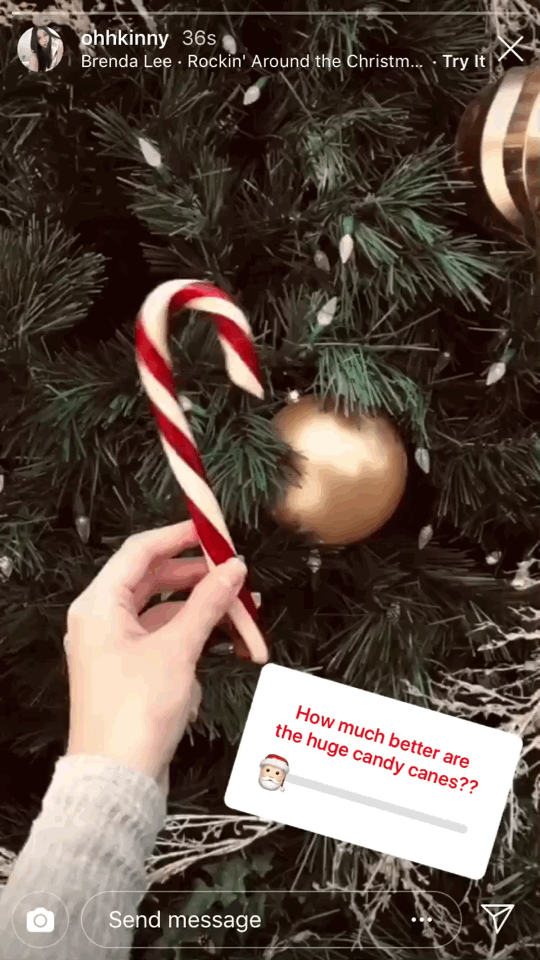 Instagram Stories has a neat little trick that can help you turn a live photo into a Boomerang. Learn how to do that here [6].
How to Take a Screenshot on the X, XS, XS Max, and XR iPhone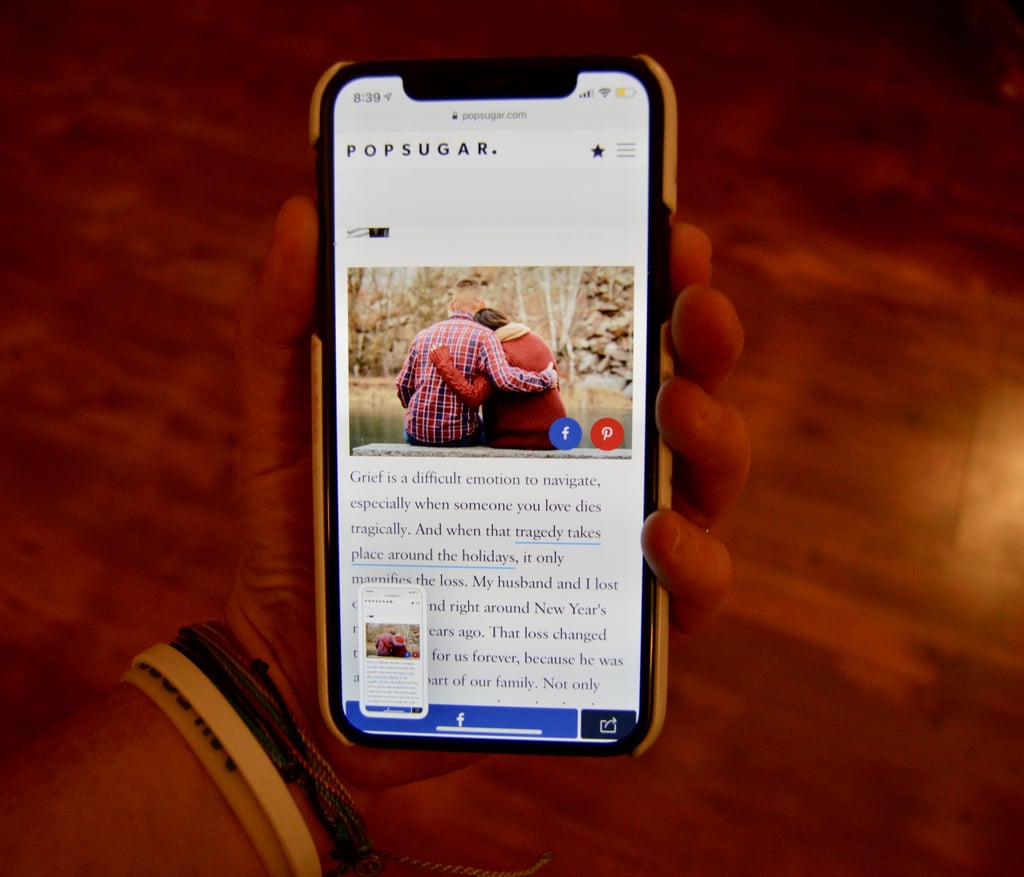 Having trouble taking a screenshot? Read this for a step-by-step guide [7].
How to Set Limits on Screen Time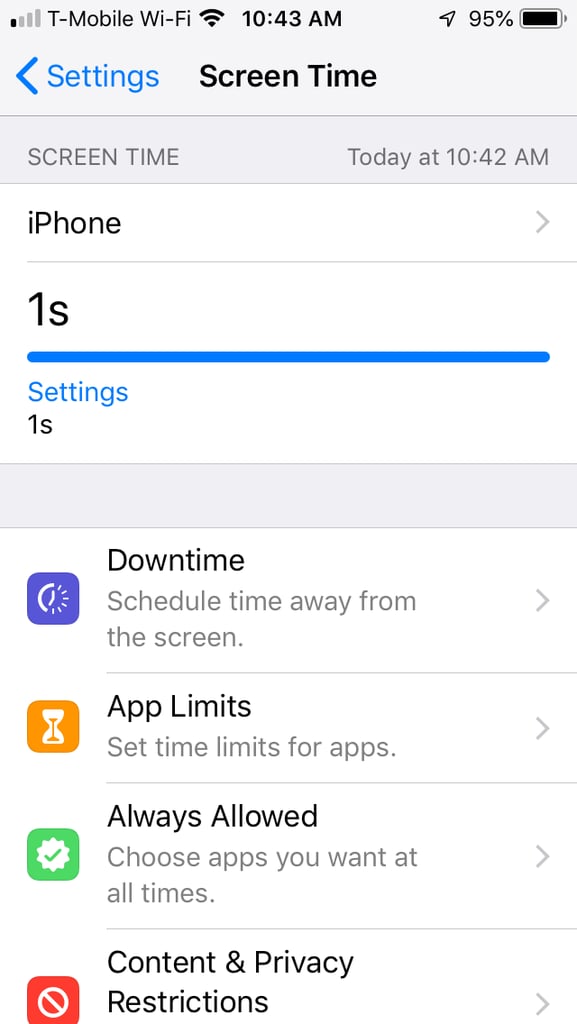 Whether you need to monitor your own screen time or someone else's, this article [8] will give you step-by-step directions.
How to Make Your Own "Memoji"
Re-create yourself in the digital realm with the new Memoji. Learn how to make yours here [9].
How to Get More Engagement on an Instagram Photo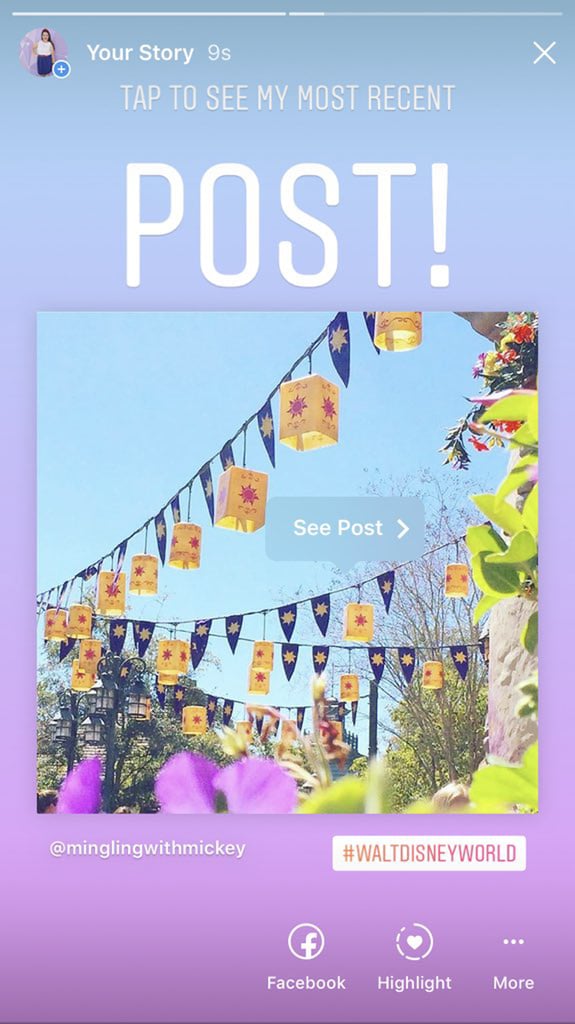 If you want more people to see your latest post on Instagram, take a look at this tip! Learn more about it here [10].
How to Get More Storage on Your iPhone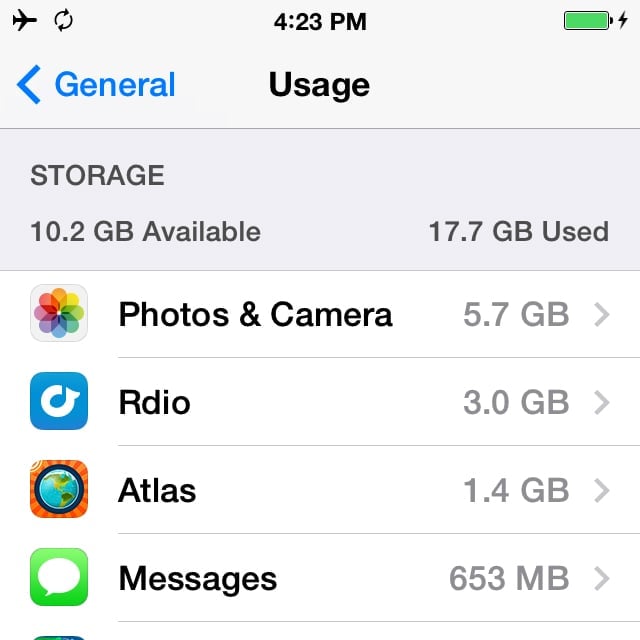 Never face a storage crisis again with this cool hack. Learn more about it here [11].
How to Automatically Lock Your Android Phone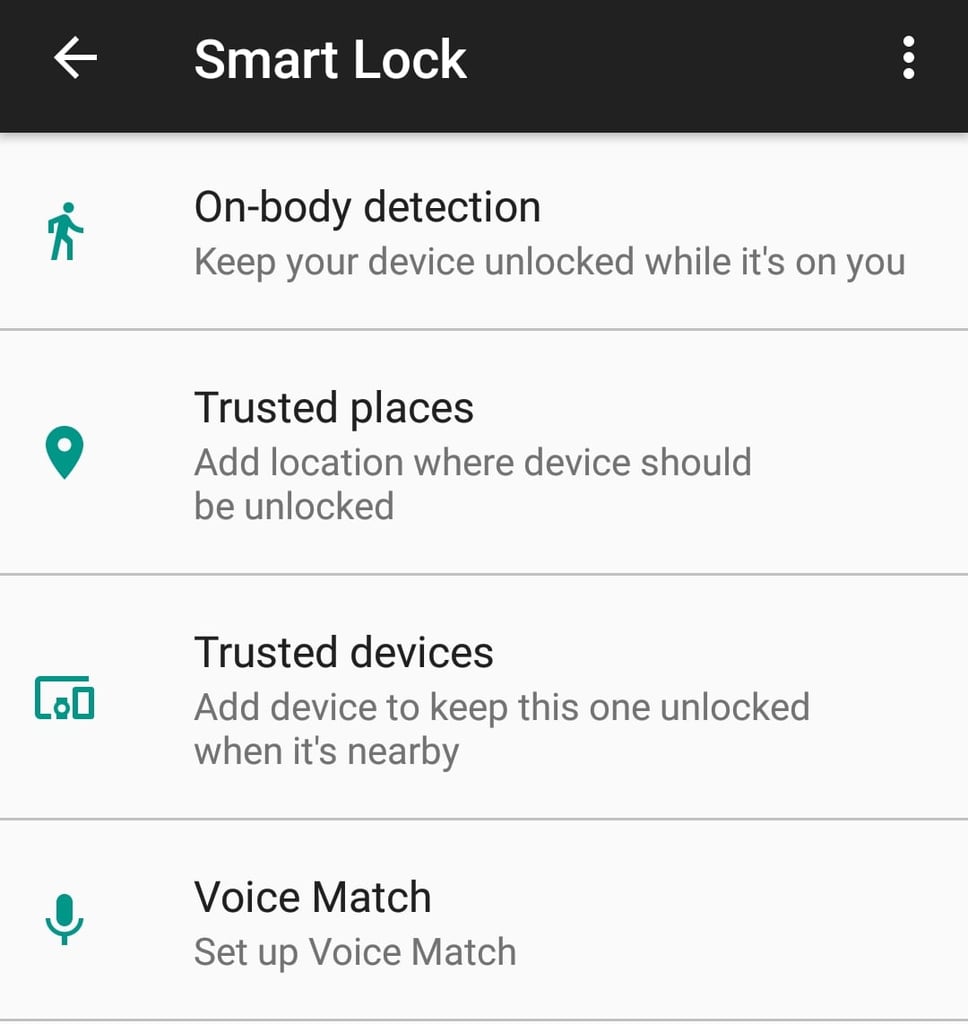 See how to lock an Android phone in seconds! Learn more here [12].
How to Use Your Apple Watch to the Fullest at Disneyland
Thought you knew all the Apple Watch tricks? Think again! Read about this genius Disneyland trick here [13].