Beyonce Lemonade Video Game
Drop Everything and Play This Beyoncé Video Game Right Now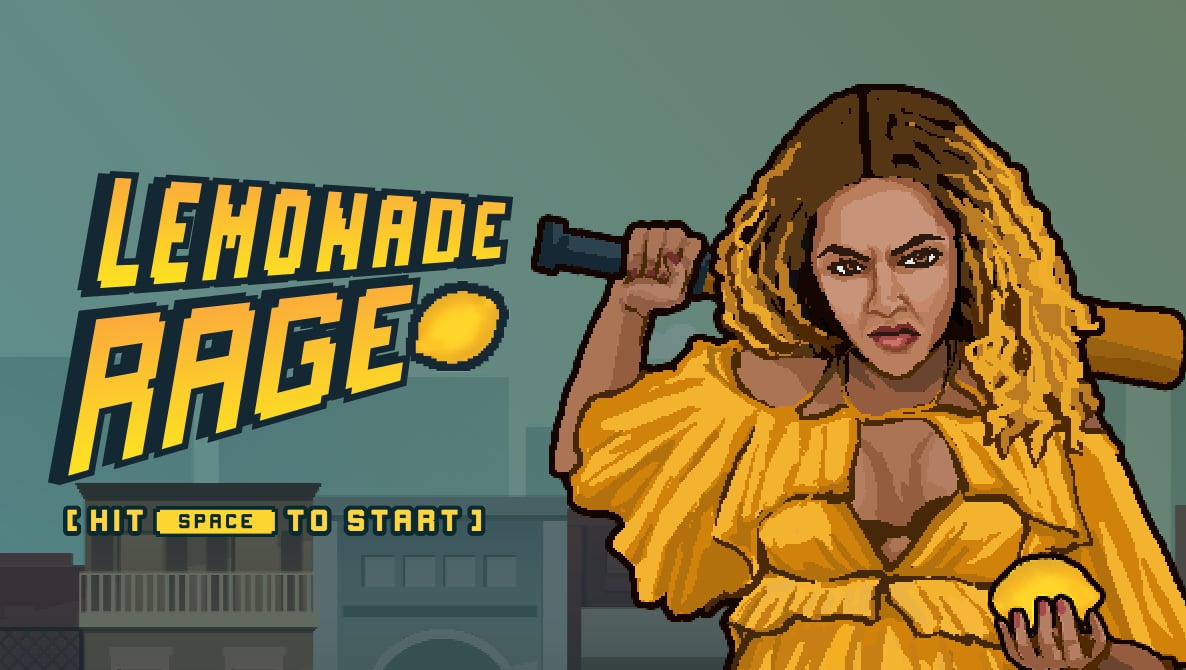 Everything Beyoncé does is iconic: from her recent pregnancy announcement to her incredible performance at the 2017 Grammys. And let's not forget everything about Lemonade, like the visual, ethereal music videos to her jaw dropping tour. We're not the only ones obsessed with Beyoncé either; a group of developers were so impressed with Beyoncé's "Hold Up" music video that they created an entire 8-bit video game about it.
The game, called "Lemonade Rage," features Beyoncé smashing things in her iconic dress from the "Hold Up" music video. The goal of the game? Get enough lemons to make lemonade by smashing cars, fire hydrants, and "Good Hair" ads. Be careful: you do need to avoid "haterz," illuminati conspirarcists, and bullsh*t as they pop up. As you play, you'll also hear an 8-bit rendition of "Hold Up," by 8 Bit Universe.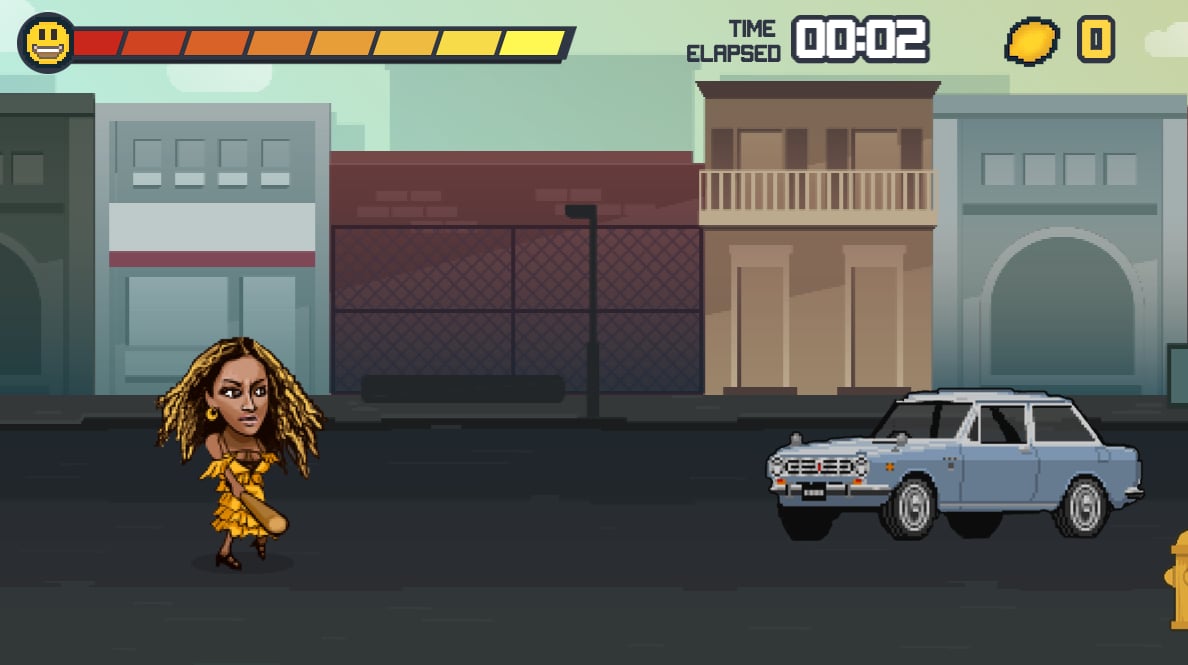 I've played it a few times and it's pretty addicting. And if you're anyone who is still outraged over Adele beating Beyoncé in several categories at the Grammys, like album of the year, you'll definitely find this game cathartic.