Changes to Twitter
These Updates Will Change The Way You Tweet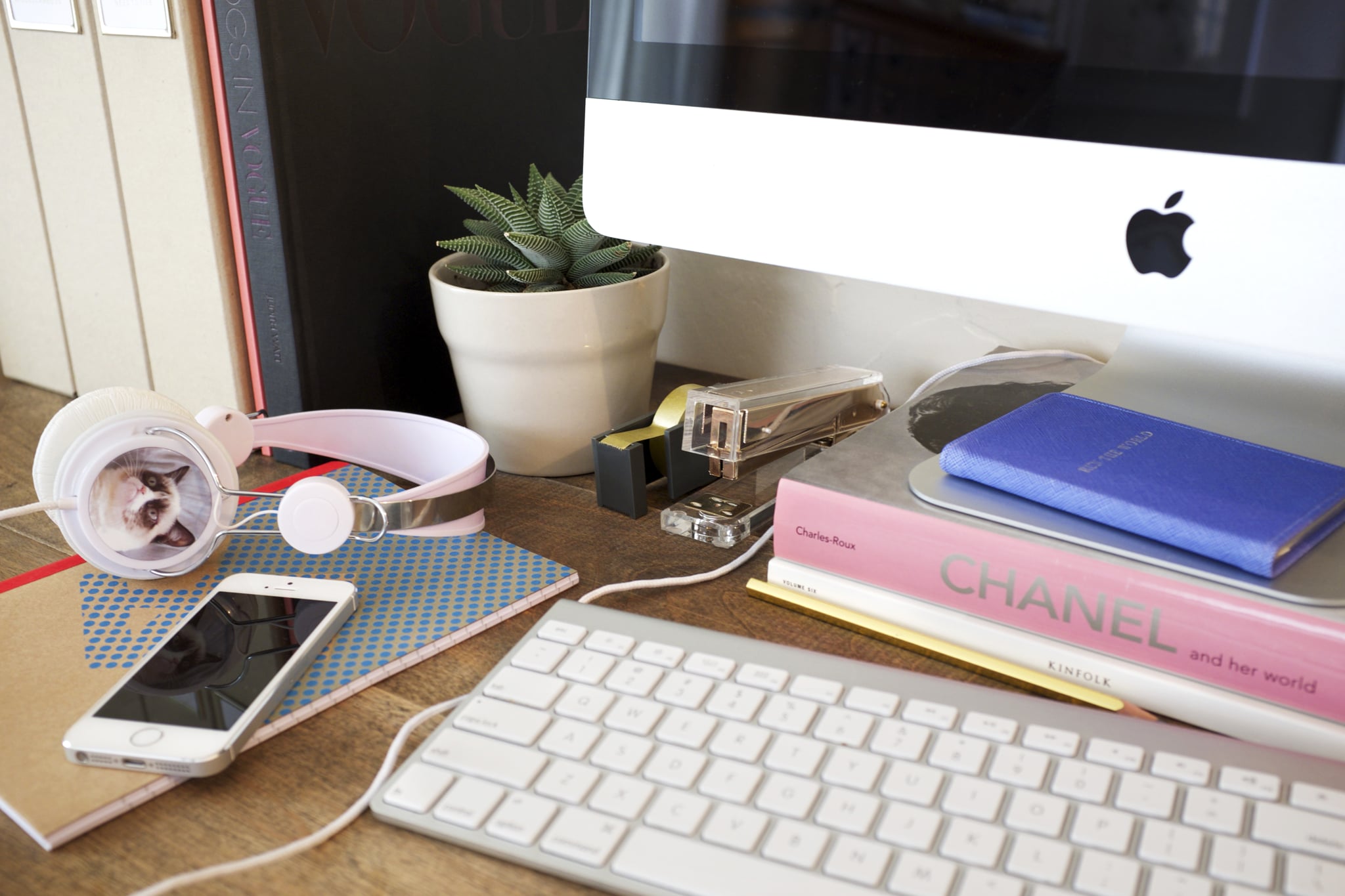 If you're still recovering from Instagram's recent face lift, this isn't good news for you: another major social media platform is changing, and it'll change the way you interact online.
In a blog post released on Tuesday night, Twitter announced that in the coming months, Twitter will undergo a series of changes that will "simplify Tweets." One of the biggest and most useful changes is that characters such as "@" in replies and in GIF or video attachments will no longer count towards your 140 limit. The goal of the changes is to allow users to "express even more in 140 characters," and providing more space to write will certainly help to make Tweets more accurate and clear. 
You can see the specific details of changes coming your way below. 
There's no word on exactly when these changes will be implemented, but it definitely sounds like the new Twitter will make for a better and more efficient user experience. Let's just hope they don't change the logo...
In the coming months, we're introducing new ways for you to express even more with a Tweet: https://t.co/l1sWRvXWqr pic.twitter.com/zzhWpRcABs

— Twitter (@Twitter) May 24, 2016