Cloud Seeding in UAE
Expect Even More Rain in the UAE Over the Next Few Years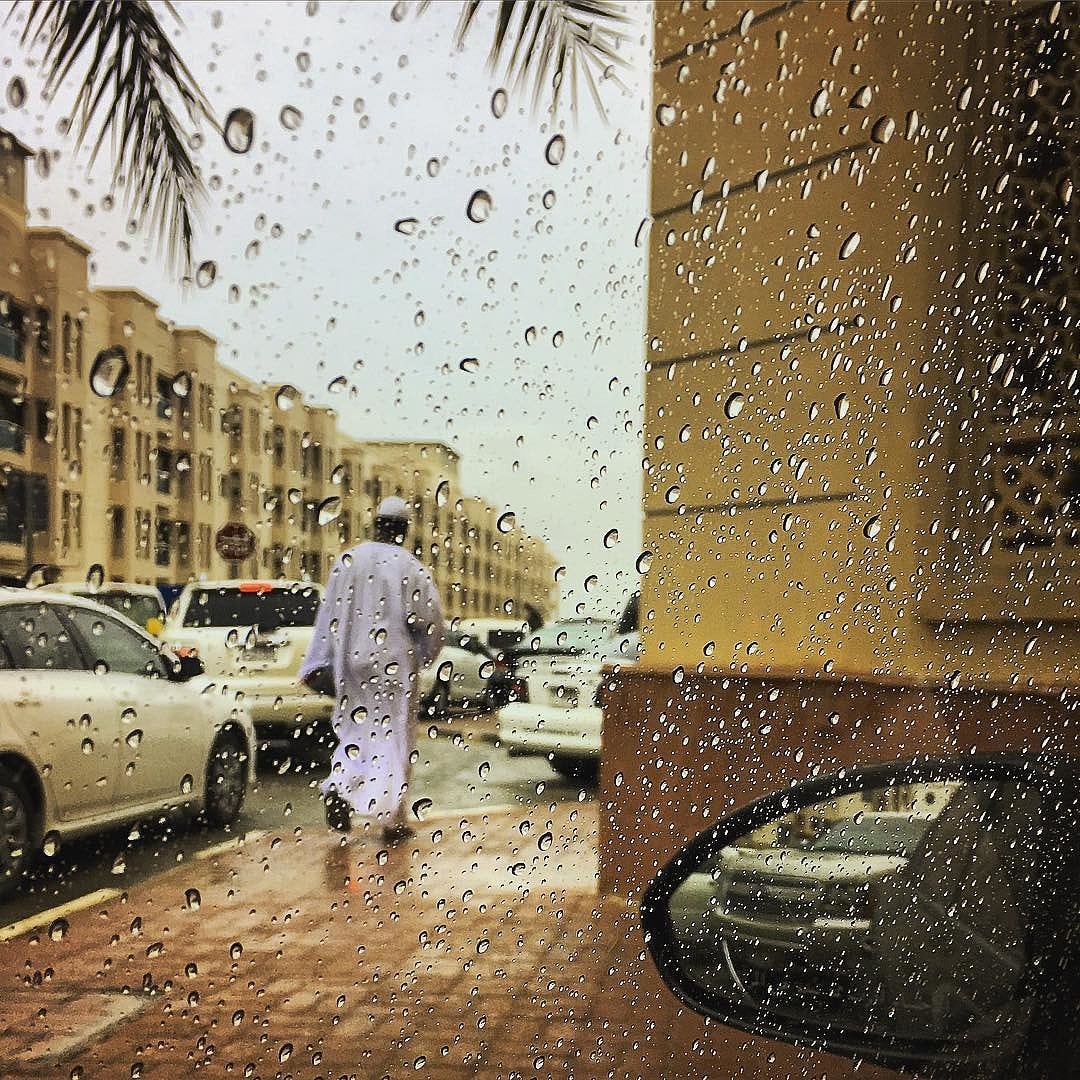 We had a very rainy February and March in the UAE, and though recently the weather has been warm and humid, don't put your umbrella away just yet.
The reason that the UAE has seen such an increase in rain over the past two years is because of cloud seeding; a process in which twin-propeller planes inject salt crystals into clouds that are identified as able to generate rain. By the end of February of this year, the National Centre of Meteorology and Seismology had carried out 58 cloud seeding operations, which explains the heavy rainfall we saw this winter.
Though they've slowed the process down for the warmer months (there are fewer viable clouds as the temperatures increase), brace yourself for a few more rainy winters.
All of this cloud seeding is part of a long-term plan to safeguard the country's water supply, which is especially important leading up to Expo 2020. According to Arabian Business, cloud seeding will increase even more leading up to the Expo, since officials have confirmed that rainwater will be one of the supplies for the Expo 2020 site.
In a country like the UAE, where there are few natural resources for water, cloud seeding could be groundbreaking. The Masdar Institute, which is based in Abu Dhabi, is leading the research on cloud seeding, and is one of the top institutes for cloud seeding research in the world. They've even filed a patent in the US for their work.
According to the Institute's website, cloud seeding plays a potentially integral role in securing water in the country: "It also signifies a milestone towards achieving greater water security in the UAE, as rainfall enhancement via cloud seeding can potentially increase rainfall between 10% to 30%, helping to refresh groundwater reserves, boost agricultural production, and reduce the country's heavy reliance on freshwater produced by energy-intensive seawater desalination."
It might mean fewer beach days for us...but you can't deny how cool this new technology is!