Curved Display Apple Patent
Whoa: Apple Was Granted a Patent For This Incredible iPhone Design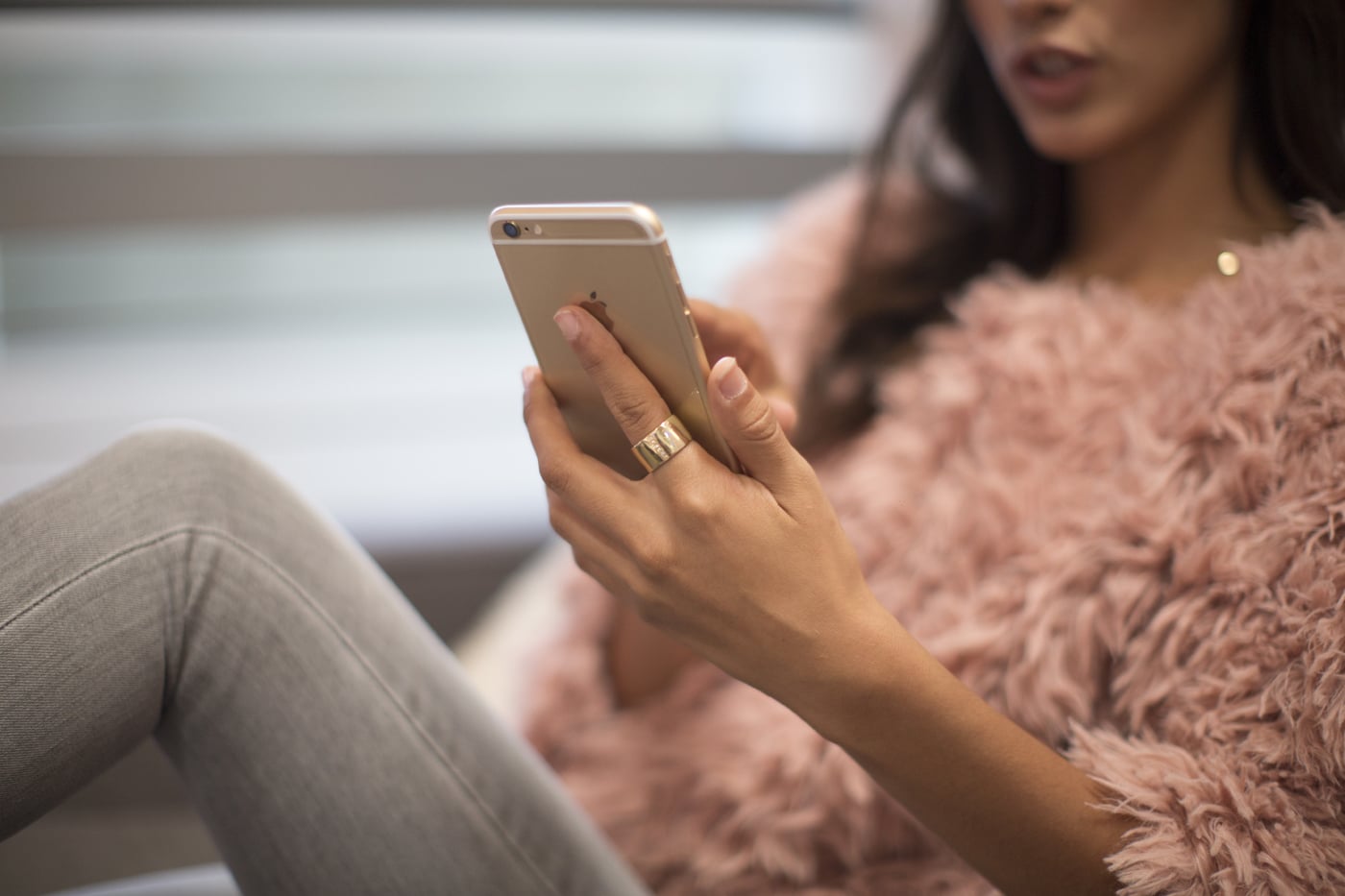 Image Source: POPSUGAR Photography / THEM TOO
If you're still digesting all the news from Apple's Worldwide Developers Conference (WWDC), get ready for some more big news from the company. Apple was granted a patent for a "wrap around display" to use on electronic devices.
The display would exist on every part of the iPhone, and the familiar buttons like the lock or volume ones would appear on the screen. A bigger, wrap-around screen means playing video or games would become easier to do. Below is a photo from the patent showing what the display would look like.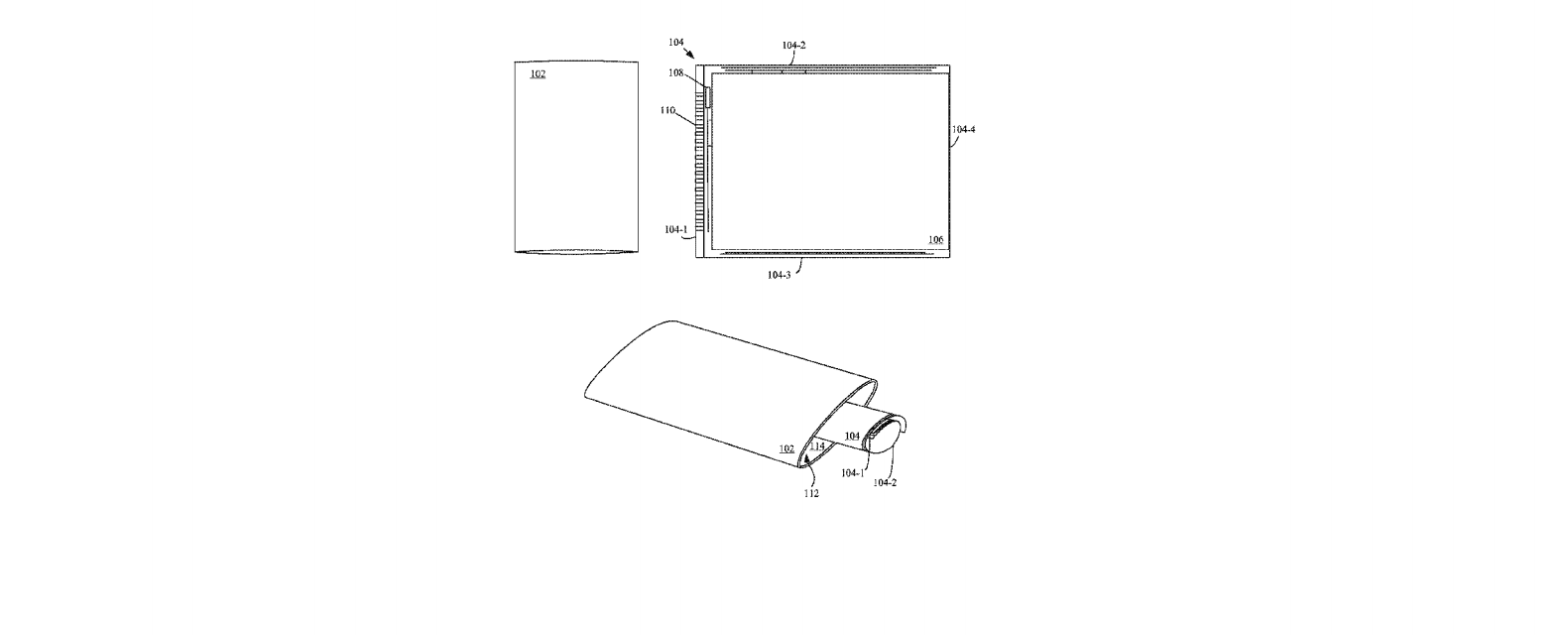 Image Source: United States Patent
Unlike the OLED screen rumor, which actually sounds like it'll happen, this idea may not pan out. As 9to5Mac mentions, Apple files many patents but most don't end up as real products. But since the patent was originally submitted in 2011, Apple has clearly thought about this idea for quite a long time — making this rumor one we hope does come true.