Dangers of Using Fake iPhone Chargers
Doing This Could Seriously Damage Your iPhone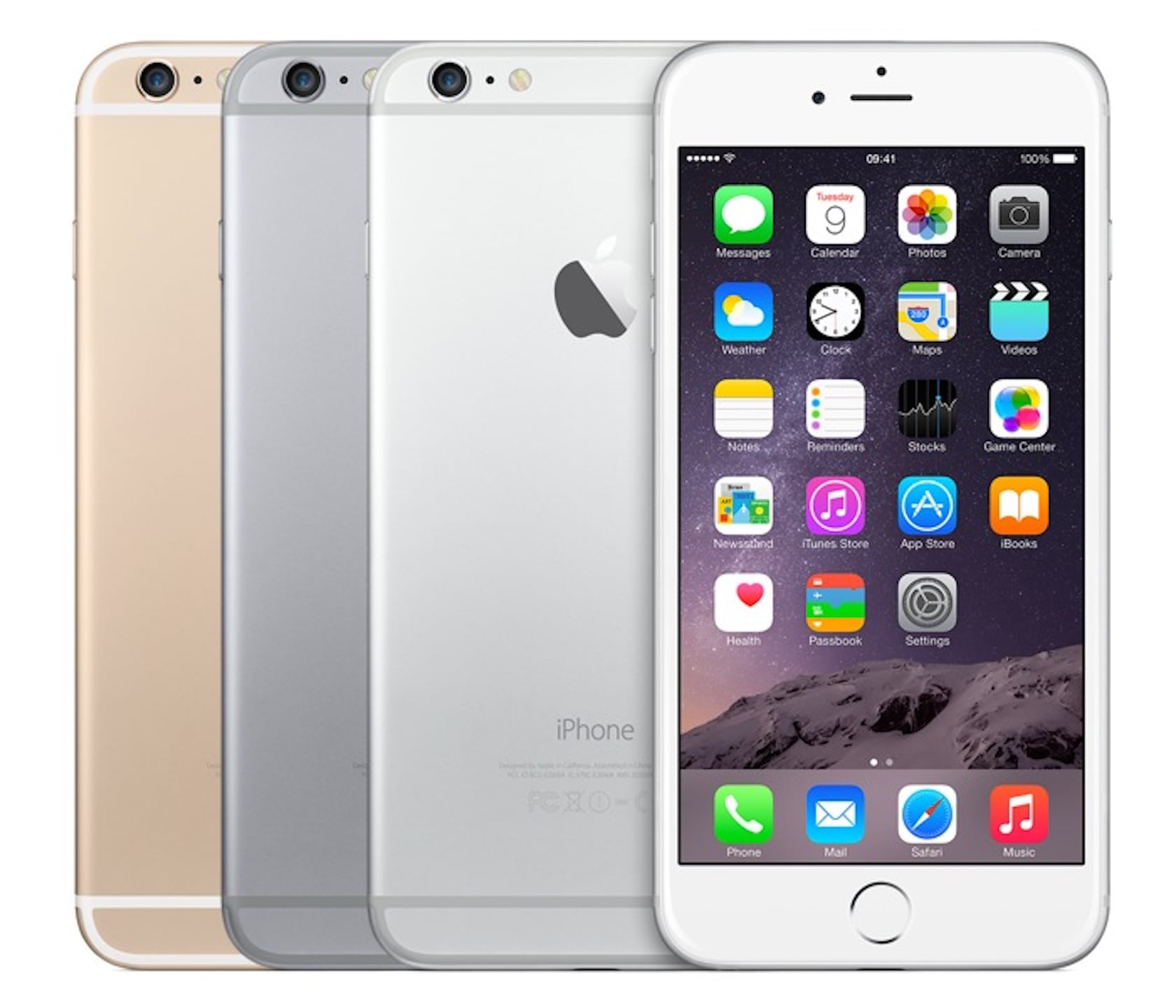 Apple iPhone chargers can be expensive-- especially if you have a habit of misplacing them--so it's natural to want to swap out the pricey Apple cable with a cheaper alternative.
There are thousands of counterfeit cables available online and in just about any store you walk into, and for the most part, they seem to work fine on iPhones and iPads. There's a little-known danger in buying these counterfeit cables, though, and it could do serious harm to your device.
According to a recent study conducted by Chartered Trading Standards Institute, 99% of fake cables purchased online fail a basic safety test. Over 400 chargers were looked at during the study, which had been purchased from a number of cities around the world. Buying the chargers online is key in this study--those sold in stores are required to be tested for safety, while there's no such standard for products sold online.
The counterfeit cables aren't as efficient as real Apple chargers, but that's not the main problem: in the study, "high voltages were applied to the chargers." The authors explained that "if the current is above the threshold, the unit is determined to have insufficient isolation with potential for electric shock." 397 of the 400 chargers tested failed.
Apple itself has done a study on chargers sold on Amazon, and found that 90% of were unsafe. The bottom line? Fork over the extra cash to keep you and your phone safe.
Image Source: Wikipedia