Delete For Everyone WhatsApp
Finally! WhatApp's Newest Feature May Be the Best Yet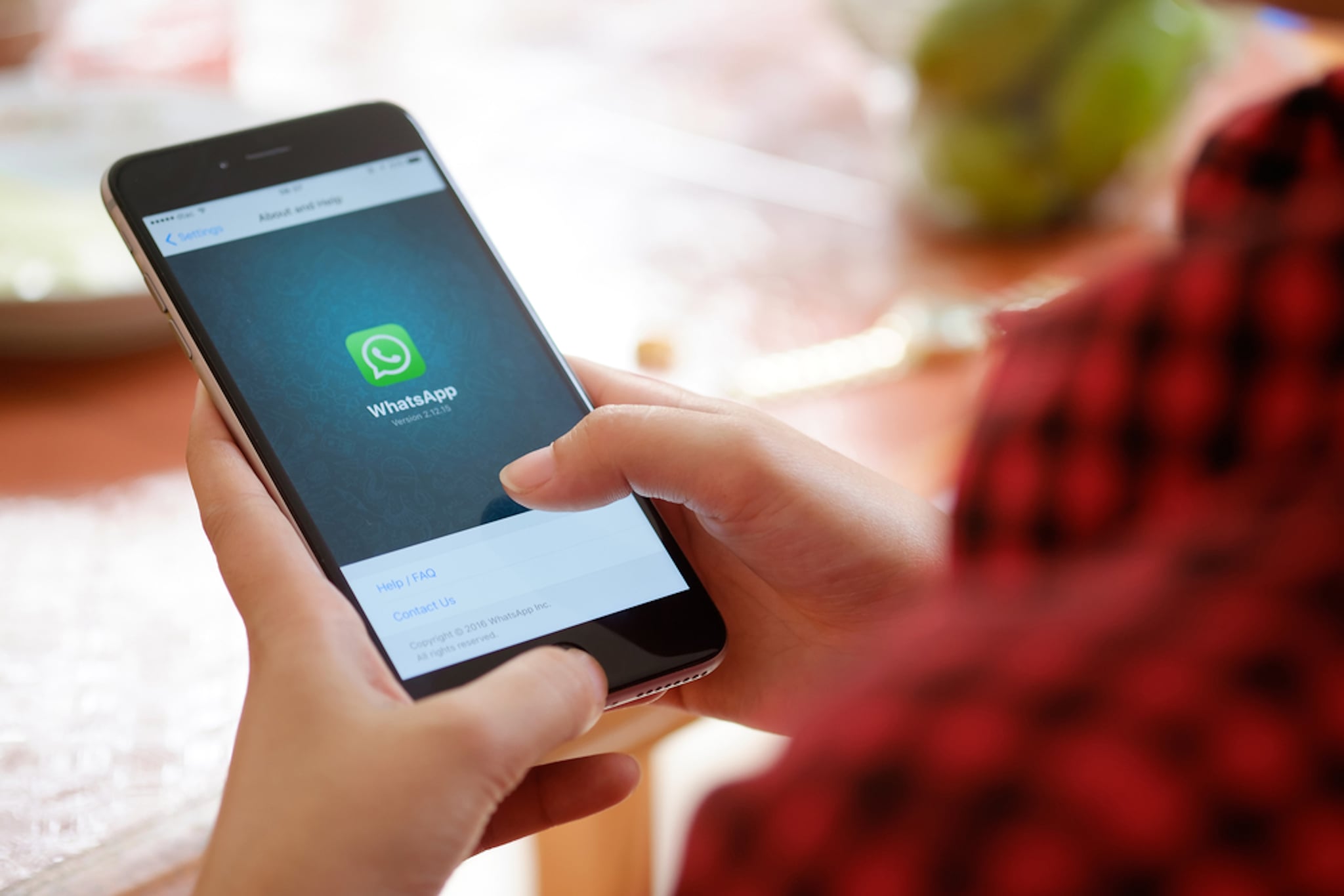 We've all been the victim of sending an embarrassing WhatsApp-- whether it's to the wrong person, the wrong group, or you just didn't mean to send it, there's nothing you can do when you hit send too soon...until now.
WhatsApp has been working on a feature for over a year that will allow users to delete messages in a chat (making them inaccessible to both the sender and the recipient), and it's finally available to the public.
In order to use the new technology, which is supported by both Android and iOS platforms, all you need to do is make sure you're using the latest version of WhatsApp. Both people chatting need to be using the most up-to-date version for the function to work.
"Once seven minutes have passed, there is no way to delete messages for everyone," WhatsApp said in its updated FAQ on Friday."
"In order for messages to be successfully deleted for everyone, both you and your recipient must be using the latest version of WhatsApp for Android, iPhone or Windows Phone," the statement continued.
Once you delete a message, a box will appear with the text "this message was deleted."
See more about how to use the feature in the video below...but this certainly saves any of us with clumsy fingers!