Does Quitting iPhone Apps Save Battery Life?
This Is the 1 Tip That Actually WON'T Save Your iPhone's Battery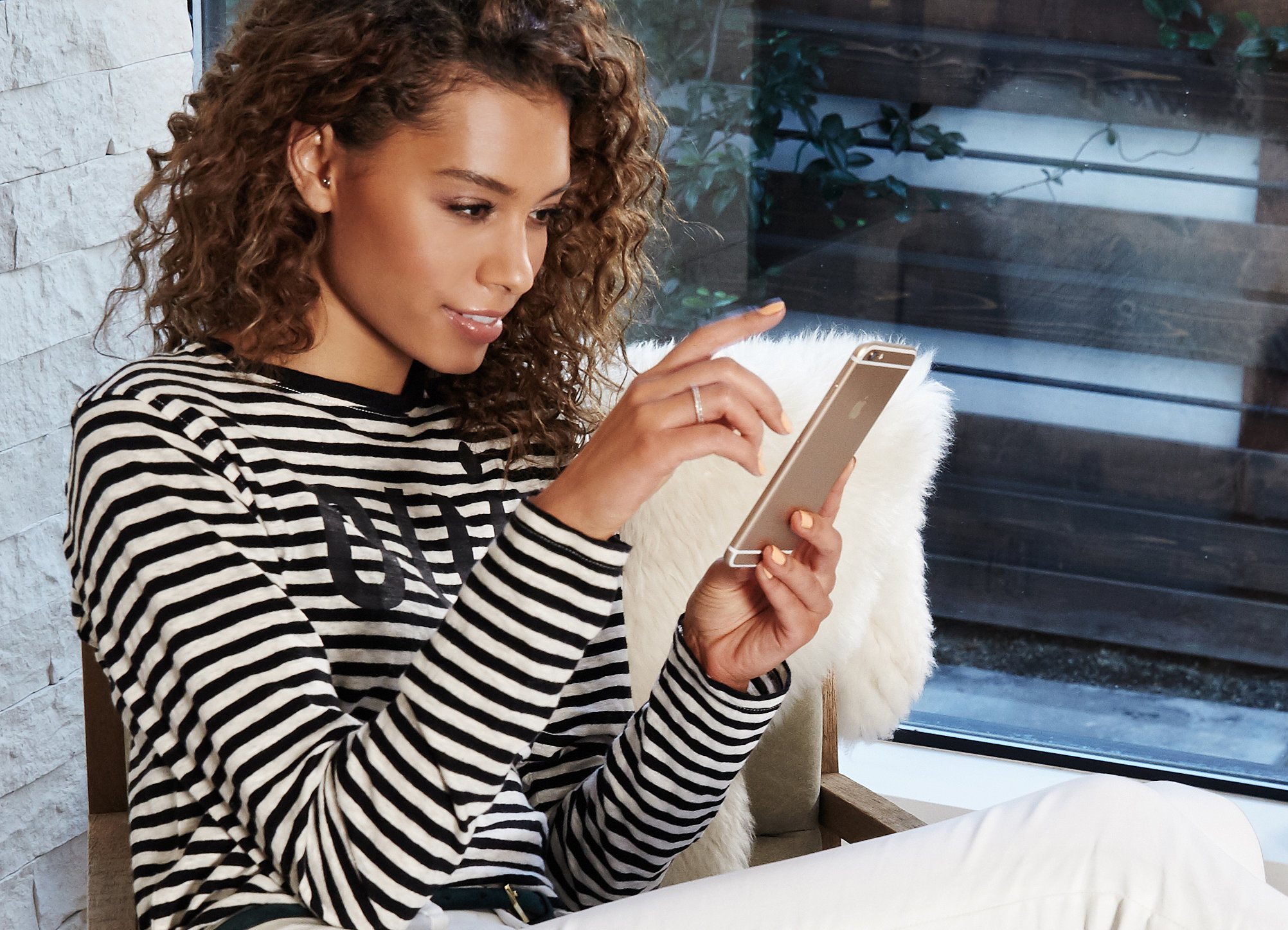 Brace yourselves — one of the most common tips for saving battery life on your iPhone is, actually, a myth. According to 9 to 5 Mac, an Apple fan emailed CEO Tim Cook, asking, "Do you quit your iOS multitasking apps frequently and is this necessary for battery life?" Apple iOS chief Craig Federighi replied with a very clear answer: "No and No."
Here's one explanation for why force-quitting your iOS apps is actually worse for your battery life:
"The very process of quitting an app will use up a measurable amount of battery life. There are times when the device may need those resources and it will quit the app on your behalf, which will drain the battery in the same fashion. However, modern smartphones have an abundance of memory and you would be surprised how often an app can just stay suspended forever. This is doubly true for any app that you are frequently launching and using, these apps in all likelihood will never need to be closed and the repetitive exiting and relaunching can have a very noticeable toll on your battery life."
While it appears to be case closed, some people have pointed out that the Facebook app does drain battery life, so maybe there are exceptions to the rule. What do you think? Are you sufficiently convinced?
Image Source: POPSUGAR Photography / Sisilia Piring
Product Credit: Clare Vivier long sleeve striped shirt, Current/Elliott white zip jeans, Newbark slides, Iconery rings, Topshop rings