Donald Trump Handshake Defense Video
A Martial Arts Instructor Actually Made a Video Called "The Defense to the Trump Handshake"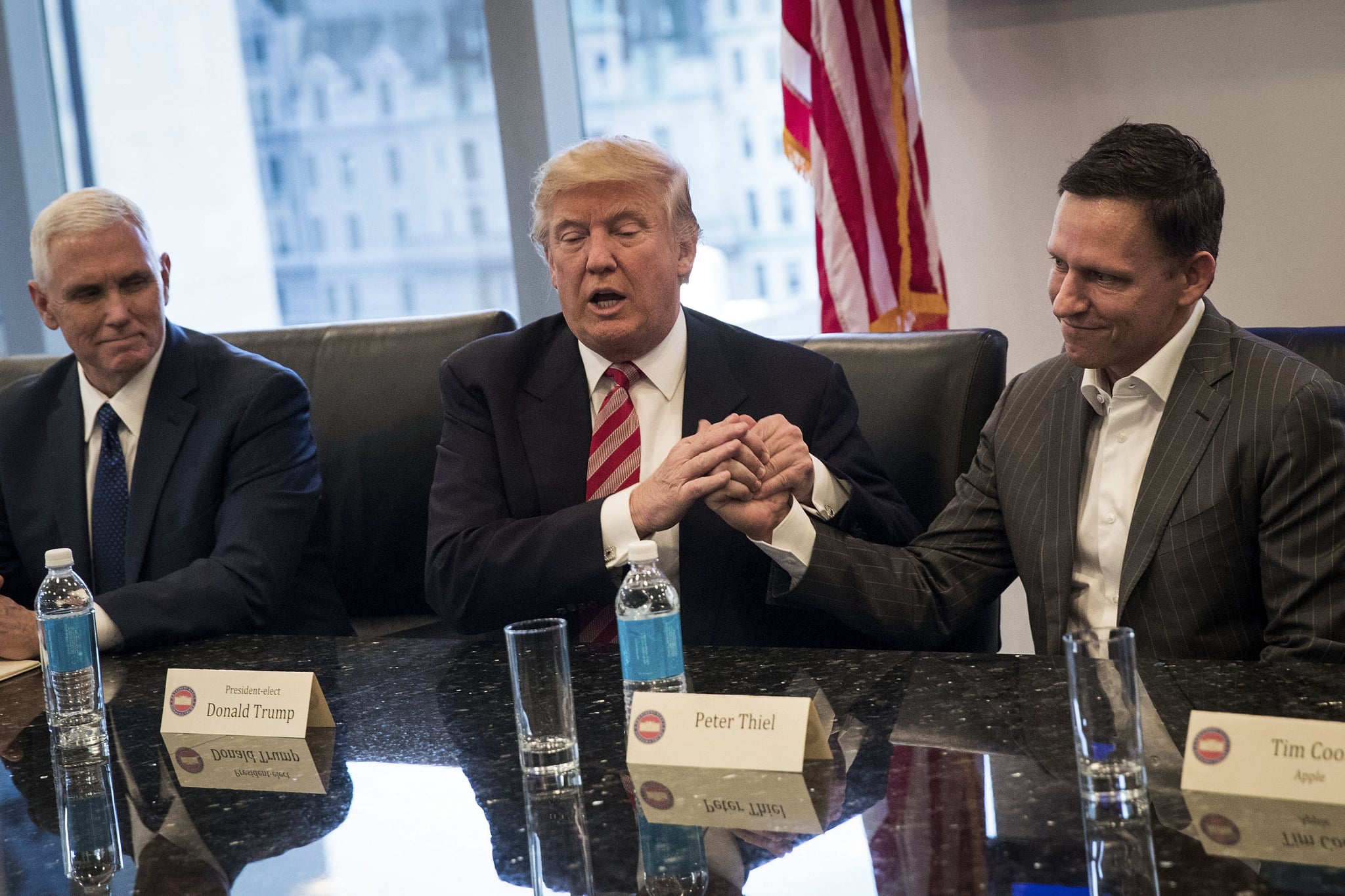 If we can agree on anything about President Trump, it's definitely that the man does not know how to do a proper handshake. He cradles fingers, holds onto for too long, and sometimes even pulls you towards him. People find it so strange that the internet's made several memes about it.
If you ever find yourself about to shake hands with Trump, you can do the following: run or use this martial arts technique to free yourself. That's right, martial arts academy Relson Gracie Jiu-Jitsu Academy in Columbus, OH, posted a quick tutorial on YouTube on how to defend yourself against the Donald Trump handshake. The instructor teaches you how to pull a "goose neck" maneuver to release your hand from the shake. You can watch the short video here.
The instructor doesn't necessarily encourage you to do this to the president, but if you ever find yourself in need of getting your hand back, you know what to do.
Image Source: Getty / Drew Angerer