Driverless Buses Dubai
Driverless Buses Will Make Getting Around Dubai Even Easier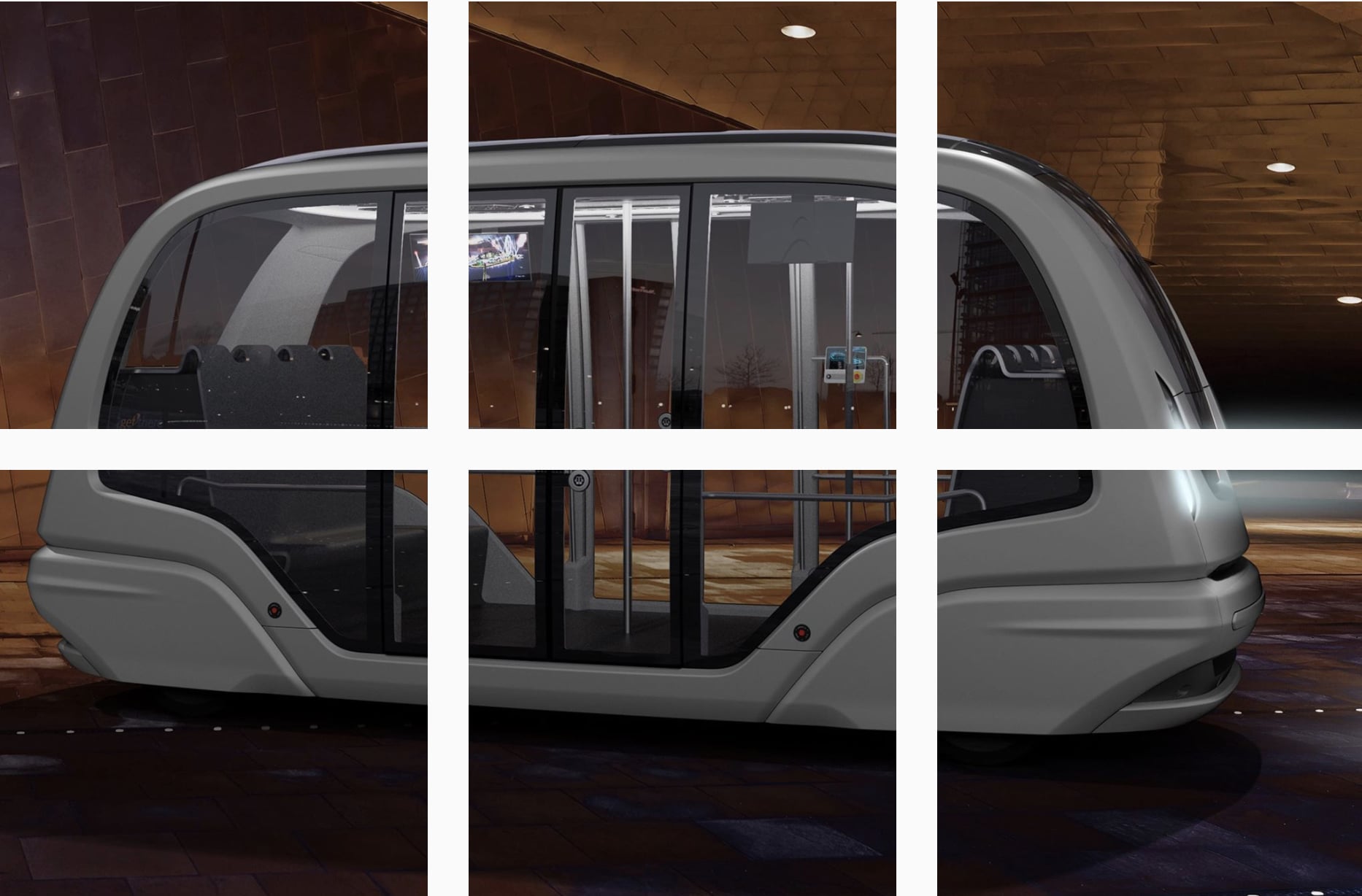 With flying taxis on the horizon and 50 Teslas having recently been integrated into Dubai's Uber fleet, getting around Dubai is easier and better for the environment than ever before.
The city has set a goal to have 25 percent of all transport in Dubai driverless by 2030. "His Highness Sheikh Mohammad Bin Rashid Al Maktoum, Vice President and Prime Minister of the UAE and Ruler of Dubai, recently launched an strategy for smart self-driving transport as part of Dubai's strategy to become the smartest city in the world. By 2030, 25 per cent of all transportation trips in Dubai will be smart and driverless. As such we are proud to contribute to this ambitious goal," 2getthere Middle East and United Technical Services COO Ziad Al Askari, said earlier this year.
Now, the company 2getthere has revealed that the driverless buses they announced months ago have are one step closer to being a reality.
Bluewaters Island, which is currently under construction off the coast of JBR, is set to be home to the city's first driverless buses. The autonomous transport system has just passed the first round of testing which made sure the buses would be able to withstand Dubai's climate.
Once they undergo additional tests and get approved, 25 of the buses are set to provide transport to and from the island.
The driverless buses won't be the only reason to go see Bluewaters Island-- as home to Ain Dubai, which is set to be the world's largest ferris wheel once completed, the island is sure to be one of the city's most popular attractions.
When finished, the island will have 150 retail and dining options, 10 residential buildings with 698 apartments and 17 townhouses-- we can't wait to check it out!