Dubai to Abu Dhabi Hyperloop
The CEO of Hyperloop Says This Ultra-Fast Mode of Transportation Is Almost a Reality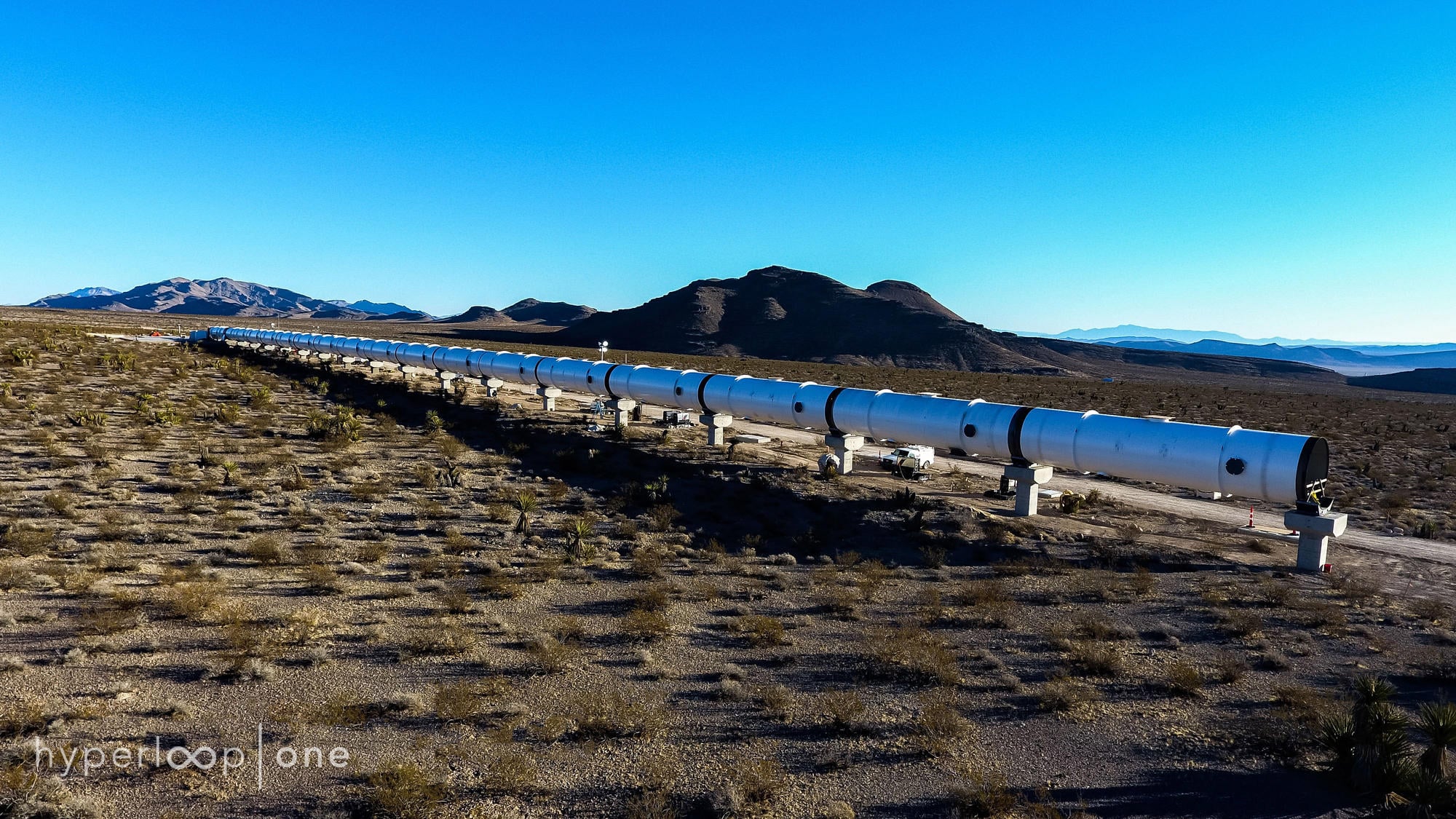 We've been hearing rumors about the Hyperloop for nearly a year. Set to shuttle people between Dubai and Abu Dhabi, the Hyperloop will transport commuters between the two Emirates in just 12 minutes. As part of the Dubai Future Accelerator Programme, an LA-based startup was selected last August to complete the project, and in January, announced a partnership with the RTA.
According to the Hyperloop's official website, "Hyperloop is a new way to move people and things at airline speeds for the price of a bus ticket. It's on-demand, energy-efficient and safe. Think: broadband for transportation." They go on to explain the technology used to safely reach such high speeds: "We use a custom electric motor to accelerate and decelerate a levitated pod through a low-pressure tube. The vehicle will glide silently for miles with no turbulence.
"The world is ready for a new mode of transportation that will change the way we live. We're in the business of selling time, the most precious resource there is. When cities become metro stops, regions will flourish."
Though we're not yet certain exactly when we can expect to be whisked to Abu Dhabi in 12-minutes flat, a video released this weekend by Hyperloop's CEO suggest that it's coming very soon!