Dubai Driverless Taxis 2018
Here's Your First Look At Dubai's New Driverless Taxis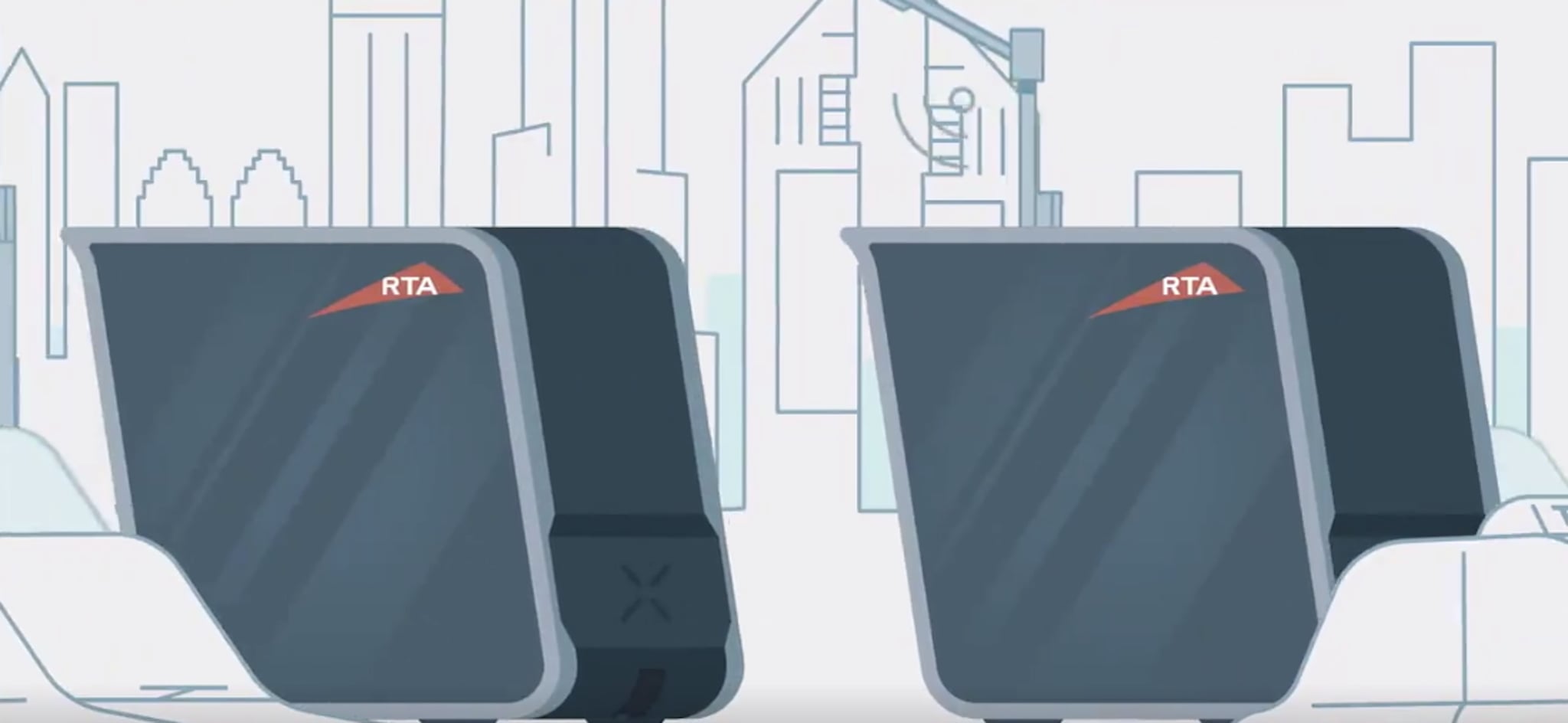 We've heard about flying taxis, but until they take the skies, residents of Dubai will have to settle for another super-advanced form of transportation.
Driverless taxis, which will be the first in the world, have started undergoing the necessary tests to get them on the roads in Dubai.
The vehicles, which the RTA is calling "autonomous pods," can travel short distances at 20 kilometers per hour, and can carry up to ten passengers at once.
The pods can travel alone or can attach to each other forming what looks like a bus.
All the pods will be equipped with Wi-Fi, so you can stay plugged in no matter where you are.
The system is truly innovative-- the pods are completely electronic, and one charge lasts for three hours of travel.
Though they're much, much slower moving than a traditional taxi, these vehicles are set to change the face of commuting in the emirate.
#Dubai launches tests of the world's first 'Autonomous Pods'. @RTA_Dubai pic.twitter.com/LH1TWnplmu

— Dubai Media Office (@DXBMediaOffice) February 11, 2018