Dubai's First Robot Police Officer Will Arrive in May
Dubai's First Robot Police Officer Will Arrive in May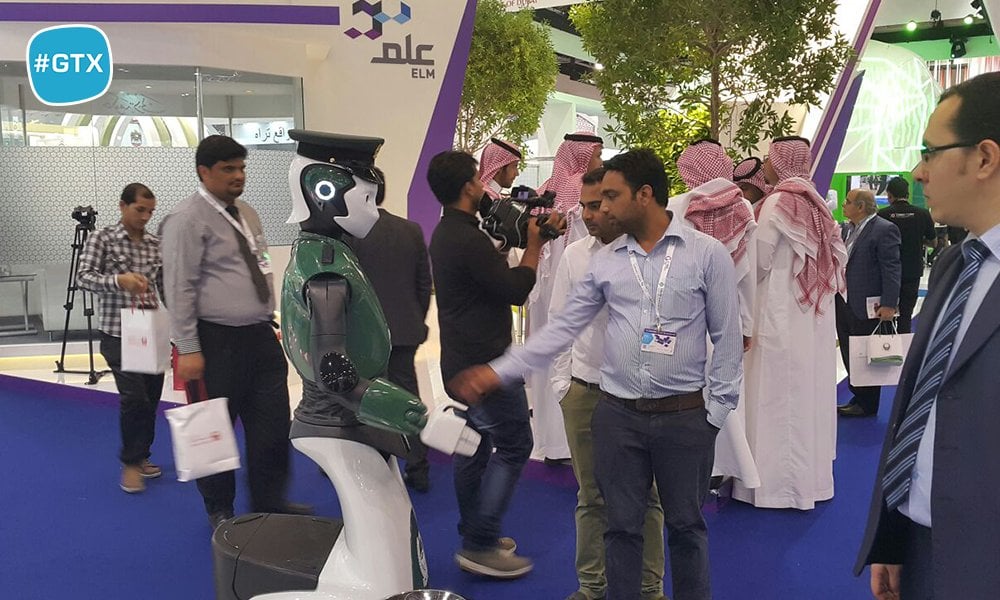 Though it was previously reported that Dubai would be getting RoboCops by the year 2020, and that they could make up to 25% of the city's police force by the year 2030, it seems that these robots will be hitting the streets even sooner than we thought.
According to Gulf News, the first robot police will join the Dubai police force in May of this year, and by 2030, the city will have a smart police station, which doesn't require any humans.
Introducing robots into the force is part of a long-term plan to use technology to keep the Emirate safer than ever. At a presentation earlier this week, Brigadier Abdullah Bin Sultan, Director of the Future Shaping Centre of Dubai Police, said that Dubai Police is planning for the future: "By 2025, Dubai will be one of the best five cities in the world on security level," he said.
"By 2030, all police buildings will be 50 per cent self-power-generated and the country will build a DNA data bank. By 2030, there will be no mysterious or unknown crimes in Dubai and the police will have the biggest DNA data bank in the country."
Dubai is jumping head-first into the future, and the robotic police force is just another example of how the Emirate is using technology to better the city: flying cars and robotic lifeguards are just other examples of how humans are slowly being replaced by technology.
Image Source: Facebook