Dubai Flying Taxi Tests in Desert
Dubai's Flying Taxis Are Being Tested in the Desert Right Now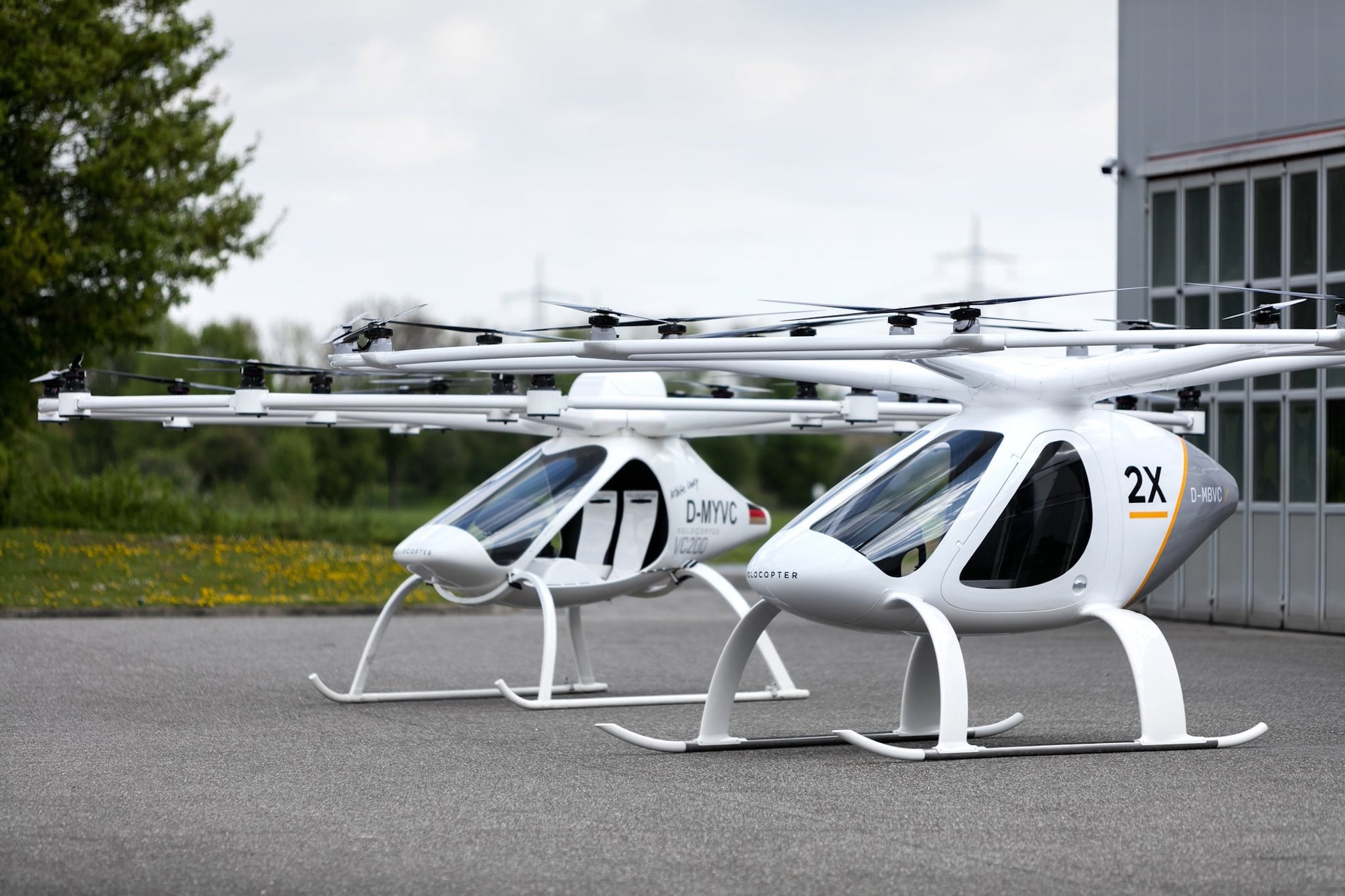 Earlier this summer, Dubai's RTA announced that the city will be seeing flying taxis by the end of the year.
The two-passenger vehicles will operate without a pilot, and can fly up to 100km per hour. They're entirely electric, and the battery can be fully charged in just 40 minutes.
Expected to roll out in the fourth quarter of 2017, Mattar Al Tayer, RTA director-general and chairman of the Board of Executive Directors, spoke about the new program: "The test run of the first AAT capable of carrying two passengers is in implementation of the directives of His Highness Sheikh Mohammed bin Rashid Al Maktoum, Vice President and Prime Minister of the UAE and Ruler of Dubai, to transform Dubai into the smartest city worldwide.
"It also comes as part of RTA's efforts to provide autonomous transportation by conducting the required technological tests of those vehicles under the climatic conditions of Dubai."
Now, as the launch date gets closer and closer, a video has been released showing the final testing phases for the flying taxis-- and they're right here in Dubai's desert.
Take a look below...are you ready to ride?