Dubai Flying Taxis
It's Official: Flying Taxis Will be in Dubai by the End of the Year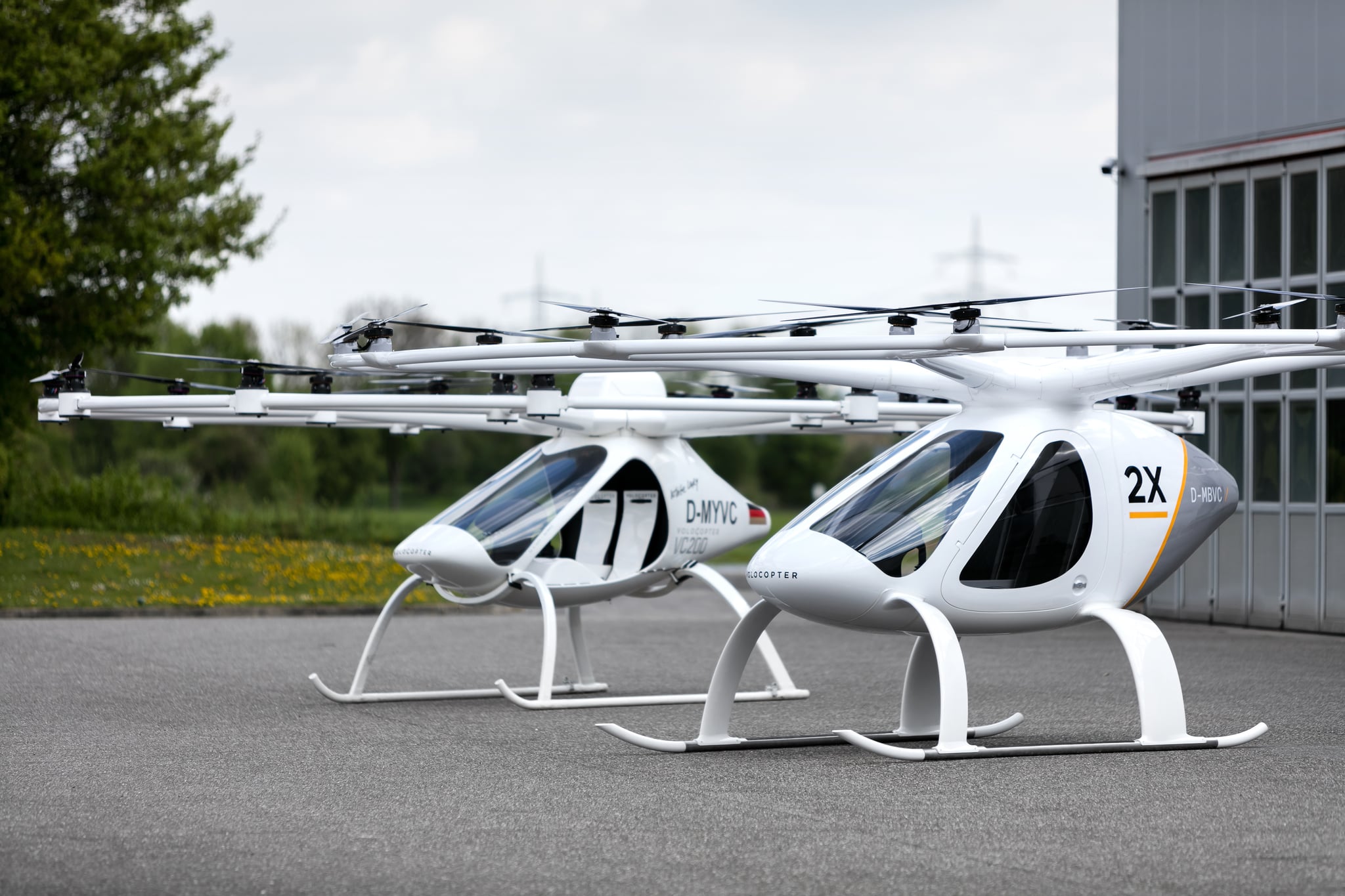 Flying taxis may sound super-futuristic-- even for Dubai-- but they may be coming to the Emirate even sooner than we thought.
Earlier this year, Dubai's RTA announced that they would be launching a fleet of two-passenger autonomous air taxis (AAT), bring flying taxis to the city for the first time. Uber also announced plans to bring flying pods to Dubai, but it seems the RTA will have them beat, as they plan to launch their initial trial operation in the fourth quarter of 2017.
In a statement released on Monday, the RTA announced the test-run:"The RTA has extended the test run of its manned AAT to meet all operational requirements of safety and security for these type of vehicles.
"The trial operation of this (flying) taxi will begin gradually in the fourth quarter of 2017."
Mattar Al Tayer, RTA director-general and chairman of the Board of Executive Directors, said: "The test run of the first AAT capable of carrying two passengers is in implementation of the directives of His Highness Sheikh Mohammed bin Rashid Al Maktoum, Vice President and Prime Minister of the UAE and Ruler of Dubai, to transform Dubai into the smartest city worldwide. It also comes as part of RTA's efforts to provide autonomous transportation by conducting the required technological tests of those vehicles under the climatic conditions of Dubai."
The flying taxis are in partership with German Volocopter Company, which specialized in manufacturing autonomous aerial vehicles.
Once launched, the AATs will be two meters high and seven meters wide. They are battery-powered, and the batteries take about 40 minutes to fully charge. They will cruise at a speed of 50 km/h, though at maximum speed they can reach 100 km/h.
Could this new mode of transportation change the way we commute in Dubai? It seems like it. Dubai is proving once again why it's really the city of the future.
Image Source: Volocopter