Dubai Mall Opens First Dyson Demo Store in UAE
You Could Literally Spend Hours in the Middle East's First Flagship Dyson Demo Store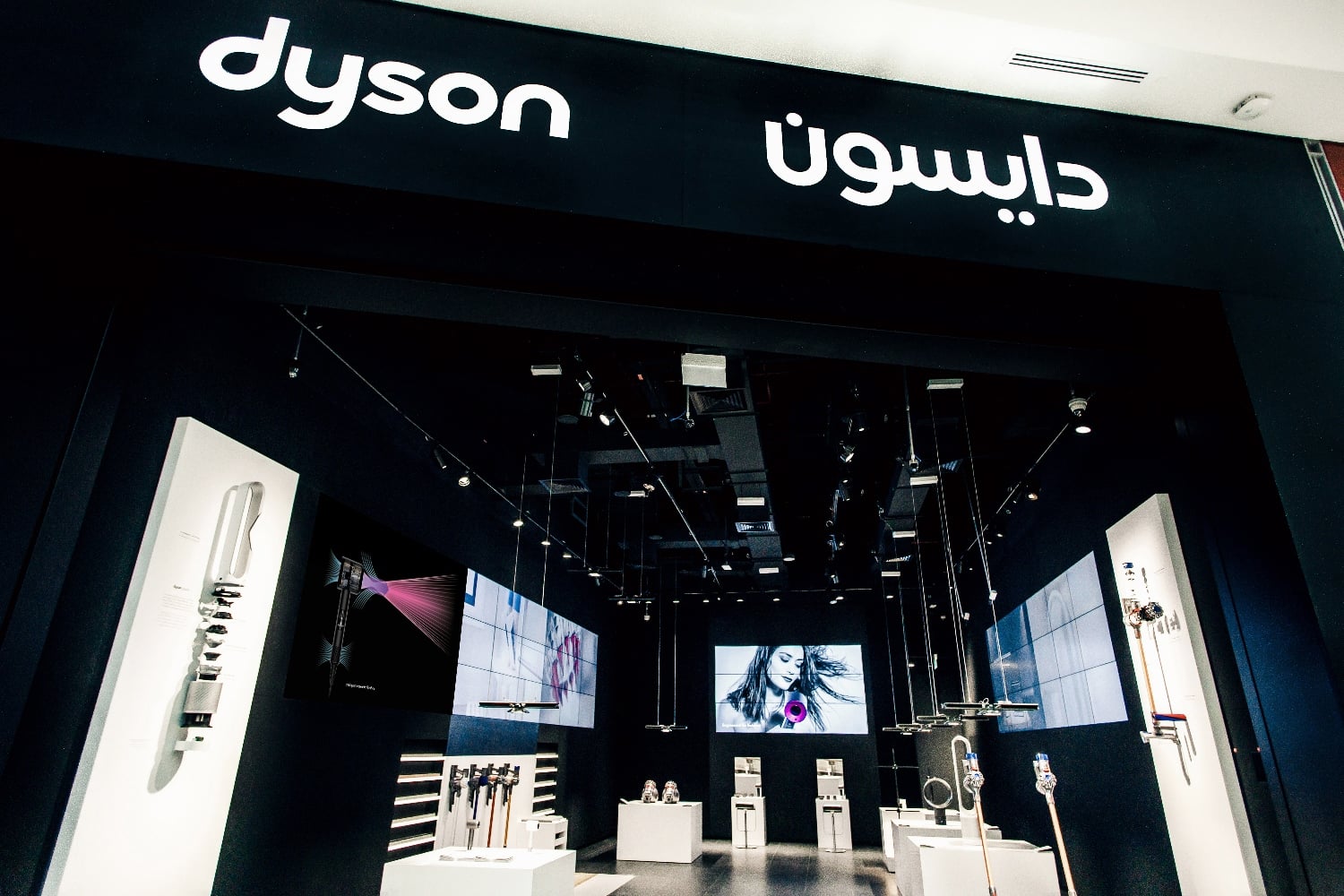 If you thought hitting up the beauty counters at the mall was a great way to get your makeup done by the experts before a big night out, here's another idea to add to your list. Visit the Dyson Demo store, you won't regret it! With the first flagship store to open in the Middle East and North Africa (they're currently in London and Tokyo) you're going to want to spend all your free time there, whether you're into beauty, wellness, or always keep your home spic and span.
Here's what you'll find when you visit on Level 2 of The Dubai Mall:
There are free hairstyling sessions…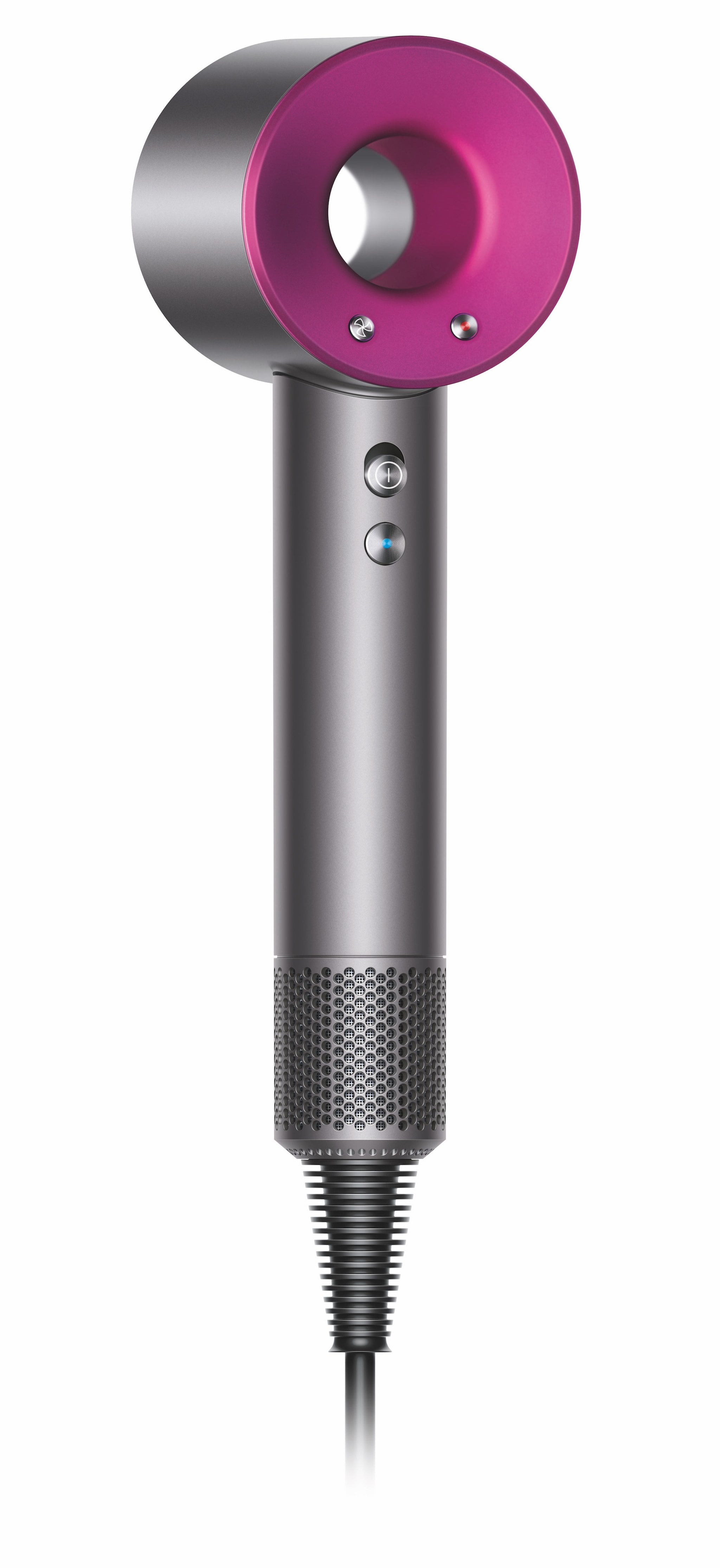 The Dyson Supersonic hair dryer is a huge game changer, so when celebrity hairstylist, Jen Atkin (she does the Kardashians, Jenners, Chrissy Teigen and more) came to Dubai to launch it, the region was understandably excited. Now, not only can you buy one of best hair dryers on the planet, you can test it out in store with a free styling session! Just book a wet or dry styling appointment and you'll be sorted for the day.
And a great way to remove allergens and pollutants from your home…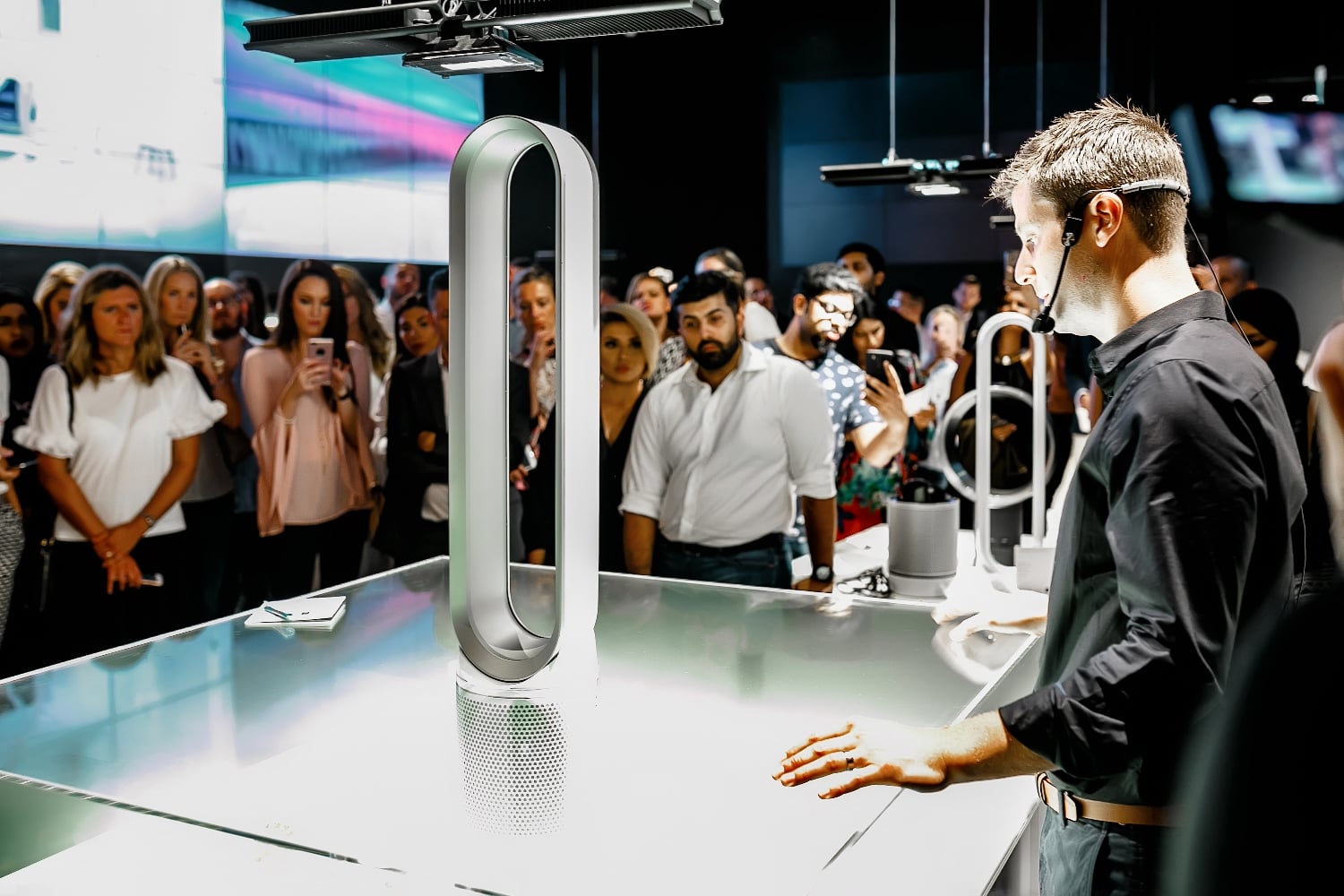 The brand's Pure Cool purifier fan could help improve your health by getting rid of the chemical nasties we breathe in on a daily basis. It's a great buy if you feel like toxic substances could be having a negative effect on your health (one in six people in the UAE suffer from asthma) as it claims to remove 99.95 percent of allergens and microscopic pollutants. If you want to see it for yourself, experts are on hand to show you how incredible the technology is using a glass box.
It's a clean freak's heaven…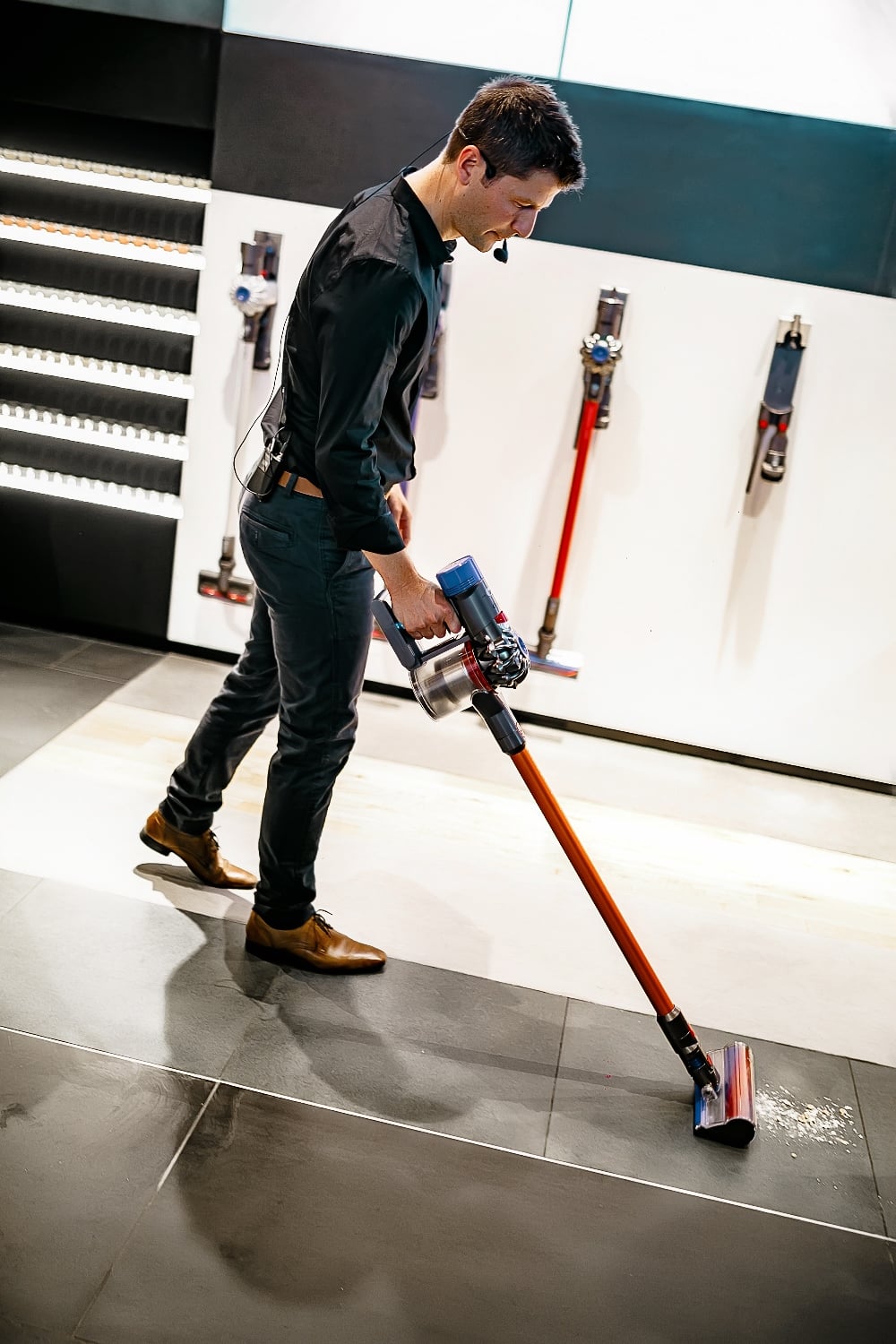 You really have to see the Dyson V8 cord-free vacuum in action to believe its brilliance. The motor spins at 110,000rpm so it's suction is strong and never fades. It weighs a mere 2.6kg and can be used on settings for six different dust types and on four different floor surfaces. The counter even has a range of debris for you to try it out on, whether it's cereal on the kitchen floor or sand from the beach.
They'll help you keep your home looking bright and shiny for a long time…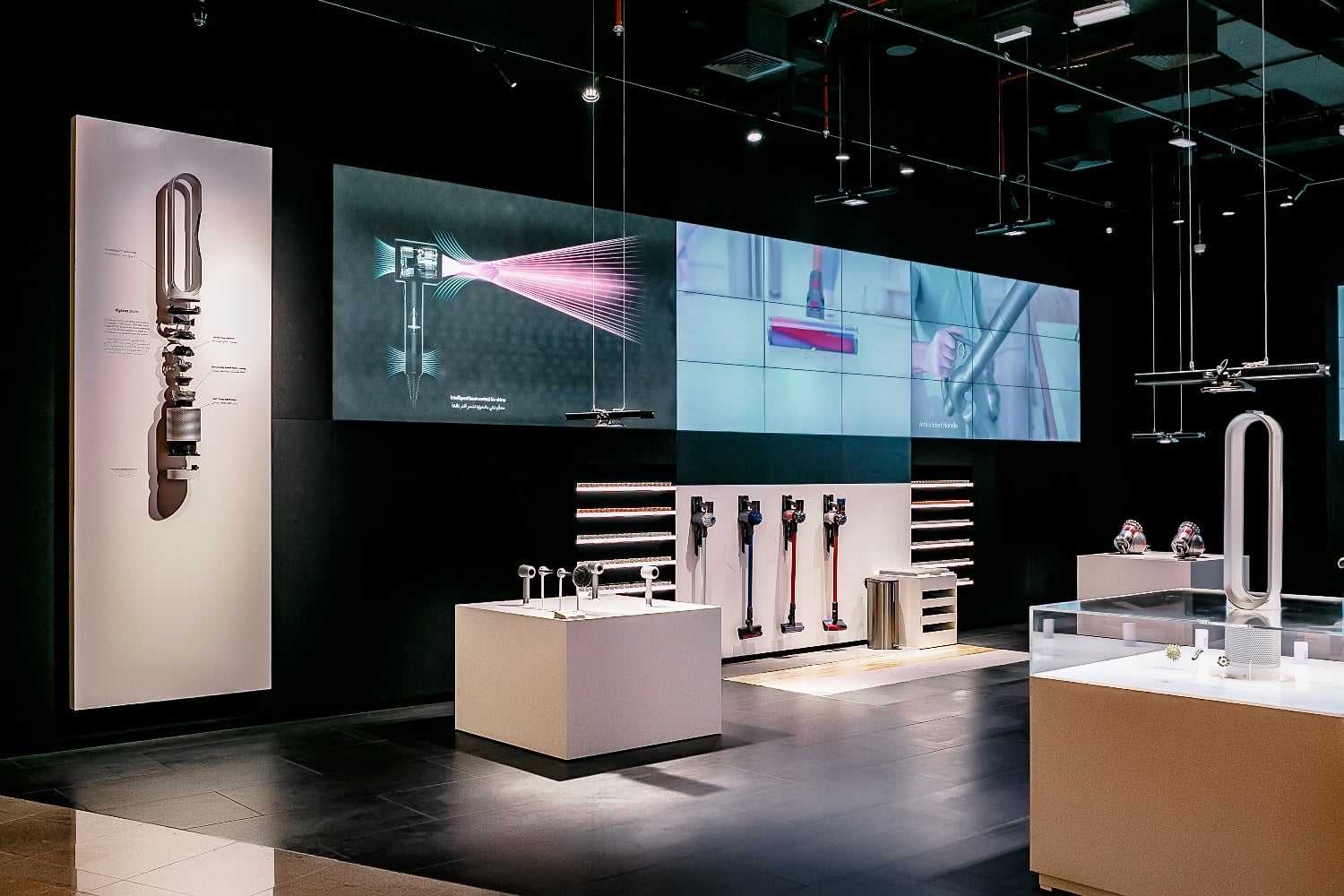 Dyson Lighting's CU-Beam comes as a desk lamp or suspended from the ceiling, and best of all, the high power LEDs won't overheat due to their cooling system, so expect them to last for a long time. In fact, they've got 180,000 hours in them, so that's 7,500 days of consistently being on!
Image Source: Dyson